Customer Service Representative
Employment Types: Full Time
Location: Corporate Office
General
Hoffer Pest Solutions is seeking a bright and quick-minded person to help our customers - to receive their calls, answer their questions and schedule their services. Listening to the concerns of prospective customers, and matching their needs with our services, requires a self-assured person with a curious mind.
Talking with customers on the phone also requires making notes into web-based software, so good typing skills are essential along with an organized approach to recording information. Working in a pest control company also requires the ability to shift gears, to accommodate peak periods. Our successful candidate must enjoy helping others and have successful experience selling services from inbound and outbound calls.
We expect you to look out for our customers and coworkers, so we look out for you. You can expect a strong hourly rate, commensurate with your experience. You will have health insurance, paid training, and paid sick days, paid holidays, and vacation. We also have a generous bonus schedule. Our work schedule is Monday through Friday 8 AM to 5 PM.
Apply today by completing the video interview on this link: https://hire.li/d038ab0
Why work for Hoffer's?
Locally Owned
Over 40 years in business
Most reviewed pest control company in South Florida
Highest customer satisfaction
Our people are the ones who do the right thing even when nobody's watching. It is important to us that you have the same focus on morals and ethics that we have. It was not easy to get where we are today. Can you meet the challenge?
Benefits:
Good base pay along with a bonus allowing up to an additional $4.00 per hour.
Company subsidized health insurance
Vision and Dental insurance
HSA and FSA spending accounts
Company matched 401K retirement plans
Paid vacation, sick, and personal days
Work-life balance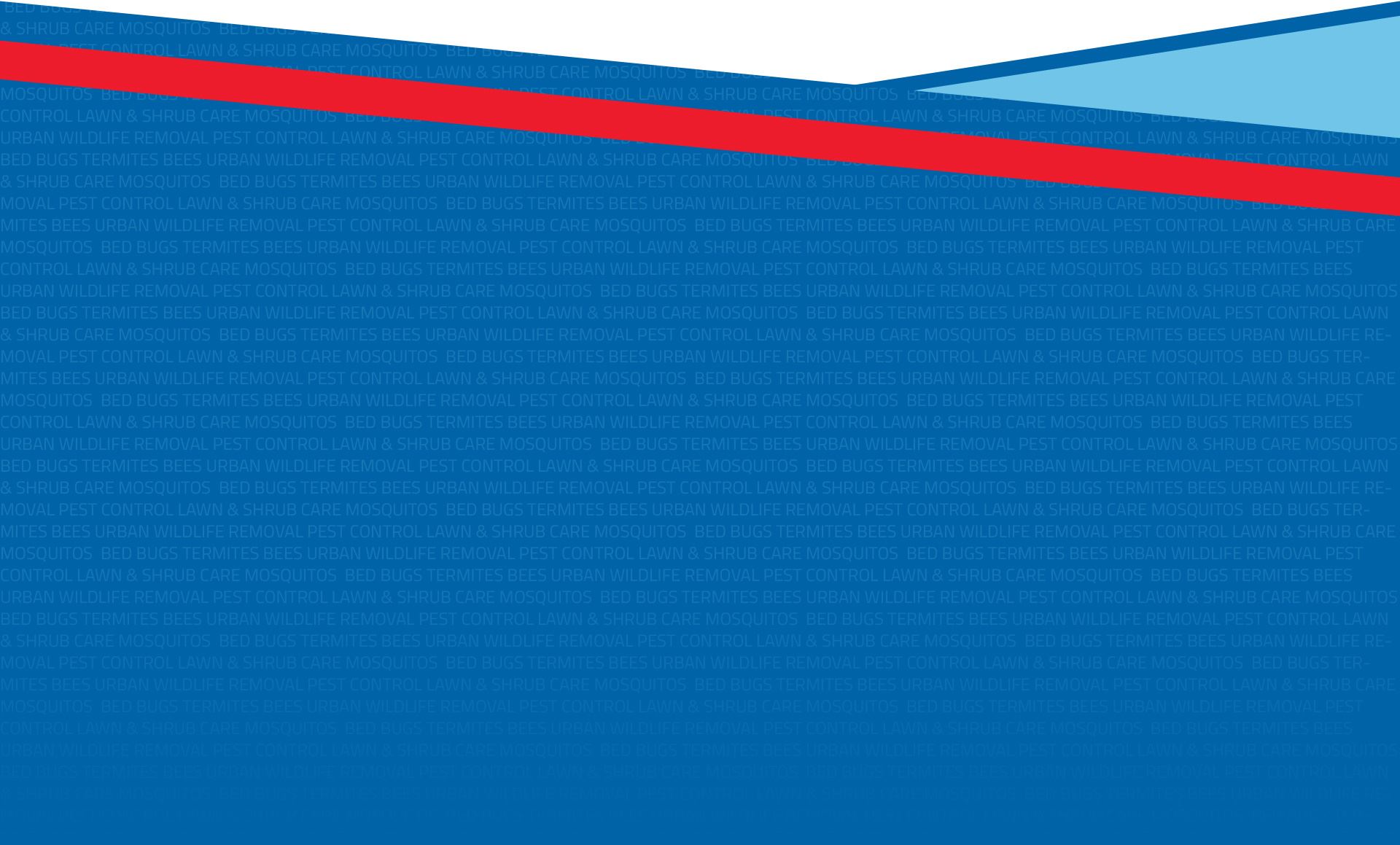 Contact Us Now




Request your free quote today!