Serving South Florida Since 1975
Don't Let Pests Take Control - We Can Help!

South Florida Commercial Pest Solutions
Keeping South Florida's business community pest-free is a specialty of Hoffer Pest Solutions and has been since 1975. We have the experience to get the job done for commercial clients.
TO LEARN MORE VISIT OUR PARTNER's WEBSITE THAT DETAILS OUR COMMERCIAL SERVICE DIVISION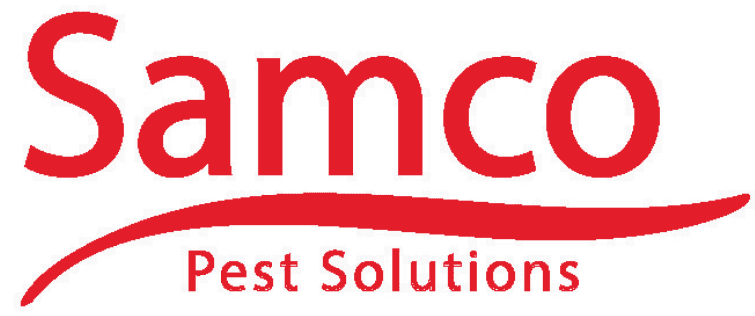 Industry-Specific Pest Control Solutions
Most businesses have a zero-tolerance policy for pests. You simply can't operate a hotel, restaurant, healthcare facility, or any other businesses with pests running around! Samco Pest Solutions guarantees a rapid response time of four hours or less – allowing us to address your pest issue this winter quickly.
Hotels, Motels & Resorts: It only takes one pest found in one hotel room to damage your hotel, motel, or resort reputation. People are quick to jump on social media with photos and reports of 'dirty' hotel rooms – so make sure you have eliminated pests from your property and let Samco Pest Solutions prevent pests from returning.
Restaurants & Bars: The restaurant and bar industry has high standards when it comes to pest control. Giving your customers a pest-free dining experience is vital to your success. Samco Pest Solutions will treat your bar and restaurant pest needs and provide documentation for third party audits as needed.
Food Warehousing & Grocery Stores: Any business handling food must be clean and free from pests. Samco Pest Solutions offers the best defense against pests with innovative products and treatment methods to eliminate infestations quickly and prevent future infestations from occurring.
Office Buildings: Maintain productivity by keeping your employees comfortable and safe from annoying pests. Samco Pest Solutions will design pest control procedures that eliminate existing pest infestations in the workplace while preventing future infestations so you can stay focused on growing your business.
Retail: Protect your employees, customers and products from insects and rodents. Samco Pest Solutions will design a retail pest control program that gets rid of and prevents pests from taking over your operation and scaring your clients away.
Healthcare: Patient health in hospitals, nursing homes and other healthcare facilities cannot be compromised. Samco Pest Solutions will treat the interior and exterior of your facility, protecting against insect and rodent activity.
Education: Protect your students, faculty and visitors pest and the problems they cause. Samco Pest Solutions will design a pest management program that is tailored to your school, daycare of other educational facility. Our team of pest control professionals will treat existing insect and rodent activity and prevent pests from returning.
Professional, Thorough, Unobtrusive
Our professional technicians will handle your pest control solutions from the initial inspection through monitoring your facility for signs of re-infestation after we've completed the treatment.
Step 1: Inspection: Our knowledgeable pest control technicians visit your site to inspect all known problem areas and locate any potential problems.
Step 2: Pest Identification: We'll figure out what pest species are invading your business so we can work on a plan to eliminate them.
Step 3: Development of a Plan: Our team creates a customized treatment plan using Integrated Pest Management (IPM) methods to eliminate existing pests and prevent them from returning. Our pest control solutions are designed to minimize potential health and environmental costs.
Step 4: Treatment: Expert technicians apply the chosen pest control solution, taking care to follow all Federal, State, and Local regulations for safe treatment strategies.
Step 5: Ongoing Monitoring: Our team is dedicated to ensuring your pest problems don't occur again. We'll monitor your facility regularly to ensure a safe, pest-free environment.
The Samco Pest Solutions Difference
Our South Florida pest control company believes in developing long-lasting relationships and open communication with all of our commercial customers:
State Certified & Licensed Pest Control Technicians - dedicated to providing innovative pest control techniques that comply with Federal, State, and Local regulations.
Customized Solutions - Samco Pest Solutions' management and technician team thoroughly reviews your situation and needs and comes up with a treatment plan that is exactly right for you.
Convenience - We'll send all service-related documents via email within one business day, give you email notifications before and after each service visit, and we offer consolidated billing.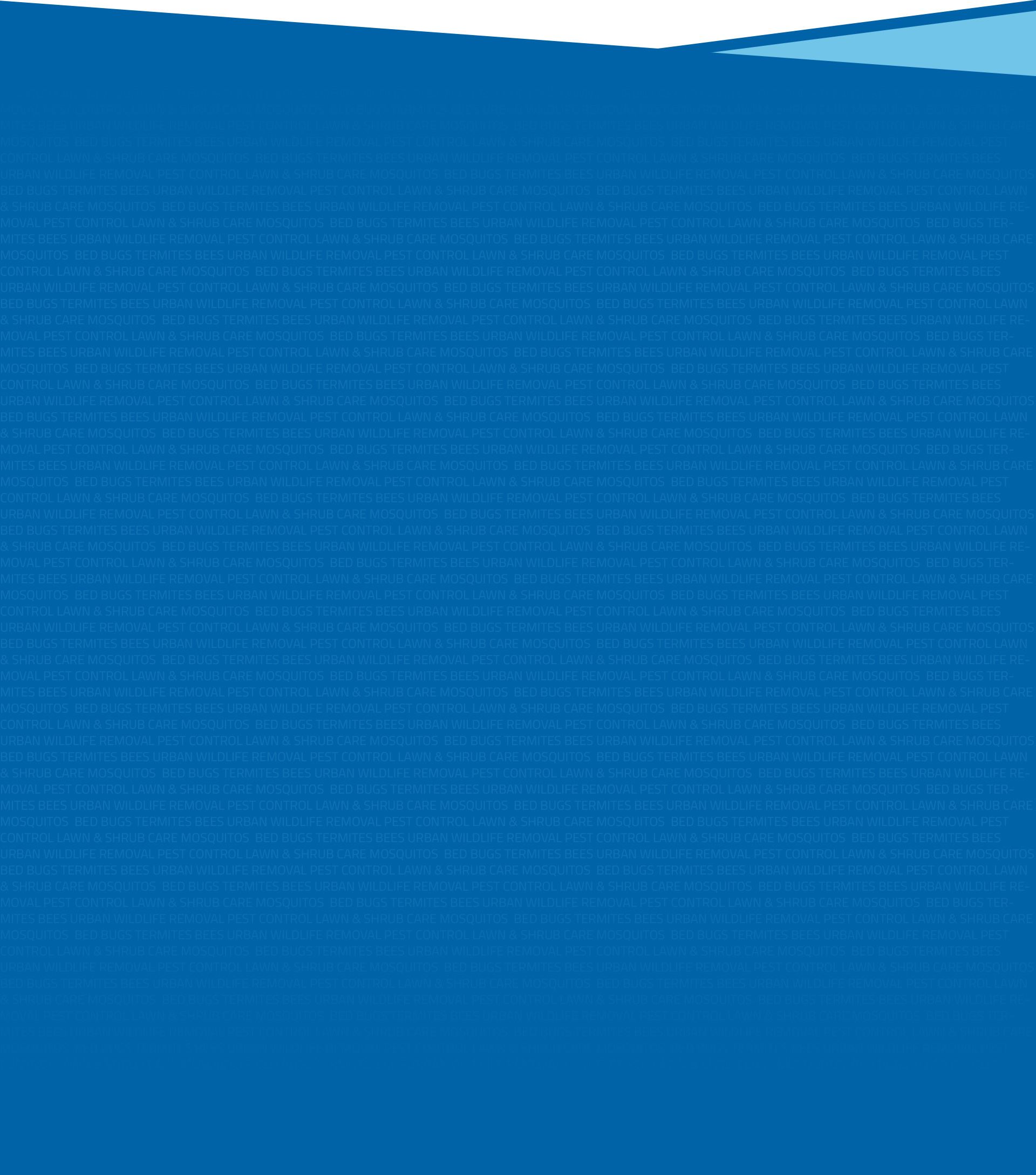 "The Team was great, from Angela in the office who got the ball rolling and worked it all out for us, meeting all of our needs and making sure that we were completely satisfied. Then Raul came 1st the other day, he gave us an inspection and identified some critters we were unfamiliar with and advised us on the proper course of action. (Problem Solved) Next came Kevin today, right on time and he took care of everything. We are sure that all will be well, and we will move on and Continue to see how this relationship develops. I'm sure it will be terrific. So far so good. I see nothing but the best to come as it's been. Keep up the good work. I would highly recommend Hoffer."

Serving South Florida
Hoffer Pest Solutions has been eliminating pests, termites, weeds and disease from homes and lawns in the South Florida area since 1975!

Contact Us Now




Request your free quote today!