Areas We Service in South Florida
Hoffer Pest Solutions has been eliminating pests, termites, weeds and disease from homes and lawns in the South Florida area since 1975. Our team of experts is dedicated to providing our customers with the highest quality service at a competitive price -- satisfaction guaranteed! Call before noon for same day pest control services.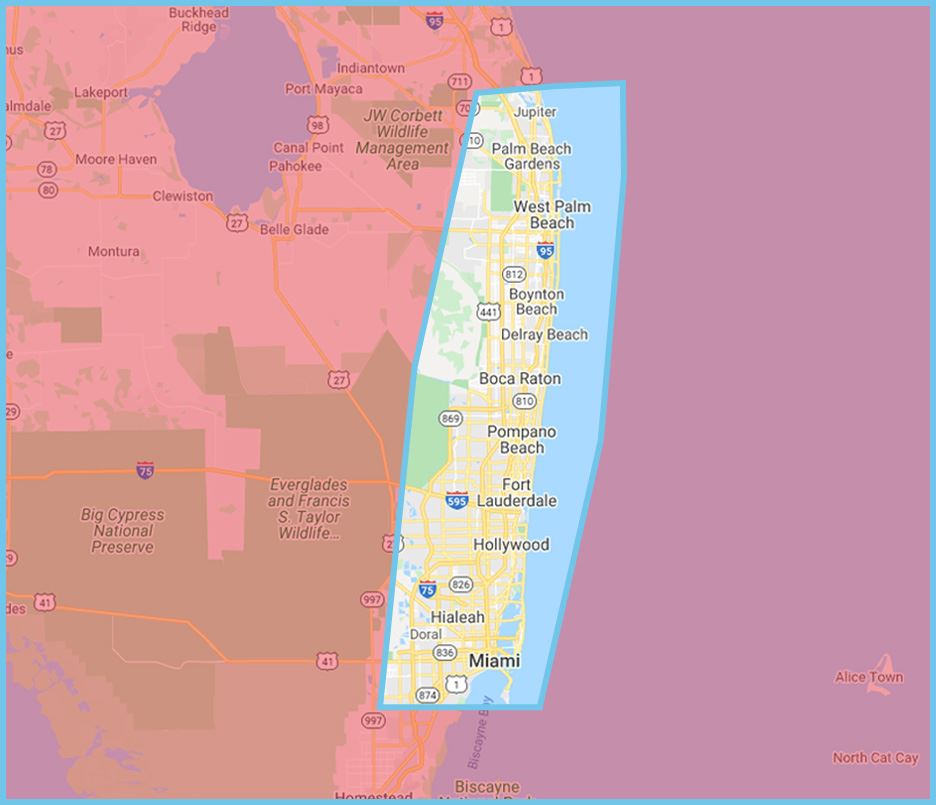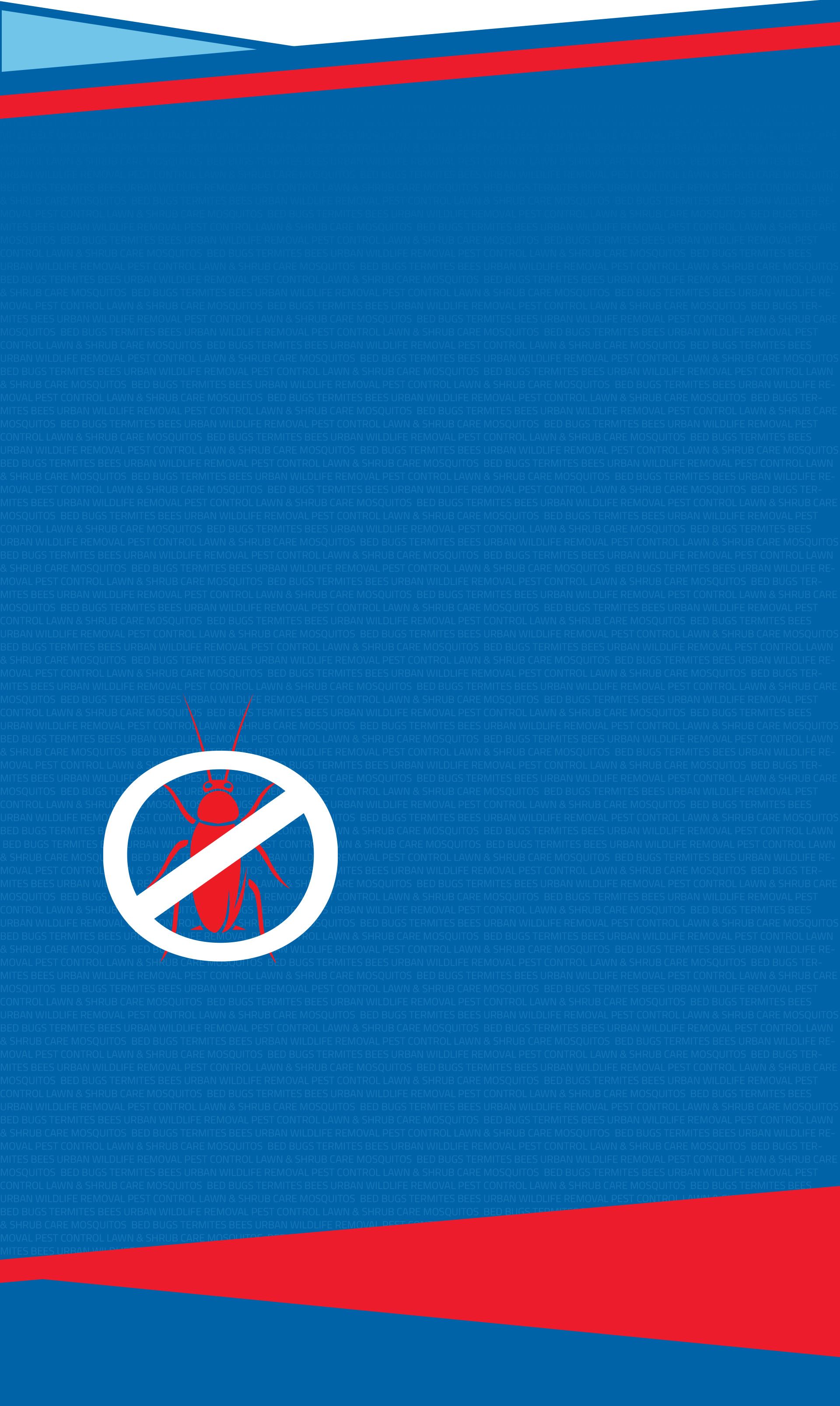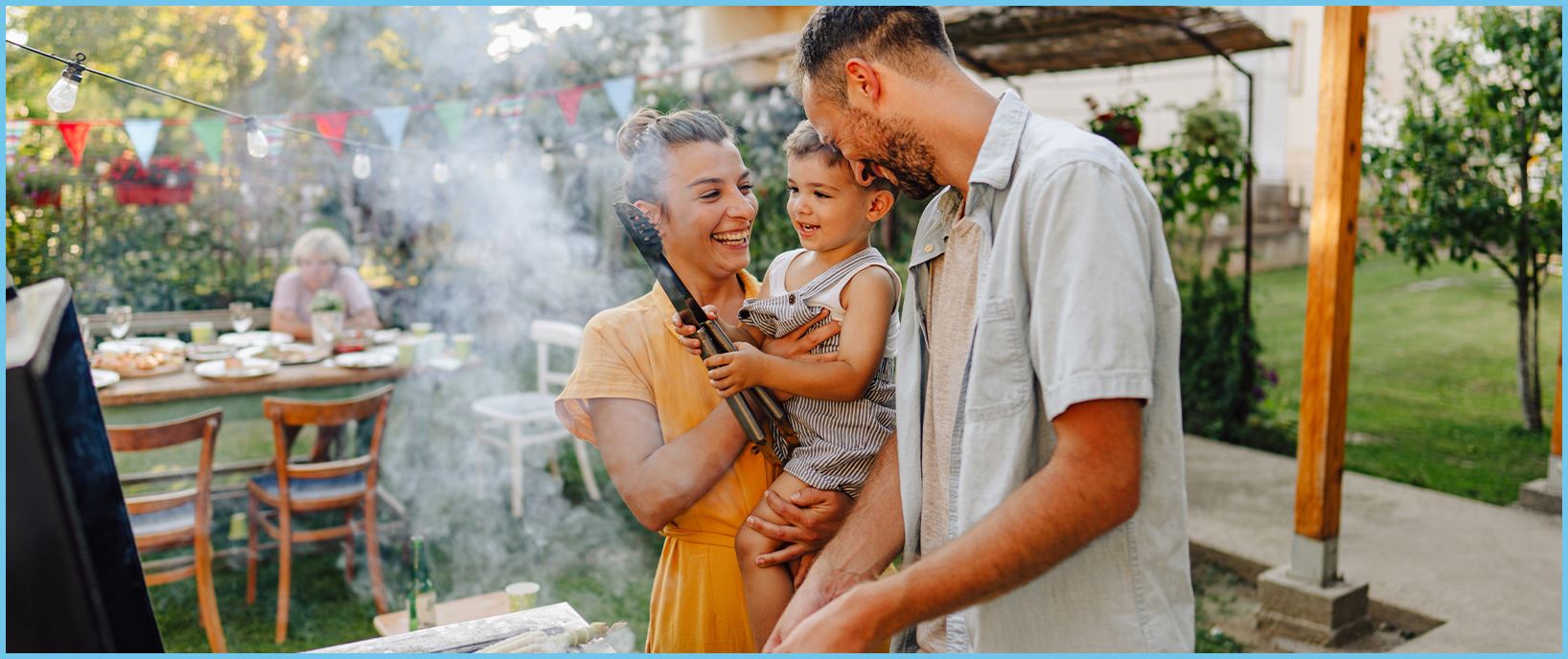 The Team was great, from Angela in the office who got the ball rolling and worked it all out for us, meeting all of our needs and making sure that we were completely satisfied. Then Raul came 1st the other day, he gave us an inspection and identified some critters we were unfamiliar with and advised us on the proper course of action. (Problem Solved) Next came Kevin today, right on time and he took care of everything. We are sure that all will be well, and we will move on and Continue to see how this relationship develops. I'm sure it will be terrific. So far so good. I see nothing but the best to come as it's been. Keep up the good work. I would highly recommend Hoffer.

Mike was very nice and answered all of our questions. He showed up on time and was very professional. I would definitely recommend this company to friends and family

Lauren R.

I have been using Hoffer for many years. I love that they treat the outside of the house, creating a barrier so that no bugs get in our house. No need to treat the inside of the house. If I ever have an issue of sneaky ants finding a way in, one call to Hoffer and they come out and address the issue, no charge. Great company, reliable, responsive and honest!

Kara A.

I have rarely needed to utilize my warranty after having my home spot treated for dry wood termites but when the need arose, Raul was sent out to my home. I needed quick service as I was having some renovation work done and he went above and beyond to arrive quickly and put my fears to rest. He did a thorough inspection and even checked in my attic for extra piece of mind. I am really glad I chose Hoffer for my dry wood termites because they have continued to offer first rate service!

Kathleen H.

Very professional, client focused and above and beyond customer service. I also appreciate getting one of two tech members vs someone different every time. They came together to start so I don't have to repeat the needs every time.

Used Hoffer this past week to tent our home due to a termite issue. The initial inspector that came out was very knowledgeable, thorough and honest about our problem. He gave us some good advice and quoted us a price that was drastically less than another big name company. We had great communication from Michael who walked us step by step through the process. On the days of fumigation we were kept informed on what was going on and were back in our home in a timely fashion. I would recommend Hoffer again and again...very nice people, very professional.

I've been with them for 24 years and wouldn't change them for anyone else. They are courteous, knowledgeable and very punctual. And needless to say very effective!

Contact Our Team
Call (954) 590-0477 or fill out the form below.