Serving South Florida Since 1975
Don't Let Pests Take Control - We Can Help!

Handling Problems Throughout South Florida
South Florida is home to a number of common pests, and that's a lot for the average home or business owner to contend with. Keeping pests out is a time-tested and difficult battle that never really ends, but it doesn't have to be a stressful chore. At Hoffer Pest Solutions, we make pest control services simple and affordable. Offering protection against a wide variety of problems and abatement procedures if you're dealing with an ongoing problem, nobody can match the level of care and thorough service that we deliver.
You shouldn't trust your home's pest protection to just anyone—here at Hoffer Pest Solutions, we are proud to be the highest rated pest control company in Wellington. Our team is dedicated to treating your home as if it were our own. That means handling every job with special care and attention to ensure you're receiving the best quality pest control possible. When we say we guarantee your satisfaction with every job, we mean it, and we go to great lengths in order to obtain it.
Make the call to Hoffer Pest Solutions by dialing (561) 944-2522 today.
Your One-Call Choice for All Pest Solutions
Handling all of your pest problems at once is what we do best here at Hoffer Pest Solutions. With our highly-advanced treatment options, we work to not only eliminate the pests in your home, but to prevent new ones from getting in as well. With effective treatment options that are safe, eco-friendly, and long-lasting, you can be certain that we're going to do away with your issues for good.
Our pest solutions include:
Spiders
Beetles
Silverfish
Cockroaches
Earwigs
Ticks
Fleas
Pest control is most effective when treatments are completed on a recurring basis. This ensures once pests are gone, they're gone for good! Our quarterly treatments provide homes with an extra layer of protection to keep bugs at bay.
Lawn Care in Wellington
A greener lawn is just a phone call away as well! At Hoffer Pest Solutions, we have the tools and materials to give you a healthier, hardier, and more vibrant lawn that is the envy of your block all year long. And the best part: you won't have to raise a finger or do any of the dirty work yourself. With our comprehensive treatment plans, we make sure all of your annual services are taken care of so you can simply enjoy the benefits.
Learn more about the great services we offer! Contact our team at Hoffer Pest Solutions now. Your Local Pest Control Experts
Your Local Pest Control Experts
Hoffer Pest Solutions has serviced the Broward, Palm Beach, & Miami-Dade counties since 1975. Whether you're dealing with roaches, rodents, termites, or bed bugs, there's no one better to do the job than your local exterminators at Hoffer! We are proud to offer same day pest control services when you call before noon.
Hoffer Pest Solutions - Coral Springs Office
Mon-Sat: 8AM-5PM Sunday: Closed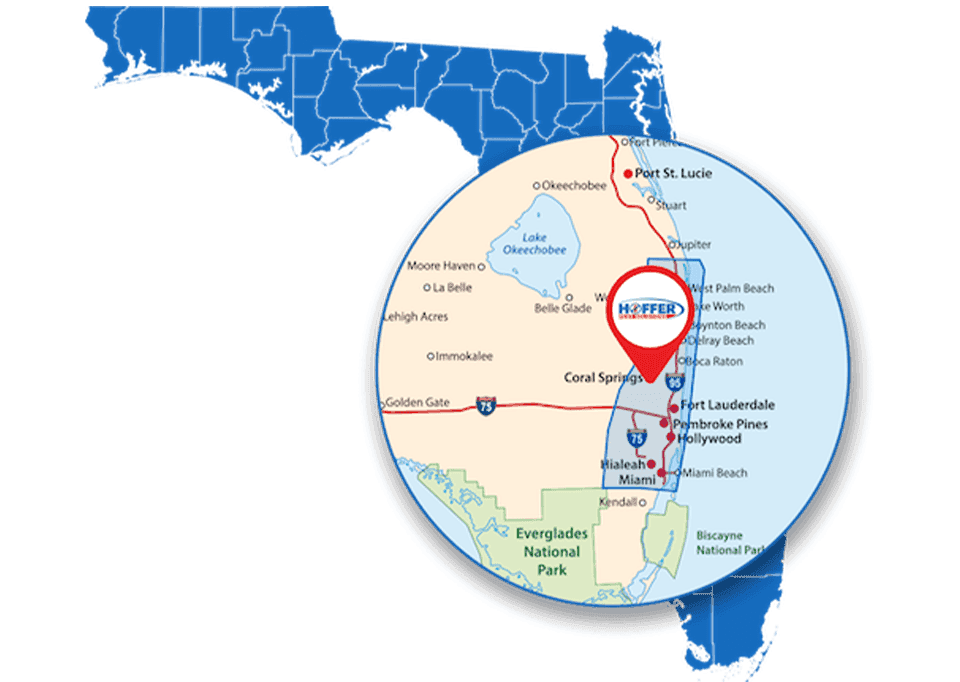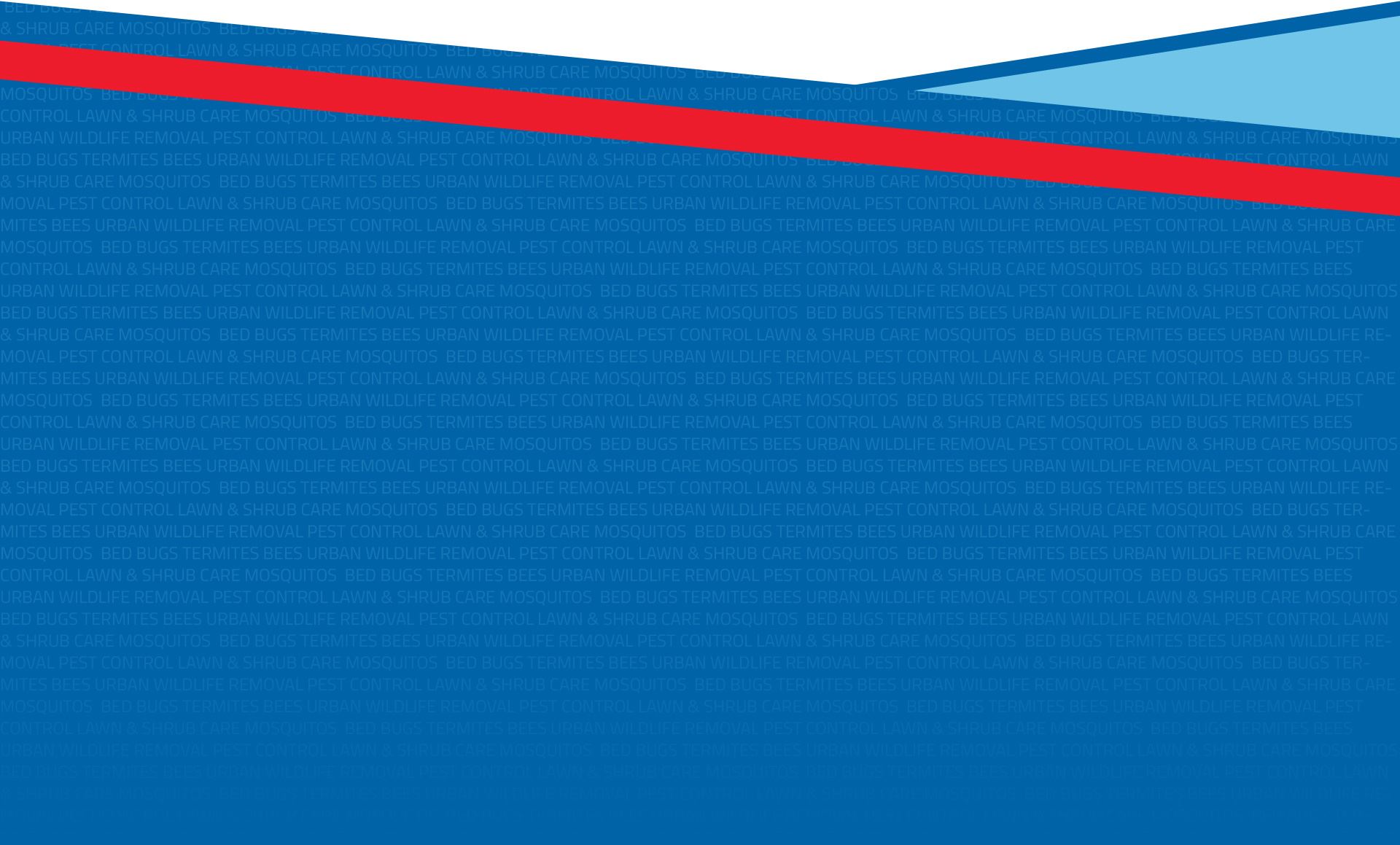 Contact Us Now




Request your free quote today!