Serving South Florida Since 1975
Don't Let Pests Take Control - We Can Help!

Comprehensive Treatments for Turf and Shrubs
Our Yard Shield Complete package includes everything your landscape and ornamentals need to look their best and thrive in every season. This package includes nine annual recurring treatments including:
Protection from turf destroying insects like chinch bugs, armyworms, sod webworms, mole crickets, grubs, and billbugs
Protection from shrub destroying insects like arachnids, caterpillars, scales, spidermites, mealybugs, lacebugs, and aphids
Fungicide applications for the turf disease control, such as brown patch fungus and Dollar spot
Treatment for certain diseases such as Cercospora leafspots, powdery mildew, and Alternaria on included trees and shrubs.
Nutritional fertilization to the shrubs and turf
Selective weed control (in St. Augustine turfs only)
Free re-treatments included at no additional cost
Flea and tick control if combined with one of our Home Shield services
Recurring Treatments For Long-Term Results
Our recurring treatments are completed nine times annually to ensure we're providing your lawn and shrubs with the best quality care all year long. If problems arise between treatments, simply give us a call and we'll re-treat your lawn at no additional cost to you.
Exceptional Service from Trusted Technicians
You've invested in your turf and ornamentals - let us help you keep them healthy and protected! You can trust our technicians to be professional, prompt, and courteous and keep you informed every step of the way.
Schedule Your Appointment Today!
Here at Hoffer Pest Solutions, we know what it takes to give your lawn what it needs to thrive in South Florida. Our Yard Shield Complete gives you a gorgeous lawn without the hassle so you can have a landscape you can be proud of.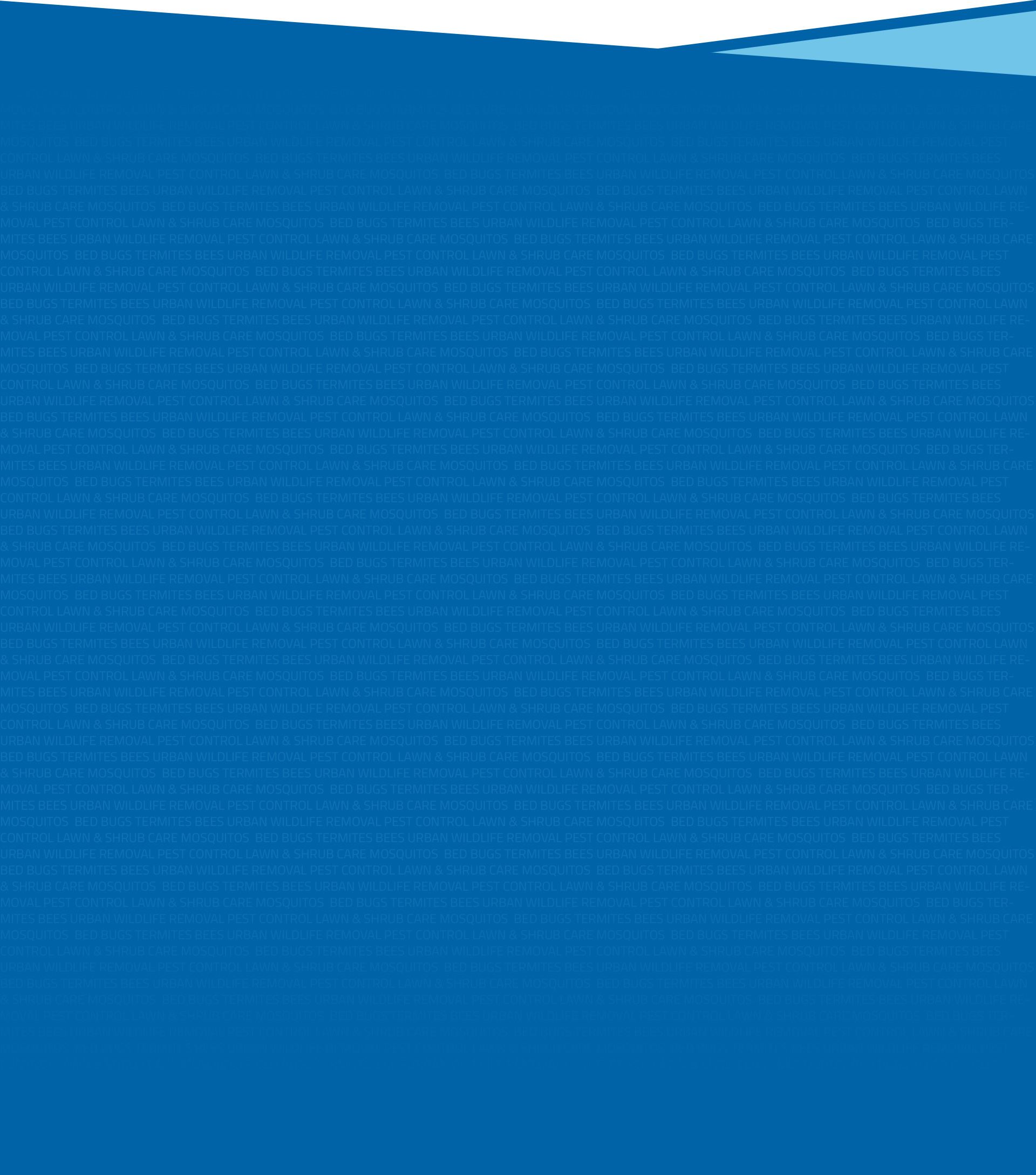 "The Team was great, from Angela in the office who got the ball rolling and worked it all out for us, meeting all of our needs and making sure that we were completely satisfied. Then Raul came 1st the other day, he gave us an inspection and identified some critters we were unfamiliar with and advised us on the proper course of action. (Problem Solved) Next came Kevin today, right on time and he took care of everything. We are sure that all will be well, and we will move on and Continue to see how this relationship develops. I'm sure it will be terrific. So far so good. I see nothing but the best to come as it's been. Keep up the good work. I would highly recommend Hoffer."

Serving South Florida
Hoffer Pest Solutions has been eliminating pests, termites, weeds and disease from homes and lawns in the South Florida area since 1975!

Contact Us Now




Request your free quote today!