Serving South Florida Since 1975
Don't Let Pests Take Control - We Can Help!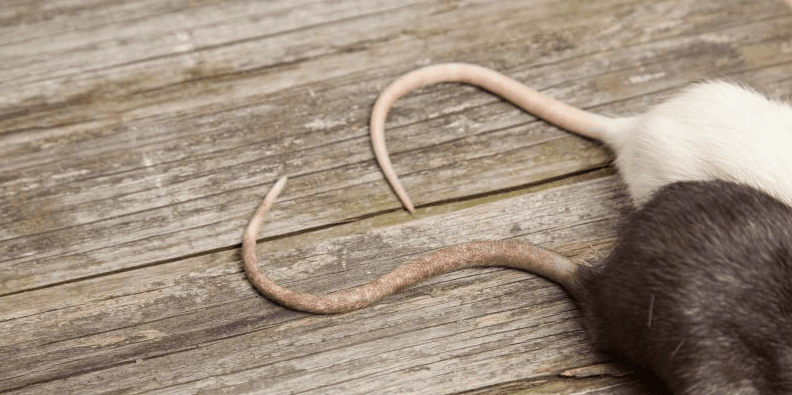 Rodents love to build nests inside homes and commercial facilities, especially during the winter months! They use the insulation for their bedroom and bathroom, feast on whatever crumbs of food they can find, and leave their droppings all over the structure including in pantries and cupboards. Not only are rodents gross and unsanitary, but they can also cause serious structural damage to wires, window frames, and more. Mice, rats, and other rodents contaminate food and are a health threat to your family and pets. What's more, rodents can also bring more pests into your home, as fleas, ticks, and mites can hitch a ride indoors on their fur.
Since 1975, our team of rodent exterminators in the Fort Lauderdale and Miami area have been removing rodents from homes in Dade, Broward, and Palm Beach counties, including:
Aventura Rodent Control
Boca Del Mar Rodent Control
Boca Raton Rodent Control
Coral Springs Rodent Control
Delray Beach Rodent Control
Fort. Lauderdale Rodent Control
Highland Beach Rodent Control
Hollywood Rodent Control
Lake Worth Rodent Control
Miramar Rodent Control
Parkland Rodent Control
Pembroke Pines Rodent Control
Pompano Beach Rodent Control
Wellington Rodent Control
Weston Rodent Control

SCHEDULE YOUR RODENT CONTROL APPOINTMENT ONLINE!
Free Rodent Control Inspections
When you give us a call today for your rodent control in Fort Lauderdale, our highly trained rodent exterminators will:
Seal the exterior of your property to prevent rodents from entering
Remove the rodents that are currently inside your home.
Utilize both traps and baits depending on your infestation.
Give you a rodent-free home that you can feel safe in!
Are you ready to take your home back from palm rats, mice, squirrels, and other rodents?
Rodent Trapping and Removal Services
Wondering how our process works? The experts at Hoffer Pest Solutions will first place traps around your home and monitor them for a 5-day period. Traps will be replaced as needed, and we will remove rodents from the traps as they are caught. In addition to traps, our team of rodent removal experts will also place bait stations around the perimeter of your property on a monthly basis. Each month, we will return to inspect each station and replace the bait as needed to ensure rodents don't return!
Get $100 Off Your Home Pest Control Program
Should you be looking for a more permanent solution to your pest problems. Along with rodents, we'll make sure your home is consistently protected against ants, cockroaches, spiders, centipedes, silverfish, and more! What's more, if you sign up for our pest control program today, we'll give you $100 off your first treatment!
Have Peace of Mind with Our Guarantee
We'll not only trap and remove all rodents, but we'll make sure they don't return. If rodents return to your property, simply give our office a call and we will return and retreat the area at no charge.
Bundle Pest Control & Termite Protection
Rodents aren't the only pest bothering you? We've got you covered. If you are interested in bundling your pest control with year-round termite monitoring, we've got just the plan for you. With our Home Shield Advantage package, we'll protect your home from household pests AND termites all year round. Receive $200 off your initial treatment when you bundle these services today!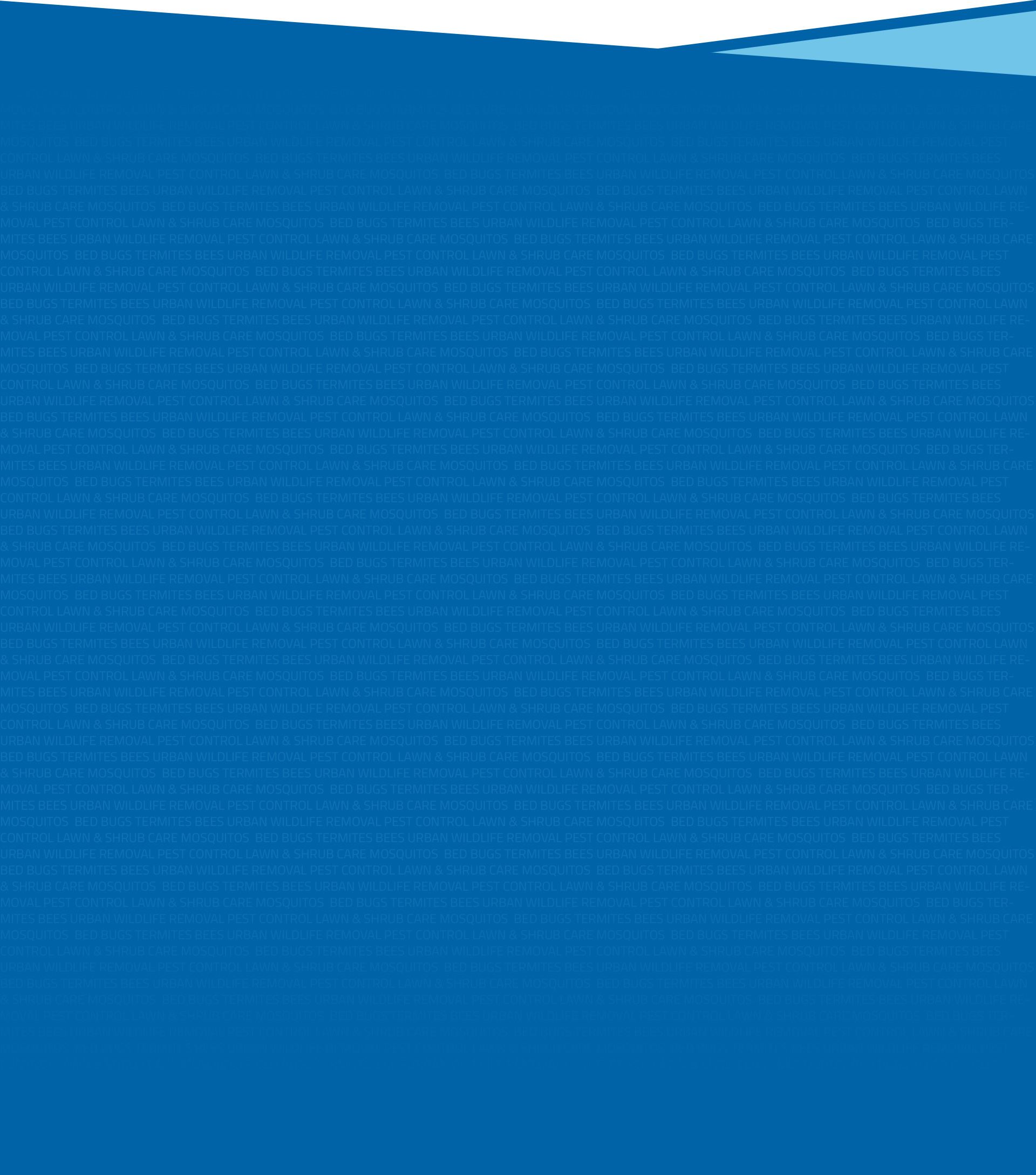 "The Team was great, from Angela in the office who got the ball rolling and worked it all out for us, meeting all of our needs and making sure that we were completely satisfied. Then Raul came 1st the other day, he gave us an inspection and identified some critters we were unfamiliar with and advised us on the proper course of action. (Problem Solved) Next came Kevin today, right on time and he took care of everything. We are sure that all will be well, and we will move on and Continue to see how this relationship develops. I'm sure it will be terrific. So far so good. I see nothing but the best to come as it's been. Keep up the good work. I would highly recommend Hoffer."

Serving South Florida
Hoffer Pest Solutions has been eliminating pests, termites, weeds and disease from homes and lawns in the South Florida area since 1975!

Contact Us Now




Request your free quote today!