Serving South Florida Since 1975
Don't Let Pests Take Control - We Can Help!

South Florida's Highest-Rated Bed Bug Exterminators
Get a Bed Bug-Free Home Fast
Getting a good night's rest is important, but if you have unwanted house guests like bed bugs in your home, you might not be getting the rest you need. If you have a feeling bed bugs have entered your home, work with Hoffer, the highest-rated pest control company in South Florida. Our bed bug treatment in South Florida and surrounding areas eliminate bed bugs quickly and efficiently so you can sleep soundly once again!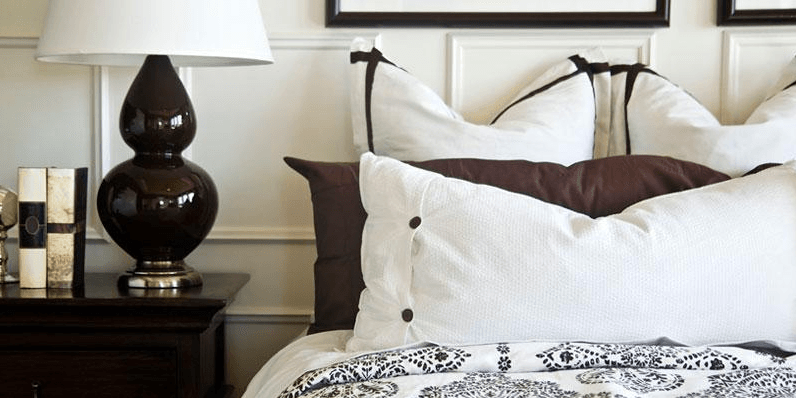 The trouble with bed bugs is that they quickly move from one piece of furniture throughout your entire home, infesting beds, furniture and other surfaces in your house. Getting rid of bed bugs for good takes the right team with the right techniques, and here at Hoffer, we have both in spades. Visit our reviews page to see what our customers have to say about working with our experienced team of Fort Lauderdale bed bug exterminators.
What Causes Bed Bugs?
Bed bugs can come from infested areas outside of your home. They often crawl onto luggage, purses, bags, clothing, or other items placed on upholstered surfaces and hitch a ride back to your home. Bed bugs can also be brought into your home through used clothing and furniture purchases.
Bed bugs are often found inside:
Upscale hotels

Motels

Libraries

Airports

And secondhand shops

Bed bugs can travel easily between rooms in multi-unit buildings, like apartment complexes and hotels.
Request A Free Bed Bug Quote Now
A Bed Bug Free Home – Guaranteed!
Here at Hoffer Pest Solutions, we want to make sure you feel comfortable in your own home as quickly as possible this winter. To help you feel more at ease, each and every one of our bed bug control treatments come with our professional guarantee. If you find bed bugs in your house after we've treated your home, simply let us know and we will gladly return to retreat the area absolutely free. We are dedicated to providing you and your family with a home where you can relax.
The Best Bed Bug Treatment for Over 40 Years
Bed bugs can cause a lot of grief, so you shouldn't trust your home's bed bug treatment to the hands of just anyone. Here at Hoffer Pest Solutions, we are the highest customer-rated pest control company in the Fort Lauderdale area, so you can feel safe when our technicians are on the case. We treat your home and family like we treat our own while giving you unmatched service you can trust. Let us kick bed bugs to the curb for good!
Receive Your Free Quote Today!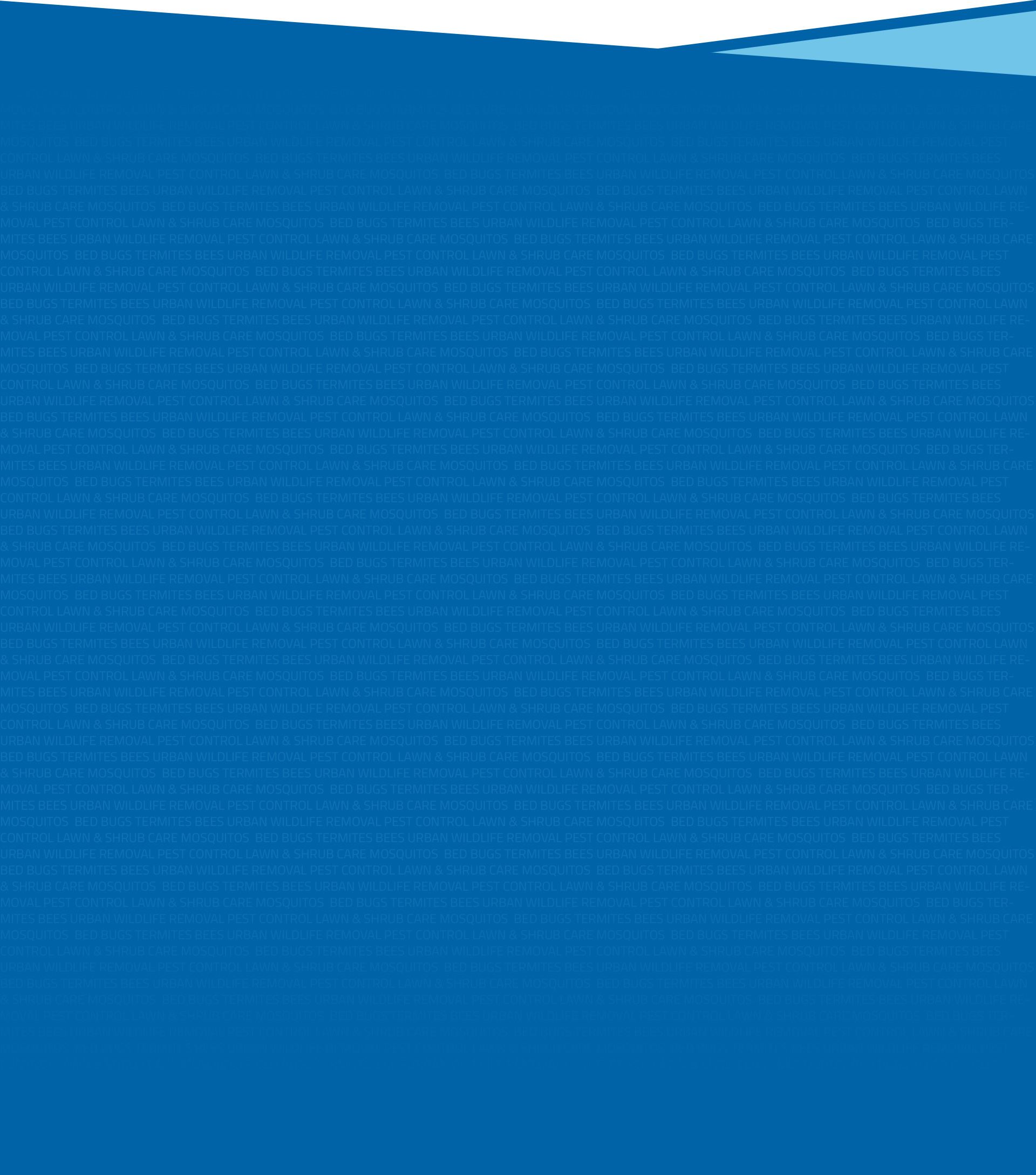 "The Team was great, from Angela in the office who got the ball rolling and worked it all out for us, meeting all of our needs and making sure that we were completely satisfied. Then Raul came 1st the other day, he gave us an inspection and identified some critters we were unfamiliar with and advised us on the proper course of action. (Problem Solved) Next came Kevin today, right on time and he took care of everything. We are sure that all will be well, and we will move on and Continue to see how this relationship develops. I'm sure it will be terrific. So far so good. I see nothing but the best to come as it's been. Keep up the good work. I would highly recommend Hoffer."

Serving South Florida
Hoffer Pest Solutions has been eliminating pests, termites, weeds and disease from homes and lawns in the South Florida area since 1975!

Contact Us Now




Request your free quote today!