Miami-Dade County Pest Control Services
Miami-Dade County is the most populated county in Florida, and a beautiful place to call home. With beautiful beaches, tropical weather nearly year-round, and the Everglades nearby, everyone wants to call Miami-Dade County home, including pests!
Due to the warm and humid climate, Florida is home to a huge variety of different types of pests that are looking for a new place to call home. If you aren't careful insects and other pests can quickly move into your home, and you can quickly find yourself with a full-blown pest infestation. Thankfully Hoffer Pest Solutions has 40+ years of experience dealing with pest issues in Miami-Dade County, and we know how to deal with any pest infestation, and ensure that the pests stay gone! We are a family-owned and operated local business, so we know how it feels to feel uneasy in your own home because of pests. It's time to take back your home with the help of Hoffer Pest Solutions!


Contact Our Team
Call

(954) 590-0477

for quick service!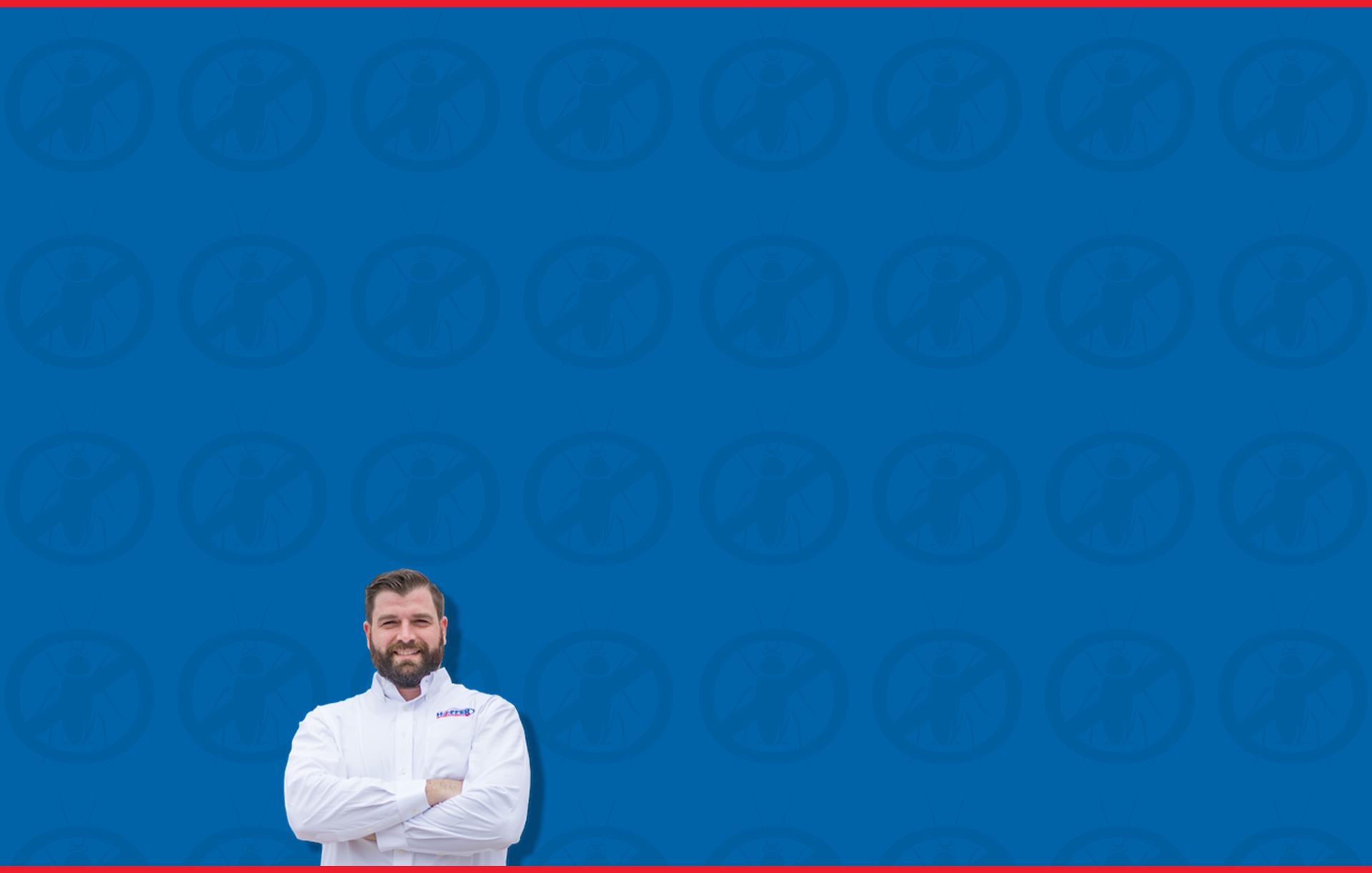 South Florida's Best Pest Control Company
Enjoy the benefits of working with the highest-rated pest control company in South FL, now with same day services as low as $36/Month!

Residential Pest Control In Miami-Dade County, FL
Although Miami-Dade County is a beautiful place to live, it also is called home by many pests! Due to the favorable climate, many pests live in this area, so you'll have to constantly be on the lookout for them or they'll soon be calling your house their new home. Pests are constantly looking for a safe place to call home that also has access to food and water, by teaming up with Hoffer Pest Solutions you can ensure that this isn't your home!
By teaming up with Hoffer Pest Solutions we'll ensure your home is covered from any pest issue you might be facing! With over 40 years of residential pest control experience, we've dealt with anything Florida can throw at us, and we know exactly how to get you pest-free! When you team up with Hoffer, you can expect relief from the following pests:
Ants
Cockroaches
Spiders
Beetles
Bed Bugs
Rodents
Wildlife
Mosquitoes
Termites
And More!
Mosquito Control In Miami-Dade County
Mosquitoes are not only nuisance pests that annoy you and leave you with itchy red welts. They can also transfer a large number of deadly diseases such as Malaria, West Nile Virus, Zika Virus, and more!
Because of the warm and humid climate, Florida is especially prone to mosquito infestations, which puts you and your family at higher risk of disease! Thankfully when you team up with Hoffer Pest Solutions, we'll take care of your mosquito infestation with our mosquito treatment plan! When you team up with Hoffer, you can expert the following during our mosquito service:
A thorough mosquito inspection of your yard to understand where your mosquitos are coming from and how severe it is.
We'll come up with a customized mosquito treatment plan based on what we found in our inspection.
We'll treat your yard and around your home with our mosquito fogging system to greatly reduce the number of existing mosquitoes.
We'll continue to check up on your yard throughout the year to ensure that mosquitoes are no longer an issue!
It's time to take back your yard from mosquitoes and protect your family from diseases!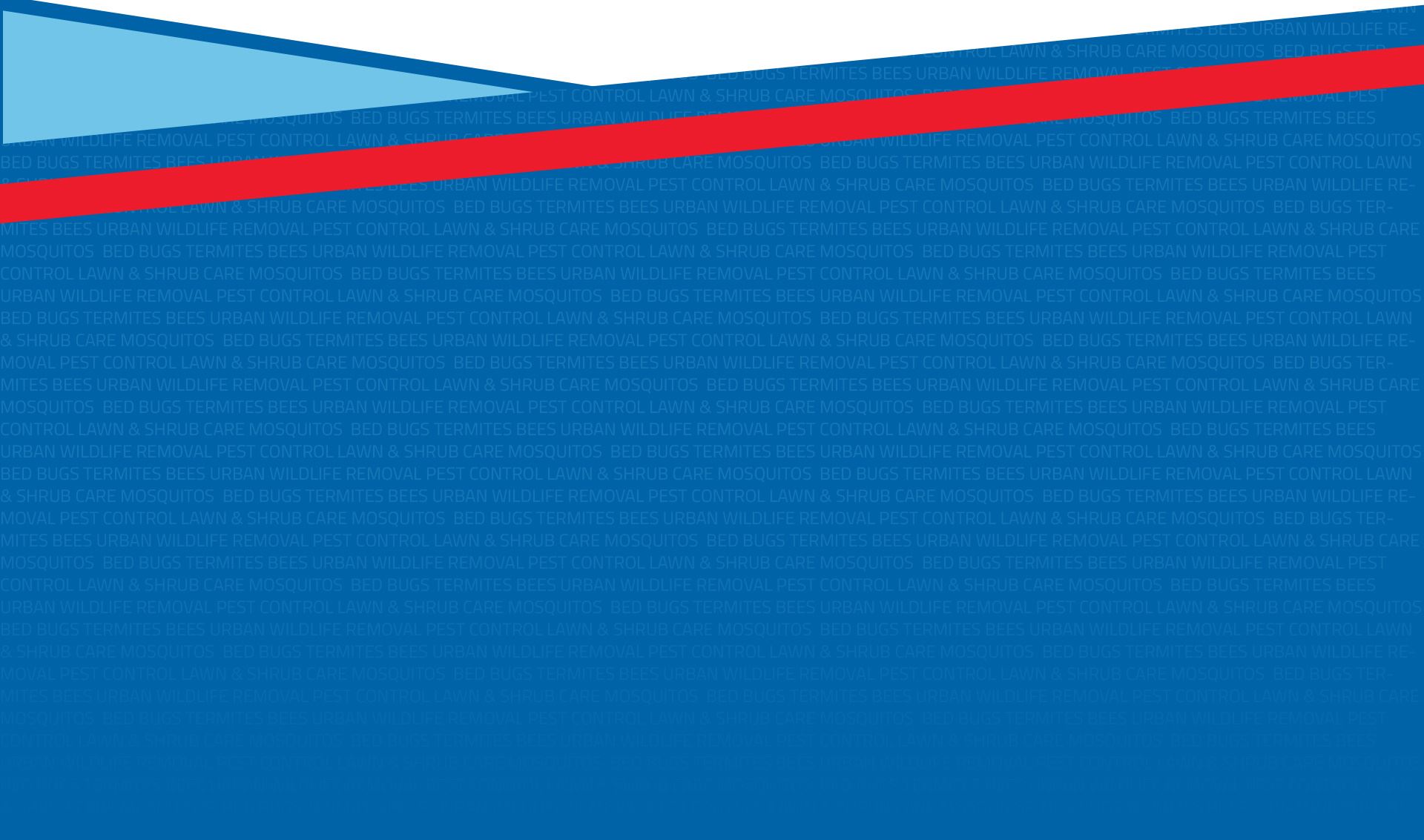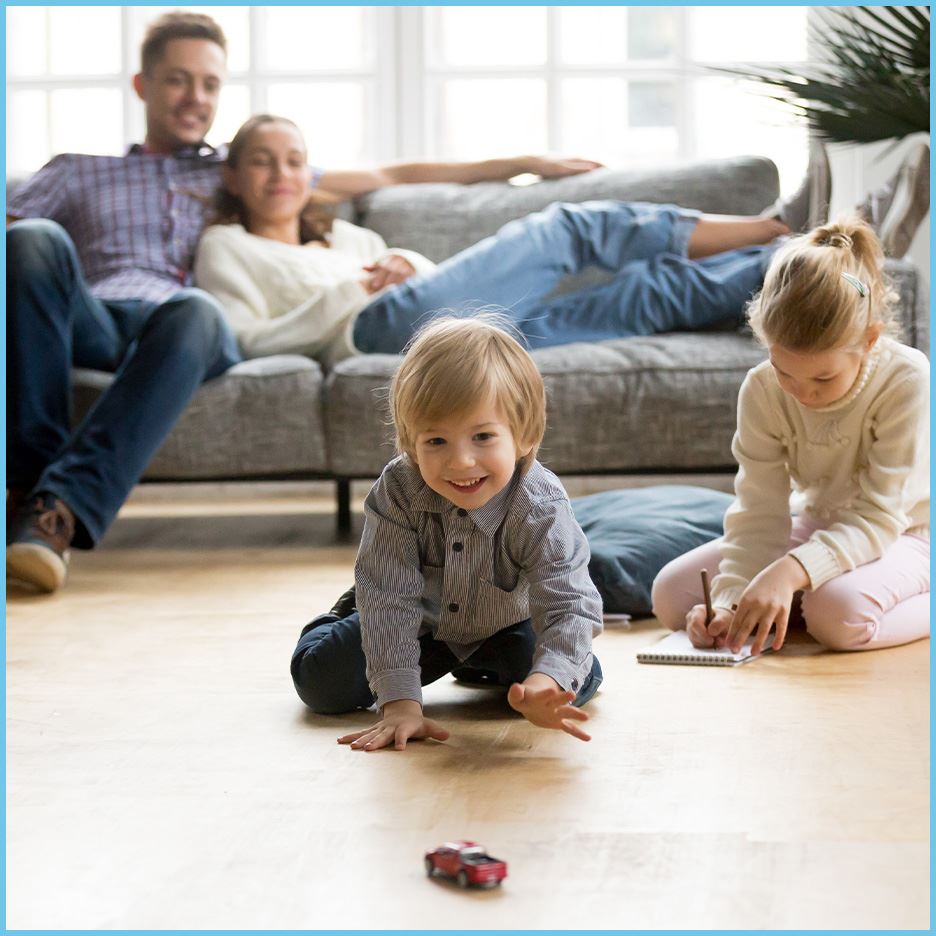 Here's Why We're The Top Choice
Over 45 Years in Business

For over 45 years, Hoffer Pest Solutions has continued the tradition of quality service, providing local pest control services to both residential and commercial customers in Broward, Dade and Palm Beach counties.

Satisfaction Guarantee

We back our recurring services 100%. If you aren't satisfied with your service we will come back out until we get it right, your satisfaction is guaranteed.

Same Day Service

We understand you want your home pest-free as quickly as possible. We proudly offer same day service for fast relief from pests when you call before noon.