Fast-Acting Pest Control in Fort Lauderdale
Leading Mosquito, Spider, Rodent, Bed Bug & Termite Exterminators
Living in South Florida can sometimes feel like living in a bug's paradise. Our warm weather, humid climate, and plentiful rainfall provides bugs with great conditions for life and reproduction.
Bugs are constantly on the lookout for food and shelter, and they often turn to our homes and businesses for just that. However, you don't have to play host to them when your property is protected by the experienced Fort Lauderdale pest control pros at Hoffer Pest Solutions.
---
When you need pest control in Fort Lauderdale, we're the company to call. Fill out an online form or call us at (954) 590-0477 today!
---
Local, Trusted Pest Control in Fort Lauderdale
Hoffer Pest Solutions has always taken pride in offering a customer experience that won't be matched anywhere else. As one of the most prolific names in pest control throughout Southern Florida, our exterminators are able to offer you an unparalleled quantity of resources and experience that we put to work for you and your property.
We know the ins and outs of pest control in the communities we serve, and we are uniquely equipped to handle the challenge while utilizing eco-friendly products and tried and true techniques. From simple defense to complex and ongoing protection, we focus on quality and doing the job the right way.
---
Call (954) 590-0477 or contact us online to request your free quote on quick & dependable Fort Lauderdale pest control service today!
---
Preventative Pest Control Measures
At Hoffer Pest Solutions, we believe that the best way to deal with pests is to prevent them from entering your home in the first place. Our Fort Lauderdale pest control experts can provide you with a range of preventative measures to keep your home pest-free all year round.
Some of the preventative measures our exterminators offer include:
Sealing cracks and crevices in your home's exterior
Trimming trees and bushes away from your home's exterior
Installing door sweeps and weather stripping to seal gaps in doors and windows
Regularly cleaning and maintaining your home's gutters and downspouts
Properly storing food and disposing of garbage to eliminate attractants for pests
By taking these preventative measures, you can avoid costly pest infestations and protect your home and family from potential health hazards.
---
Contact our exterminators today at (954) 590-0477or online to learn more about our preventative pest control services.
---


Contact Our Team
Call

(954) 590-0477

for quick service!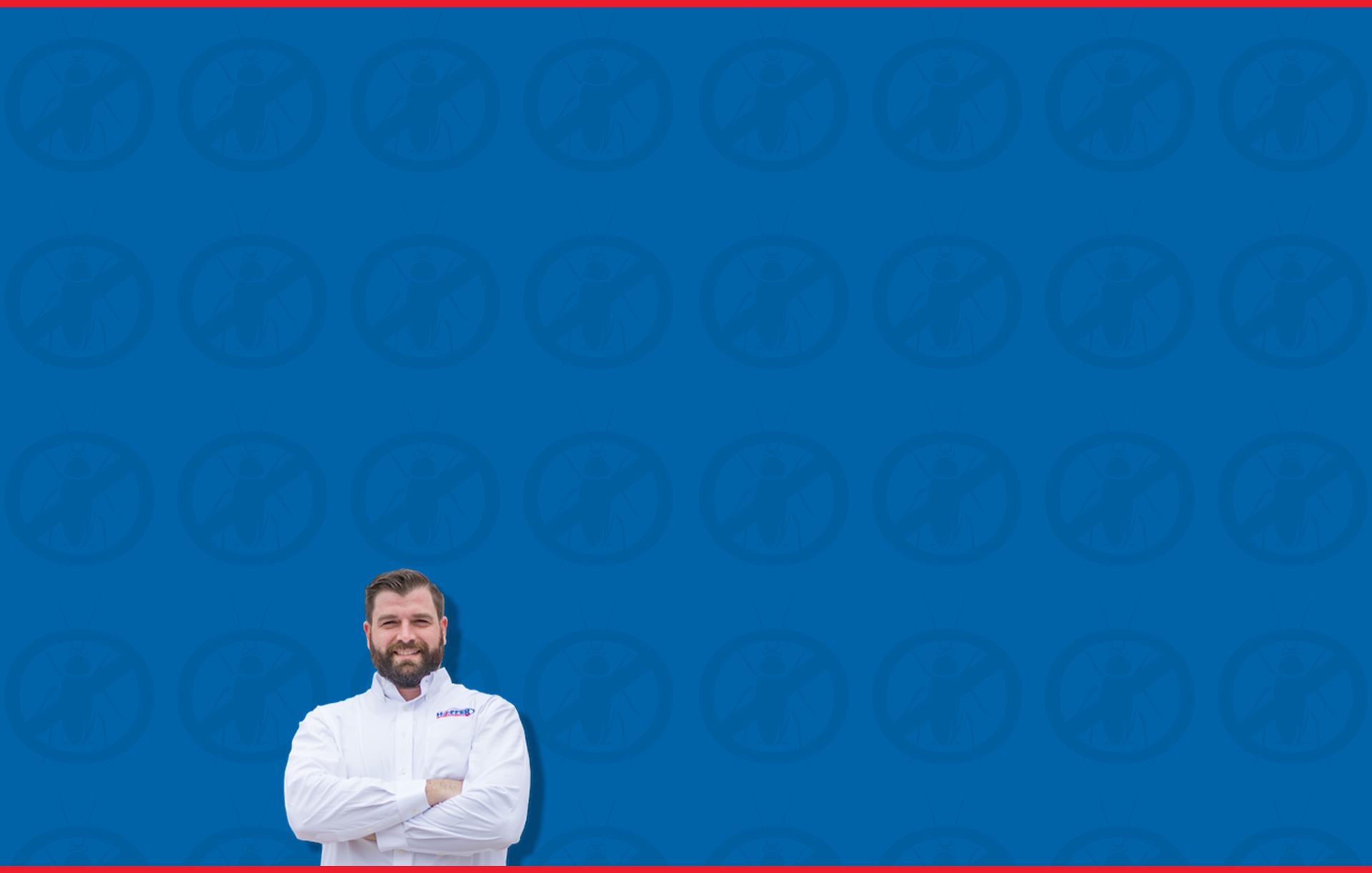 South Florida's Best Pest Control Company
Enjoy the benefits of working with the highest-rated pest control company in South FL, now with same day services as low as $36/Month!

Full-Service Pest Control for All Your Pest Problems
We can protect your home inside and out from more than 20 common pests that are native to the area, including:
Hoffer Pest Solutions also offers solutions for businesses and commercial properties! With solutions specifically tailored to the unique challenges of commercial applications, you can depend on us for results that last and keep your employees and customers safe and happy.
Our exterminators also offer lawn care solutions, protecting your lawn from the dangers that pests can offer. That means a greener and healthier lawn all year long.
Book your appointment with the team at Hoffer Pest Solutions by calling (954) 590-0477! Contact us today.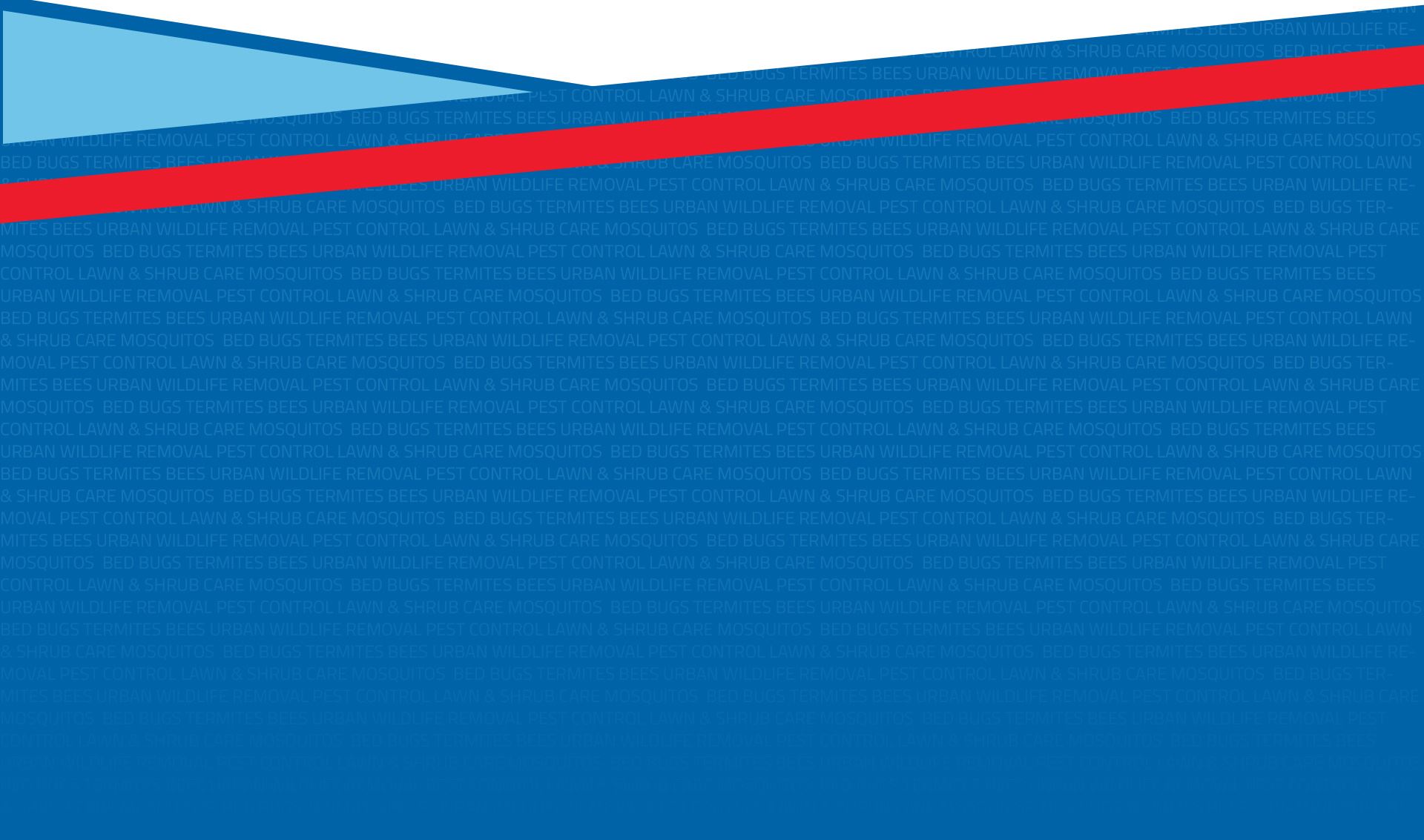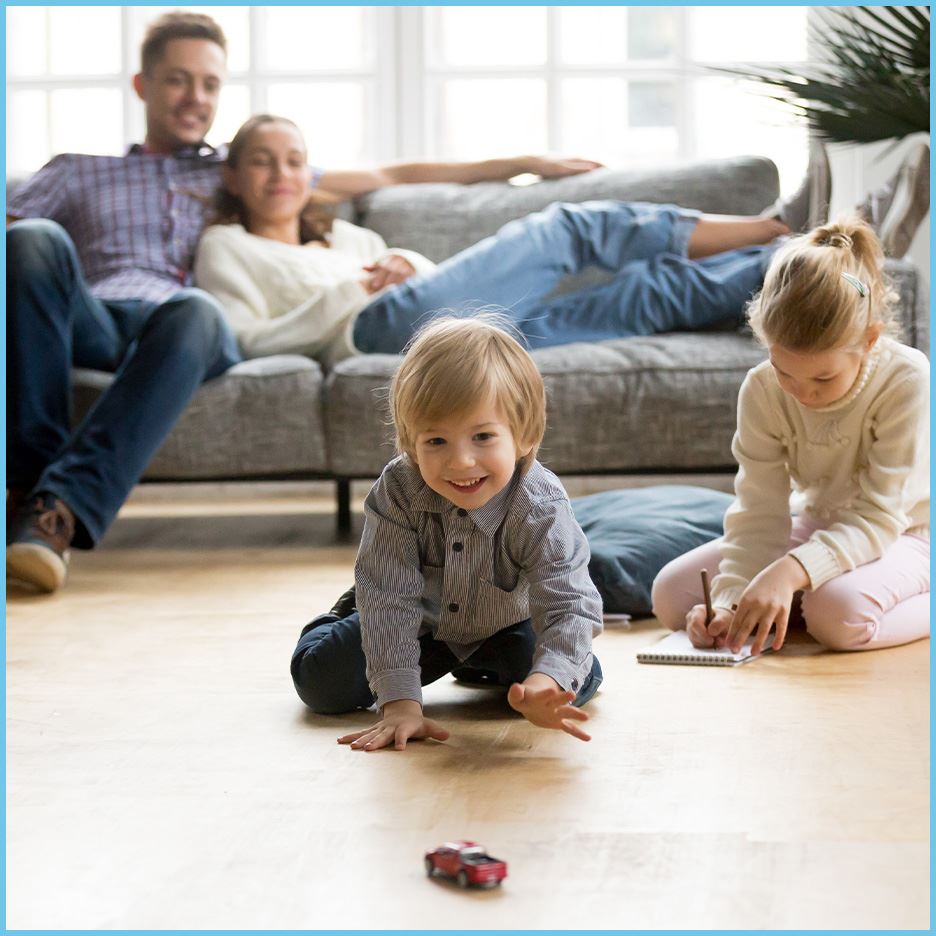 Here's Why We're The Top Choice
Over 45 Years in Business

For over 45 years, Hoffer Pest Solutions has continued the tradition of quality service, providing local pest control services to both residential and commercial customers in Broward, Dade and Palm Beach counties.

Satisfaction Guarantee

We back our recurring services 100%. If you aren't satisfied with your service we will come back out until we get it right, your satisfaction is guaranteed.

Same Day Service

We understand you want your home pest-free as quickly as possible. We proudly offer same day service for fast relief from pests when you call before noon.