Serving South Florida Since 1975
Don't Let Pests Take Control - We Can Help!

Our Turf Shield Complete package includes what your landscape needs to look and feel its best. Our recurring treatments include:
Protection from turf destroying insects like chinch bugs, armyworms, sod webworms, mole crickets, grubs, and billbugs
Fungicide applications for the lawn disease control, such as brown patch fungus and Dollar spot
Nutritional needs supplemented with our custom blended all natural fertilizers
Selective weed control (in St. Augustine turfs only)
Recurring Treatments For Long-Term Pest Protection
A healthy, growing lawn requires constant care to look it's best. That's why we are committed to providing you with the best quality lawn care treatments all year long. With Turf Shield Complete, you get nine lawn care treatments applied throughout the year to give your landscape what it needs to thrive in each season.
Trusted Service from Friendly Technicians
Your home and lawn are a big investment - let us help you keep it protected! Our lawn care technicians are highly trained to handle every problem that your lawn can throw at them. You can trust our technicians to be professional, prompt, and courteous and keep you informed every step of the way.
We make it easy to get a gorgeous, healthy lawn.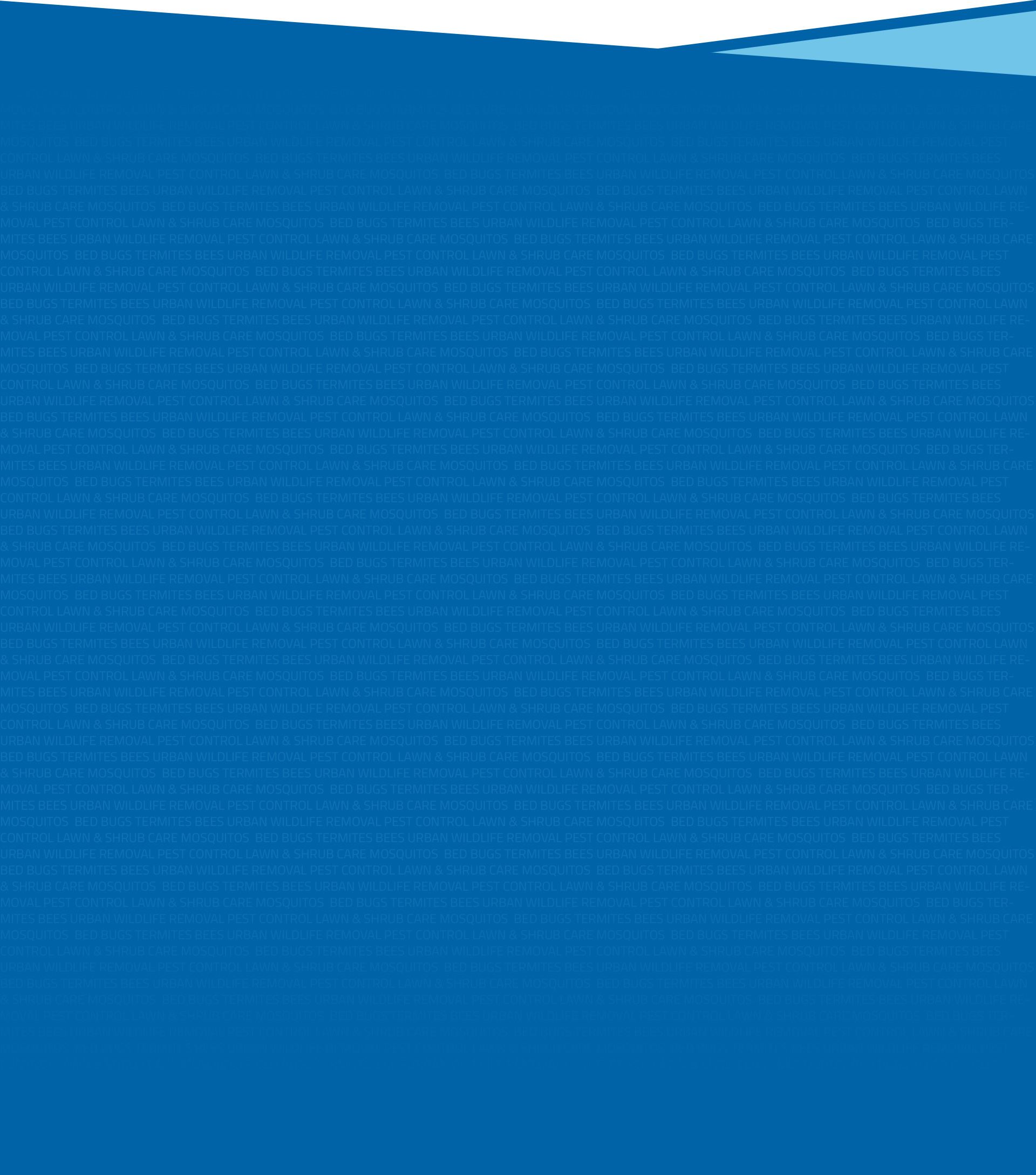 "The Team was great, from Angela in the office who got the ball rolling and worked it all out for us, meeting all of our needs and making sure that we were completely satisfied. Then Raul came 1st the other day, he gave us an inspection and identified some critters we were unfamiliar with and advised us on the proper course of action. (Problem Solved) Next came Kevin today, right on time and he took care of everything. We are sure that all will be well, and we will move on and Continue to see how this relationship develops. I'm sure it will be terrific. So far so good. I see nothing but the best to come as it's been. Keep up the good work. I would highly recommend Hoffer."

Serving South Florida
Hoffer Pest Solutions has been eliminating pests, termites, weeds and disease from homes and lawns in the South Florida area since 1975!

Contact Us Now




Request your free quote today!