About Home Shield Classic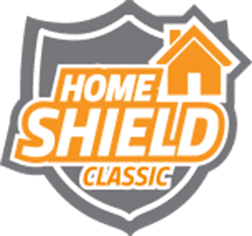 Home Shield Classic Protects Your Home From: Ants, Cockroaches, Crickets, Earwigs, Flies, Grasshoppers, Not Sure/Not Listed, Silverfish, Spiders, and Stinging Insects
Your Complete Pest Control Solution
Our signature Home Shield Classic Pest Control service targets pest entry and exit points for maximum effectiveness.
Home Shield Classic Features:
Protection From Over 20 Pests
Quarterly Service with 100% Satisfaction Guarantee
Year Round Protection
Comprehensive Service Documentation
YOUR PEST CONCERNS Helpful information detailing your pest concerns and the best pest control methods.


"The Team was great, from Angela in the office who got the ball rolling and worked it all out for us, meeting all of our needs and making sure that we were completely satisfied. Then Raul came 1st the other day, he gave us an inspection and identified some critters we were unfamiliar with and advised us on the proper course of action. (Problem Solved) Next came Kevin today, right on time and he took care of everything. We are sure that all will be well, and we will move on and Continue to see how this relationship develops. I'm sure it will be terrific. So far so good. I see nothing but the best to come as it's been. Keep up the good work. I would highly recommend Hoffer."

LEARN MORE ABOUT HOME SHIELD CLASSIC
HOW DOES HOME SHIELD CLASSIC TREATMENT WORK?
We will treat your home with innovative solutions and products to eradicate pest infestations and prevent new ones from occurring. Learn more about the details of this package:
Here at Hoffer, we believe that achieving a pest-free home shouldn't have to break the bank. That's why we designed our Home Shield Classic package to provide you with all your basic pest control essentials at a reasonable price you can feel good about. This quarterly pest control and monitoring package will help guard your home against unwanted household pests including ants, rodents, spiders, and cockroaches.
What are the Benefits of our Home Shield Classic Package?
Every family deserves to enjoy the comfort of their home without fear of pests. That's why we first begin with a thorough inspection of your home and an extensive initial treatment in order to eradicate any existing pest problems. We then focus on maintaining your pest-free home with preventative measures like quarterly treatments and regular service inspections.
Is Home Shield Classic Affordable?
Our goal is to provide our customers with low-cost service without sacrificing the effectiveness or quality of our treatments. That's why our Home Shield Classic package starts at just $36 a month, so you and your family can spend more time enjoying a pest-free home without all the hassle!
Pests aren't your only concern? Protect your home from termites!
Upgrade to our Home Shield Advantage package! It includes everything from our Home Shield Classic service, plus protection from subterranean termites. Protect your family with interior and exterior Home Shield Advantage coverage!
Contact The Professionals Today!
Our Guarantee
If, in the unlikely event your pests return, we will re-service your home for no additional cost to you. No questions asked. We guarantee it.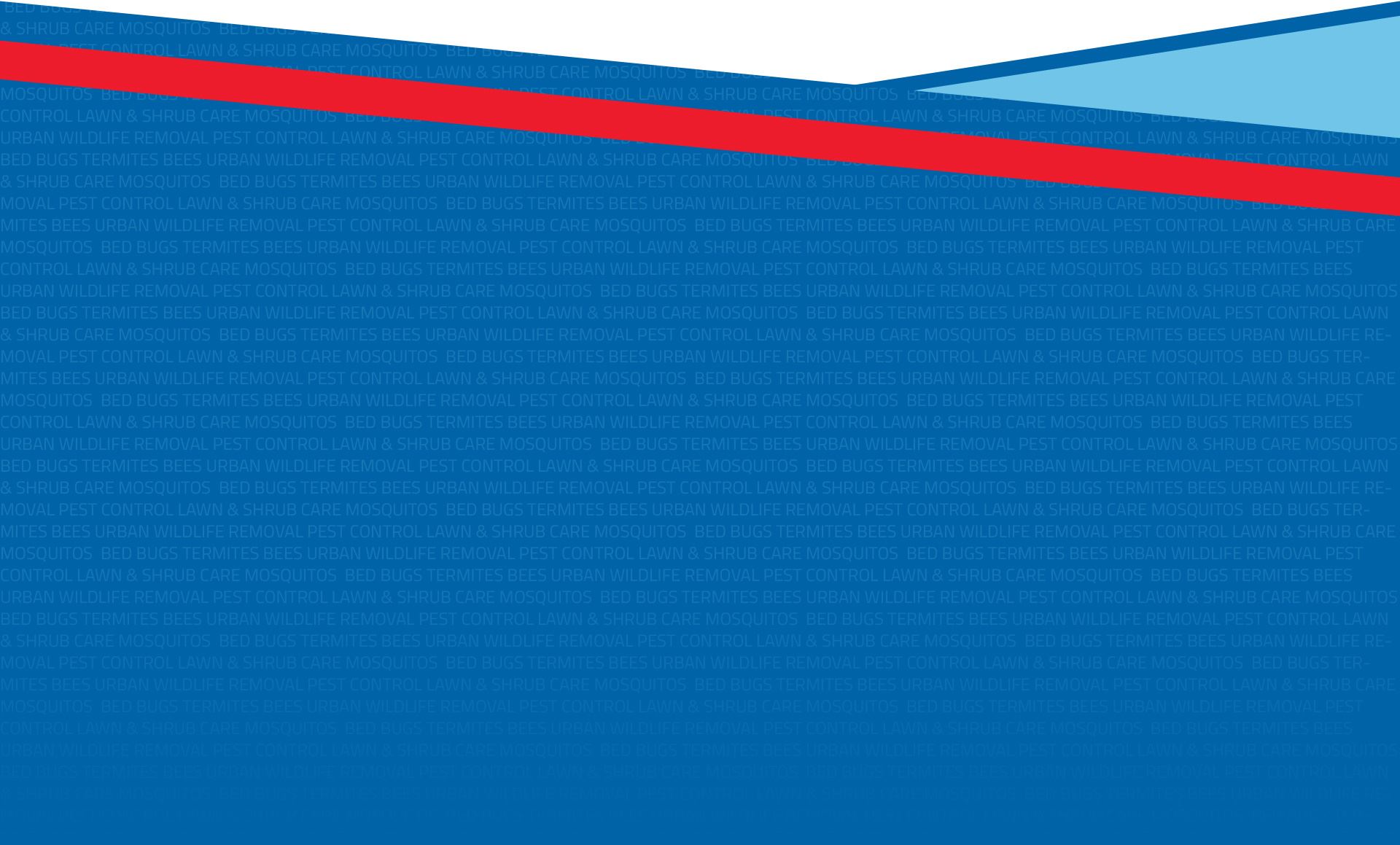 Contact Us Now




Request your free quote today!