You Want To Know More About Flies
How To Treat Flies
Many off-the-shelf DIY products are designed to target the variety of fly species. Use these remedies with caution, as they can be harmful to your family and pets if applied incorrectly. Do-it-yourself solutions often only treat adult populations; therefore, you should plan on re-treating as eggs hatch and larvae develop. If you experience a problem with flying insects, a pest control professional can identify the type of fly and treat it appropriately at all stages of its lifecycle.
How to Prevent Flies
Flies are everywhere! While it will be difficult to avoid them entirely, these guidelines can help reduce your interaction with these pests:
Install fine mesh screens on windows and doors or keep doors and windows shut.
Clean up food particles, pet waste, and spilled or spoiled food and beverages immediately.
Secure lids on trash bins and clean up trash overflow.
Maintain a clean home.
Cover food being prepared or eaten outdoors.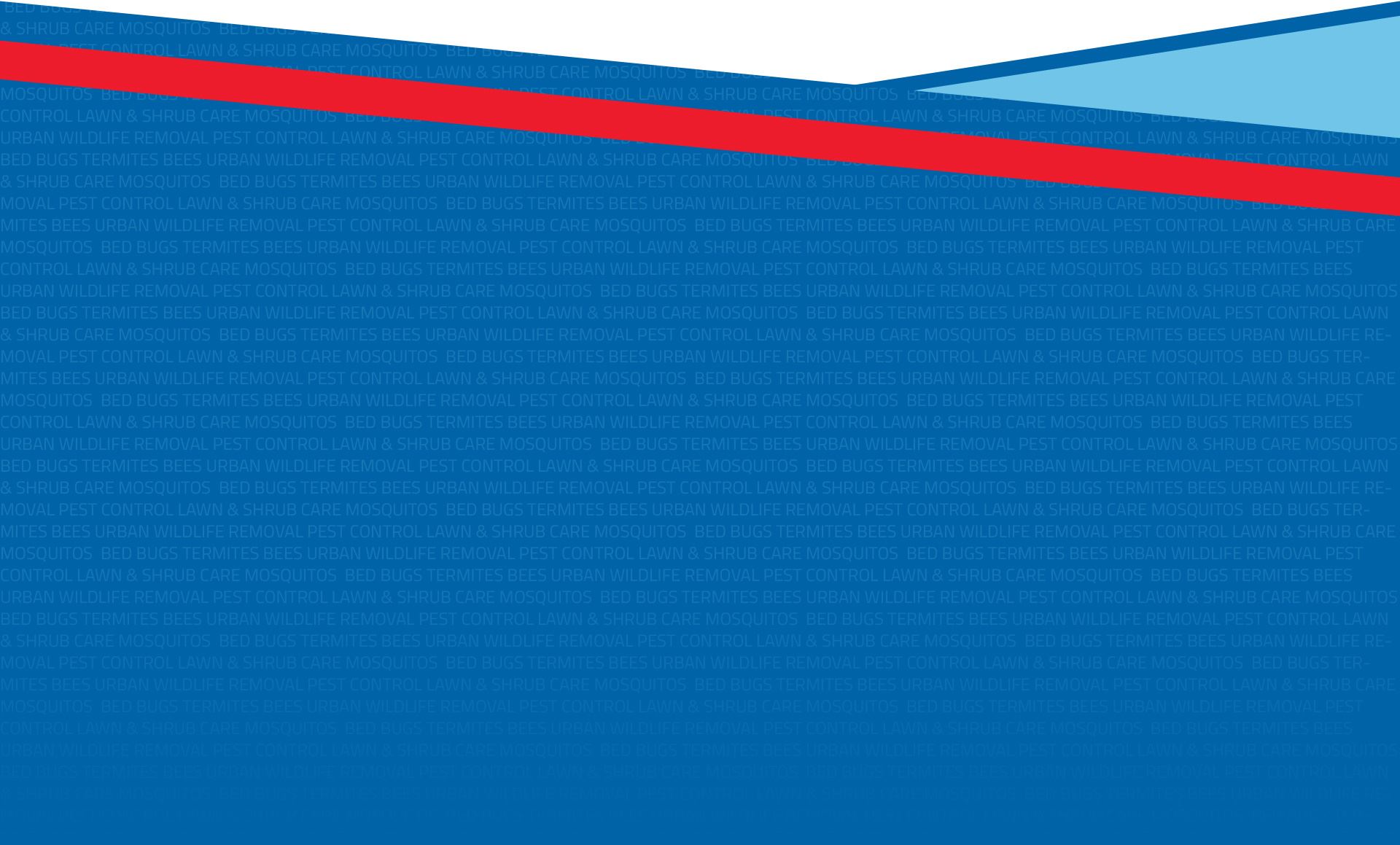 Contact Our Team
Call (954) 590-0477 or fill out the form below.