Palm Beach County Pest Control Services
Beautiful Palm Beach County is filled with pristine golf courses, white sandy beaches, and plenty of pests! Although Palm Beach County is an amazing place to live because of its warm and humid climate it can also bring you into contact with a variety of different types of pests! Pests are constantly looking for a place that will protect them from the elements as well as provide them with an adequate supply of food and water. If you aren't careful they can quickly move in and you can be facing a full-blown pest infestation!
Here are Hoffer Pest Solutions we have over 40 years of experience with pest control in and around Palm Beach County and we know exactly how to get rid of pests and to keep them gone! As a locally-owned and operated business, we know exactly what type of pests Palm Beach County has to offer, and we know how it feels to be battling with pests. When you team up with Hoffer Pest Solutions you can feel safe knowing that we'll take care of you and your family from any pest infestation you might be facing!


Contact Our Team
Call

(954) 590-0477

for quick service!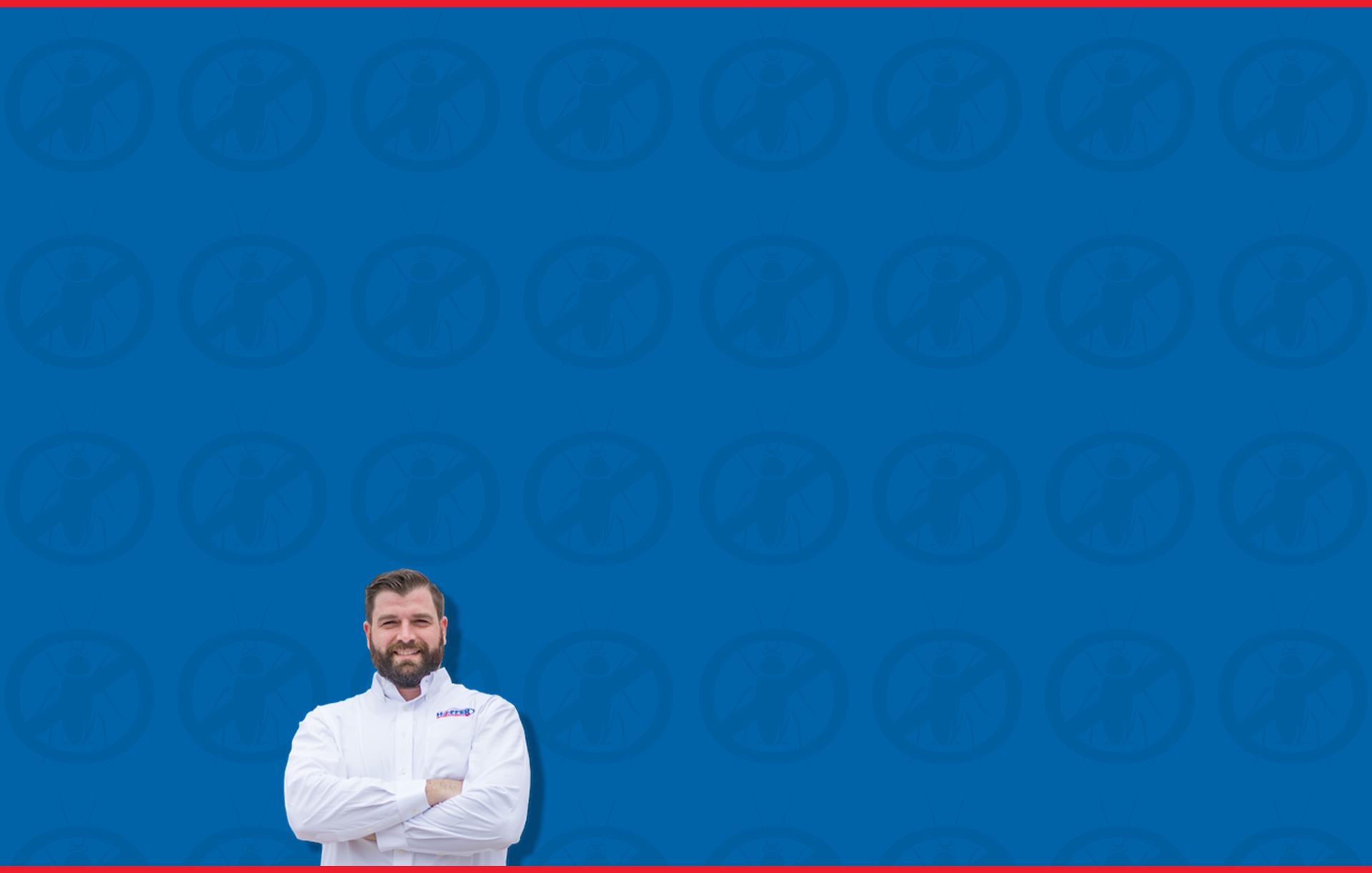 South Florida's Best Pest Control Company
Enjoy the benefits of working with the highest-rated pest control company in South FL, now with same day services as low as $36/Month!

Our Palm Beach County Service Area:
Boca Del Mar
Boca Raton
Boynton Beach
Delray Beach
Highland Beach
Kings Point
Lake Worth
Manalapan
Wellington
Residential Pest Control In Palm Beach County, FL
Palm Beach County is a lovely area to live in, so you should have to worry about dealing with pest infestations to ruin your peace of mind. Due to the climate, pests are always going to be something that a homeowner will battle with, but thankfully you can be fully prepared against any pest infestation by teaming up with Hoffer Pest Solutions!
Hoffer Pest Solutions has over 40 years of experience with Pest Control in and around of Palm Beach County, so we know a thing or two about getting rid of pests from your home, and keeping them gone. Our expert technicians will start each visit with a thorough inspection of your home and perimeter to get a better understanding of what type of pest infestation you're dealing with, and how severe it is. After this, we'll come up with a customized solution on how to get rid of your specific pest issue. We'll also come out throughout the year to ensure that the infestation hasn't returned, as well as we'll come back for free re-treatments whenever you spot additional pest activity after a service.
We offer protection against the following pests:
Ants
Spiders
Beetles
Cockroaches
Bed Bugs
Rodents
Wildlife
Mosquitoes
Termites
And More!
Mosquito Control In Palm Beach County
Mosquitos preferred climates are warm and humid, which makes Florida an excellent home for mosquitoes. Not only are mosquitoes an annoying pest to deal with as they are constantly leaving you with itchy red welts, but they can also be extremely dangerous as well. Mosquitoes are often carriers of diseases such as Malaria, West Nile virus, and Zika virus. In order to protect your family and pets from mosquito-borne diseases, you should team up with Hoffer and our guaranteed mosquito control service!
With over 40 years of experience in mosquito control services in and around Palm Beach County, we know how to take your lawn from Mosquito-Filled to Mosquito-less. By teaming up with Hoffer Pest Solutions for your mosquito needs you can expect the following:
An initial mosquito inspection to identify the severity of your mosquito infestation, and locate where they are breeding and populating.
We'll come up with a fully customized mosquito treatment plan based on what we found in our initial inspection.
The use of our effective mosquito fogging treatment will greatly reduce the mosquito population on your property.
We'll continue to come back and treat for any future mosquito issues.
It's time to get back outside and enjoy your yard with your family and friends.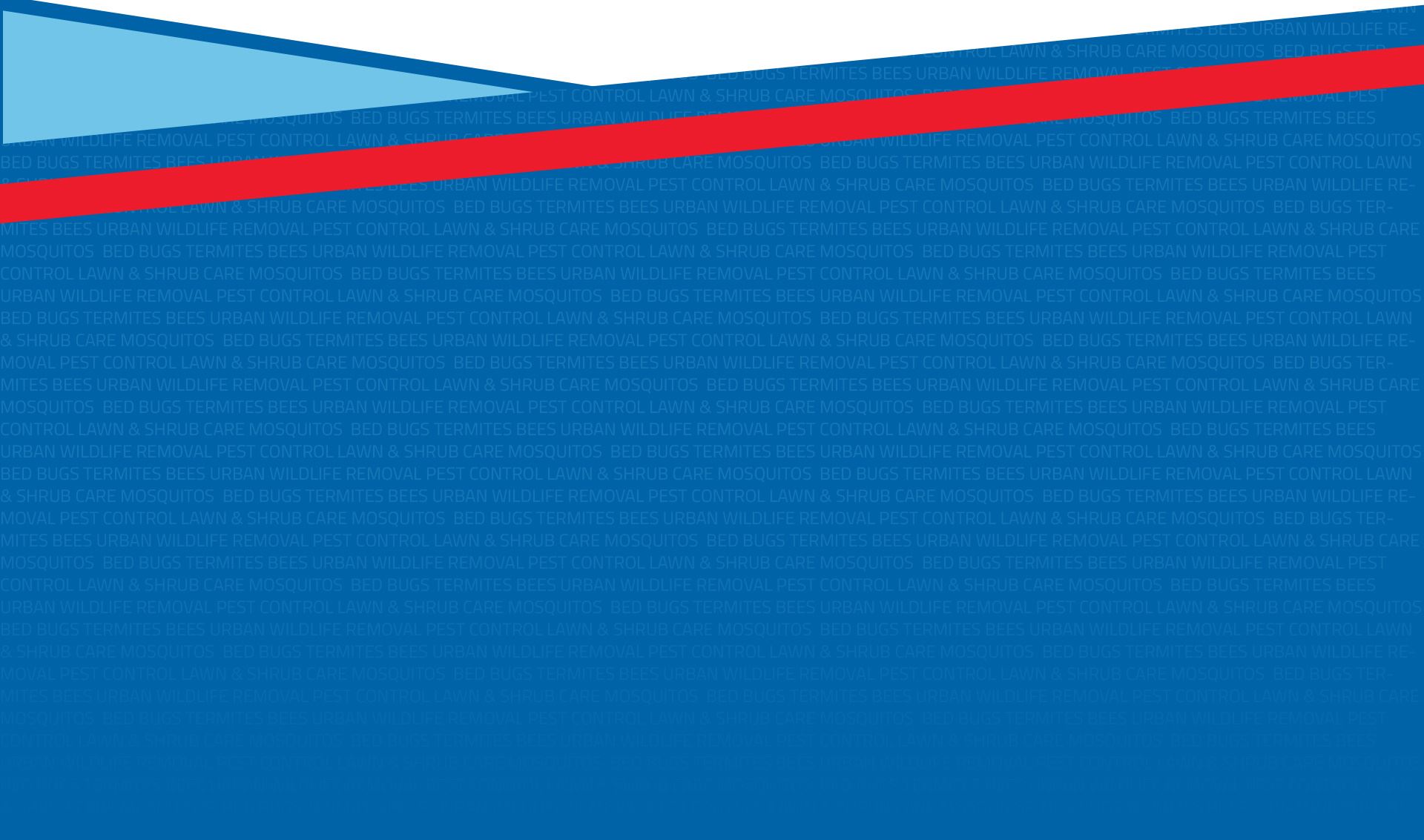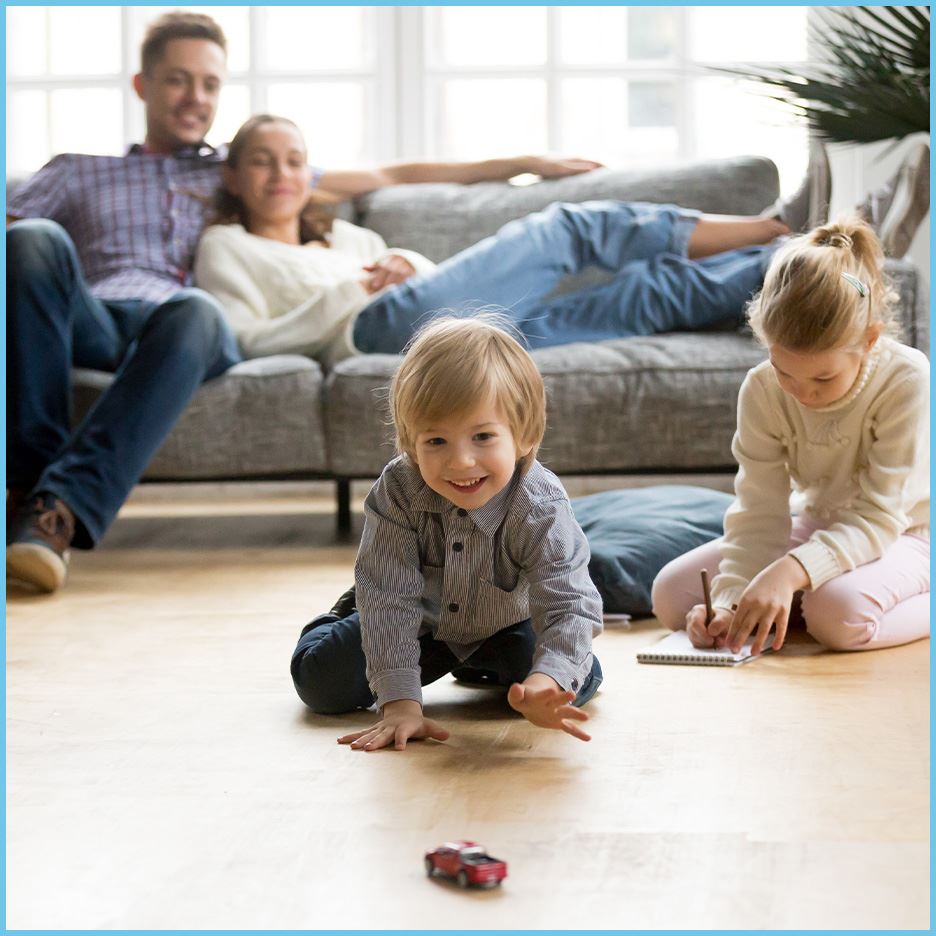 Here's Why We're The Top Choice
Over 45 Years in Business

For over 45 years, Hoffer Pest Solutions has continued the tradition of quality service, providing local pest control services to both residential and commercial customers in Broward, Dade and Palm Beach counties.

Satisfaction Guarantee

We back our recurring services 100%. If you aren't satisfied with your service we will come back out until we get it right, your satisfaction is guaranteed.

Same Day Service

We understand you want your home pest-free as quickly as possible. We proudly offer same day service for fast relief from pests when you call before noon.