Serving South Florida Since 1975
Don't Let Pests Take Control - We Can Help!

Boynton Beach Pest Control
Hoffer Pest Solutions Keeps Your Home Protected
Maintaining a pest-free home can be difficult without help from a professional pest control company. Pests find ways to get in through seemingly impossible or invisible entry points, and that can make tackling your problem tough. At Hoffer Pest Solutions, we quickly and effectively get rid of pests in your home. We always use premium products and modern techniques to address your issue, and we even provide helpful advice and proactive treatments to help you keep your problem away for good. Your health and safety is our top priority, and our Boynton Beach pest control pros work diligently to provide you with the best service possible.
At Hoffer Pest Solutions, we take your pest problem seriously and offer world-class services to get rid of it for good. Whether you're dealing with an ongoing infestation or you're looking for preventative help, your satisfaction is guaranteed. Our pest control pros use the latest and most sustainable pest control methods to provide you with the best results in both the short and long-term. If you are ever unhappy with our service, we want to do what it takes to make things right and earn your trust for the future.
Hoffer Pest Solutions is here to help! Dial (561) 944-2522 now to schedule your first treatment appointment.
The Name to Call for All of Your Pest Problems
Getting pest control that really works and is effective long-term can be a challenge. Pests are resourceful and crafty, finding new ways to get in and get what they need. This is why there is no substitute for professional pest solutions: with experience and premium products, our pest control methods truly work in both the short and long term.
We offer pest control for all of the following:
Spiders
Beetles
Silverfish
Cockroaches
Earwigs
Ticks
Fleas
At Hoffer Pest Solutions, our eco-friendly treatments guarantee that your pest problem gets fully resolved and that your family stays safe in the process. All of our technicians are state-certified, providing you with the comprehensive service you deserve!
Boynton Beach Commercial Pest Control
Does your business need protection from pests? Hoffer Pest Solutions has you covered! We offer truly customized solutions that keep your business safe and secure. We understand how important it is to keep your business pest-free, and we offer confidence and peace of mind that everything will be taken care of quickly.
Contact us today and get dependable pest protection from the team at Hoffer Pest Solutions. Your Local Pest Control Experts
Your Local Pest Control Experts
Hoffer Pest Solutions has serviced the Broward, Palm Beach, & Miami-Dade counties since 1975. Whether you're dealing with roaches, rodents, termites, or bed bugs, there's no one better to do the job than your local exterminators at Hoffer! We are proud to offer same day pest control services when you call before noon.
Hoffer Pest Solutions - Coral Springs Office
Mon-Sat: 8AM-5PM Sunday: Closed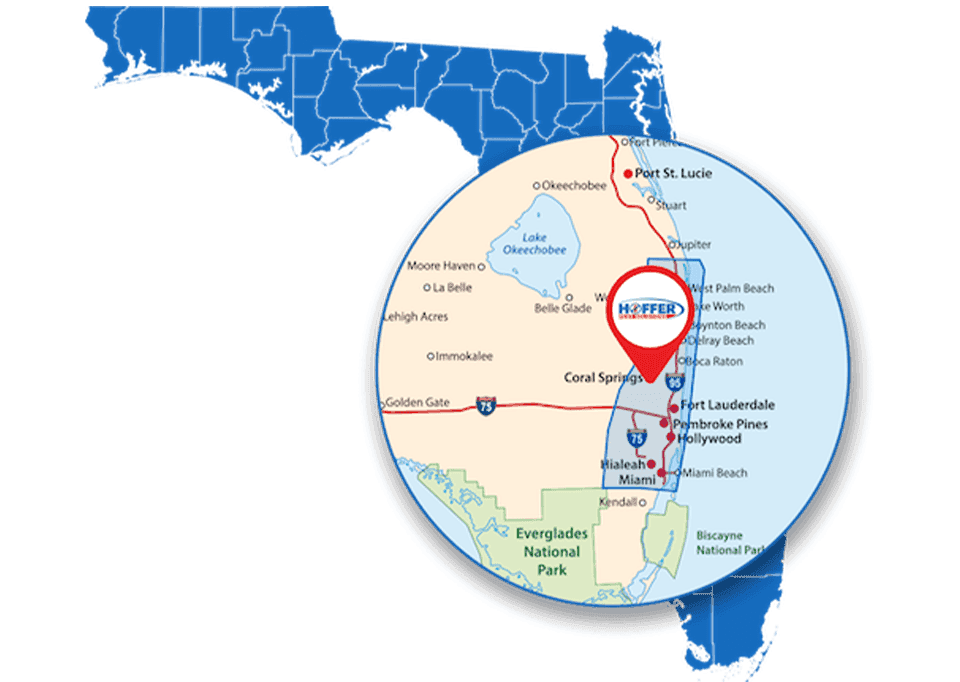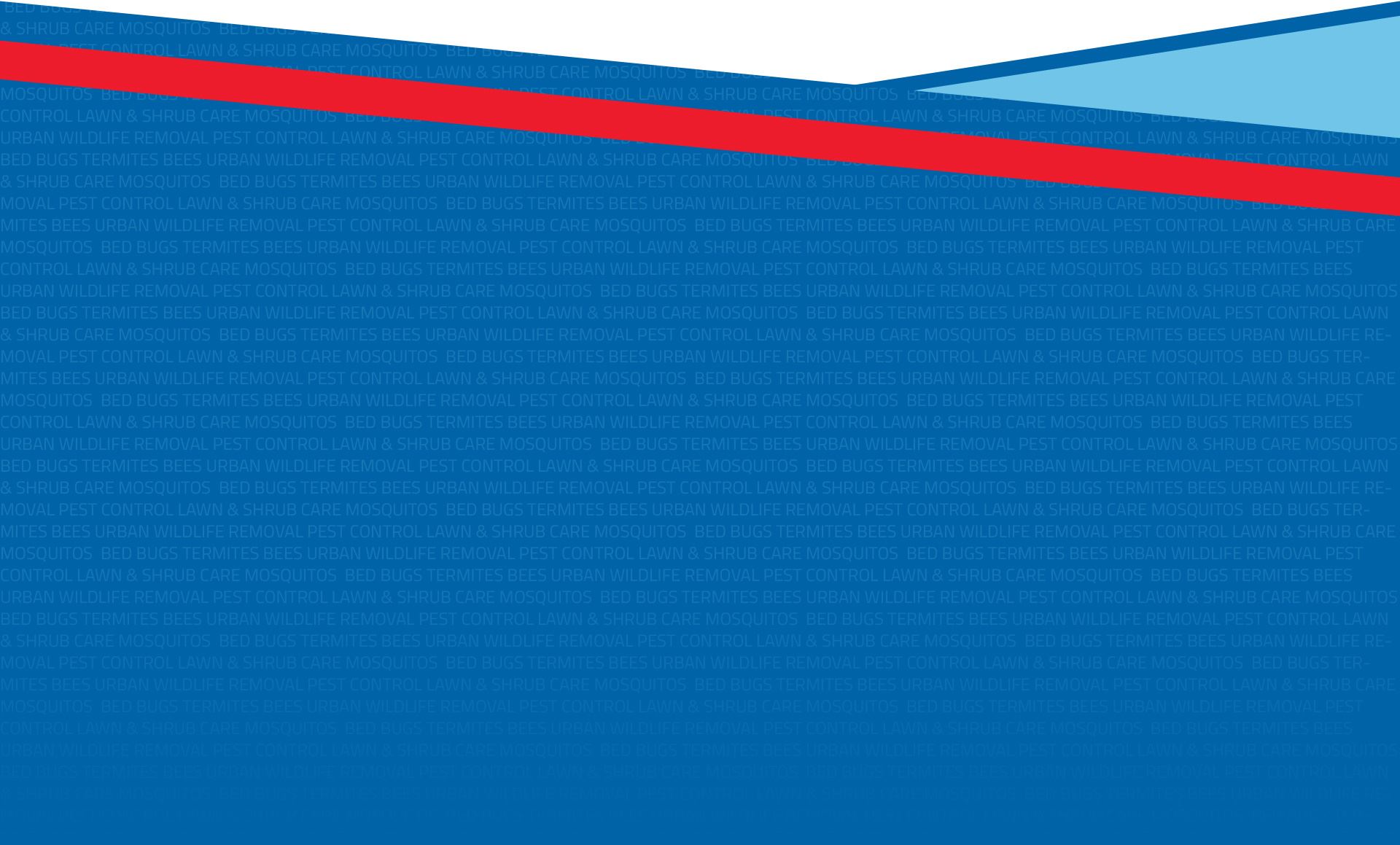 Contact Us Now




Request your free quote today!