You Want To Know More About Cockroaches
Tips for DIY Methods of Cockroach Control
While there are many do-it-yourself treatments sold – like foggers, bombs, or powder containing boric acid – they can be ineffective if not administered correctly. These DIY treatments may disperse rather than kill cockroaches, driving them into areas they might not have previously been. Their contents can also be highly toxic and harmful to other humans and pets in your home. The best way to address a roach infestation is to contact a pest control professional who can identify the type of roach and the most effective approach to exterminate them.
What Can You Do to Prevent Cockroaches?
Roaches are constantly on the hunt for food, water, warmth, and shelter. When you see one cockroach, you can be sure there are many more lurking. While it may be impossible to eliminate all cockroaches from your property, following some basic guidelines will help make it less attractive to them:
Keep your home clean. Roaches thrive in unsanitary conditions.
Repair water leaks and dry wet items and areas.
Seal cracks, holes, and crevices where cockroaches can enter and hide.
Store food in airtight containers and clean food preparation areas.
Clear clutter and dispose of old newspapers and boxes.
Avoid leaving clothes in piles.
Remove debris from around your home.
Keep crawl spaces, basements, and areas under porches dry and well-ventilated.
Change exterior lights to yellow bug lights, which are designed to not attract pests.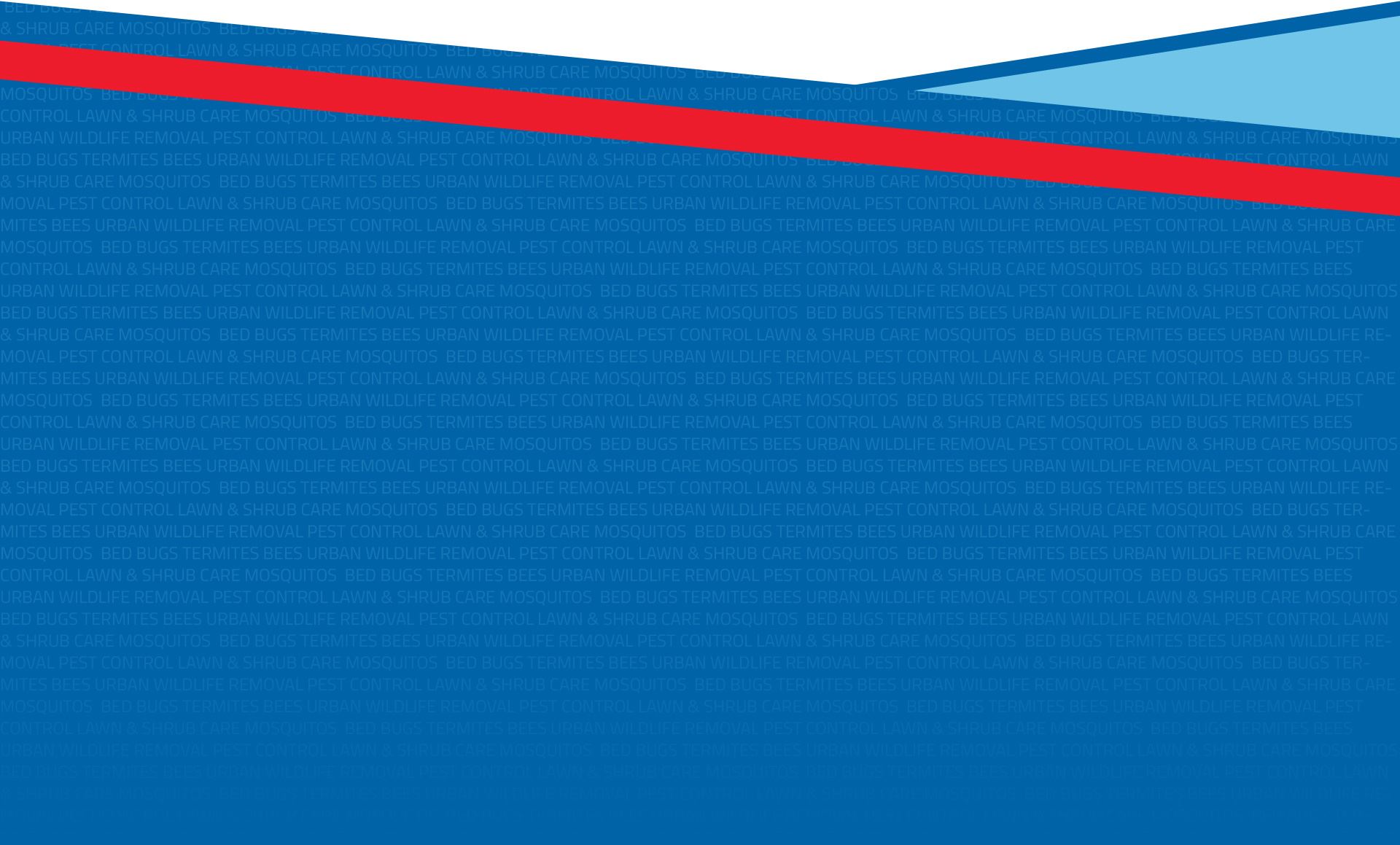 Contact Our Team
Call

(954) 590-0477

or fill out the form below.