Serving South Florida Since 1975
Don't Let Pests Take Control - We Can Help!

Tired of Invading Crawlers? Call Hoffer Pest Solutions Today!
Pest problems are a real hassle to deal with. Not only do they start slowly and often without your knowledge, but they can quickly get out of hand when eggs hatch or nests get built. With Hoffer Pest Solutions, you can rest assured knowing you have our team of local Boca Raton pest control experts on your side. We don't take a "one size fits all" approach to our pest treatments because we know that cookie-cutter solutions rarely achieve the best results. Our uniquely-tailored plans have been proven effective at eradicating more than 20 of the most common household pests found throughout South Florida!
At Hoffer Pest Solutions, we understand how frustrating and stressful it is to find pests in your home. Your home is a place where you and your family should feel comfortable and safe, and pests can quickly burst that bubble of peace. If pests are invading your space and disrupting your life, you need solutions that solve your problem today and in the future. That's what our progressive pest control plans offer. When you partner with us, you get great pest control and more. Our services include comprehensive pest protection, preventative measures to keep bugs out, and quality customer service that you can count on.
Call Hoffer Pest Solutions at (561) 944-2522 now and find out more about our world-class pest solutions and other great services we provide.
A Full Range of Dependable Pest Solutions
When you have pests in your home, you want them gone as quick as possible. In fact, waiting can often make things worse, and that's why we offer same day service when you call us before noon. Our pest control treatments work quickly and effectively to get rid of pests and prevent them from coming back in the future. Plus, they're safe for use around children, pets, and other sensitive individuals. When you want bugs gone for good, a plan from one of our experts is just the thing to do it.
We offer all of the following:
Spiders
Beetles
Silverfish
Cockroaches
Earwigs
Ticks
Fleas
We also offer solutions for pest issues that some companies won't touch. Does your business need pest protection? We tailor our services to commercial customers for long-lasting, effective results that protect you and your employees. We even offer lawn care services that keep your property looking great all year long too!
Get help from the experts at Hoffer Pest Solutions! Contact us today. Your Local Pest Control Experts
Your Local Pest Control Experts
Hoffer Pest Solutions has serviced the Broward, Palm Beach, & Miami-Dade counties since 1975. Whether you're dealing with roaches, rodents, termites, or bed bugs, there's no one better to do the job than your local exterminators at Hoffer! We are proud to offer same day pest control services when you call before noon.
Hoffer Pest Solutions - Coral Springs Office
Mon-Sat: 8AM-5PM Sunday: Closed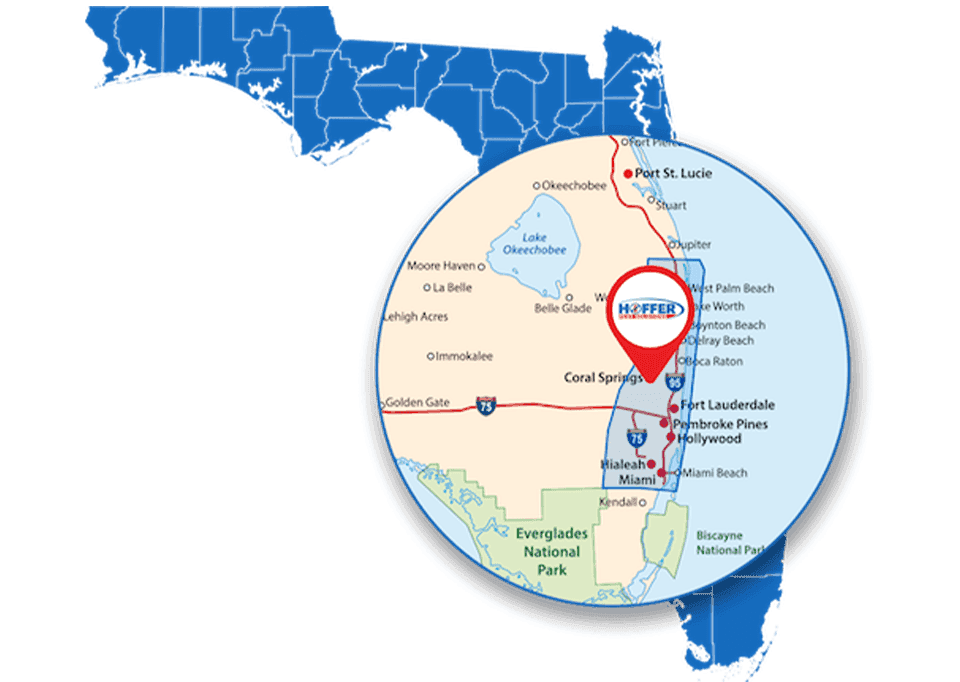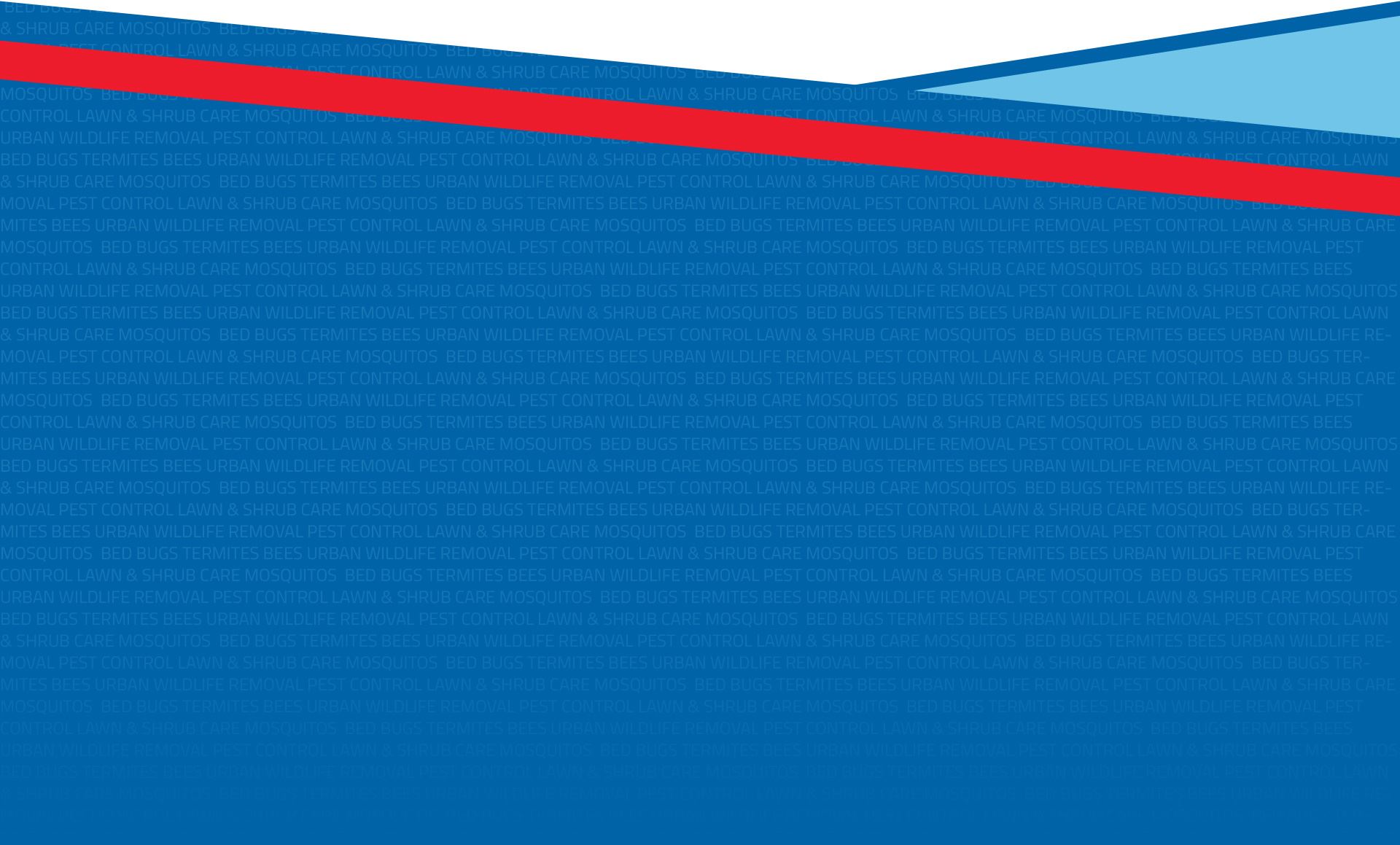 Contact Us Now




Request your free quote today!