Serving South Florida Since 1975
Don't Let Pests Take Control - We Can Help!

Pest Control for Ants of All Types in South Florida
Most ants are highly attracted to both food and water, so they are commonly found foraging for food in the kitchen or looking for standing water in the bathroom. Keeping excess food and water to a minimum around the home is a decent way to control a smaller ant invasion, but sometimes the ant infestation is too much to handle on your own. If you're tired of battling ants on your own, it's time to call the professional ant exterminators. With over 40 years of experience treating ants in Fort Lauderdale, Miami, and the surrounding areas, we have the knowledge and experience necessary to get rid of your ant infestation.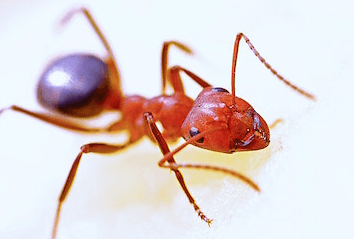 We eliminate a variety of common ant species in Florida, including:
Fire ants
Ghost ants
Carpenter ants
Pharaoh ants
White-footed ants
And many more!
While ants aren't typically dangerous, some species mentioned above will bite if threatened. Although ant bites usually aren't painful, the sting from harvester ants and fire ants can cause unpleasant symptoms and can lead to allergic reactions.
Don't Leave an Ant Infestation Left Unchecked
When ant infestations are left to grow unimpeded, they can become a serious issue quickly. Ants are resourceful and cunning pests that are drawn to homes and businesses in search of food, which makes ant control a necessity for many homeowners and business owners. Common signs of ant infestations include trails along the walls, near windowsills, or other surfaces. The presence of ant nests in walls and especially near food sources can also be a telltale sign that ant control is needed. If ant infestations become an issue, it is best to contact a pest control exterminator at Hoffer Pest Solutions as soon as possible before the problem escalates. Our professionals have the skill set and resources required to eradicate ant issues fast and effectively.
Save $100 On The Home Shield Classic Pest Control Program!
Get Fast & Effective Relief From Ant Infestations
You don't want to have to wait to feel relief from ants invading your home. When it comes to pest control for ants in Fort Lauderdale and surrounding areas, Hoffer Pest Solutions provides fast and effective relief to restore your peace of mind. We're confident that our ant treatment will leave you happy and your home completely ant-free. When you partner with us for our professional ant removal services, you can expect:
A thorough inspection of your home performed by one of our ant exterminators with a careful eye.
We discover where the ants are nesting and figure out how they're getting into your home.
Next, we customize the elimination process by creating a specific treatment plan based on our inspection.
We destroy every ant nest in and around your home to keep them from re-entering your house.
Once every ant around your home is exterminated, we'll return with regular visits to inspect your home and reapply our ant treatment, ensuring ants stay out of your home for good.
We'll also recommend ant prevention tips to discourage ants from returning between our visits.
Get $100 Off Your Pest Control for Ants Program
Sign up for our recurring pest control program and get $100 off your first treatment! Our Home Shield Classic program will protect your home against ants -- as well as cockroaches, rodents, spiders, and more starting at just $36 per month. Call us at(954) 590-0477to learn more about our pest control program!
Bundle More Pest Services and Save
Hoffer Pest Solutions offers a variety of pest control programs to give your home the most comprehensive protection against a variety of pests. Ants aren't your only concern? Have no fear, we can protect your home year-round against termites, mosquitoes, fleas, and ticks too! Save up to $200 when you bundle everything.
An Ant-Free Home - Guaranteed!
Here at Hoffer Pest Solutions, we offer the best ant treatments in South Florida. We're so confident that our ant exterminators in Florida are the best ant control experts that we are offering a 100% satisfaction guarantee on our recurring treatment. If you happen to find ants in your home after we've finished our job, we guarantee we'll make it right. Simply give us a call and we'll promptly return to retreat your home at no charge. Our mission is to get rid of ants once and for all, so you can relax and enjoy your home.
RECEIVE A FREE PEST INSPECTION OF YOUR PROPERTY!
Wondering If We Service Your Area in South Florida?
Here in South Florida, we have been offering effective pest control for ants for over 40 years. With over 4 decades of experience, we are proud to keep our neighbors' homes ant-free. We provide our professional South Florida area ant exterminator services to the following cities and more:
Coral Springs Ant Exterminators
Boca Raton Ant Exterminators
Deerfield Beach Ant Exterminators
Fort Lauderdale Ant Exterminators
Hollywood Ant Exterminators
Parkland Ant Exterminators
Weston Ant Exterminators
Aventura Ant Exterminators
Lake Worth Ant Exterminators
Pembroke Pines Ant Exterminators
Coconut Creek Ant Exterminators
And more!

Highest Rated Ant Control Company in the Area
We always strive to provide top-notch customer service to anyone we come in contact with. Any pest control company can get rid of ants, but not any company can do so with unmatched service. In fact, we're not the only ones who think we have the best ant service in South Florida. Our customers think so too! We're honored to be the highest customer-rated pest control company in South Florida. Check out our 4.9-star rating on Google to see what our neighbors think about us.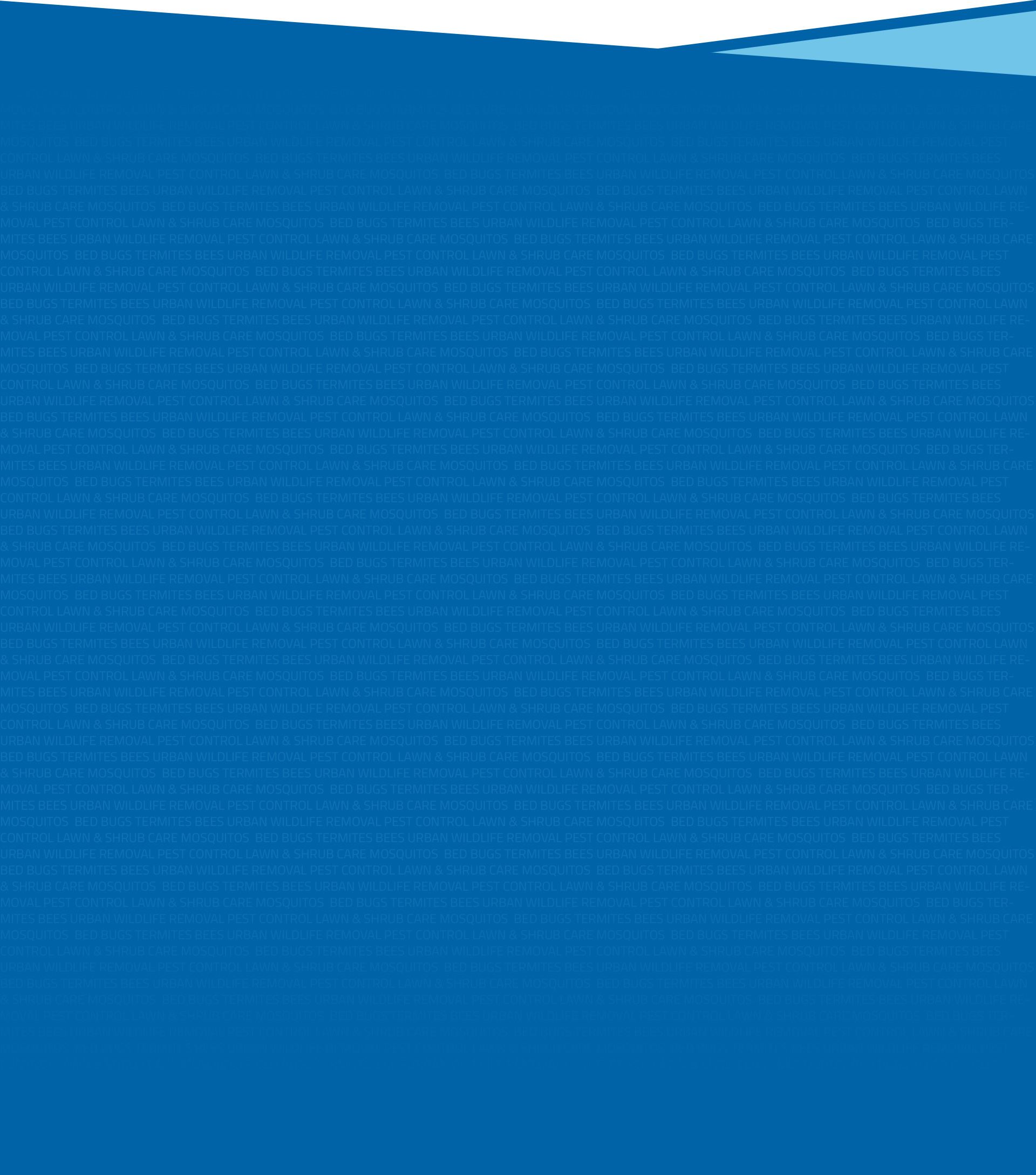 "The Team was great, from Angela in the office who got the ball rolling and worked it all out for us, meeting all of our needs and making sure that we were completely satisfied. Then Raul came 1st the other day, he gave us an inspection and identified some critters we were unfamiliar with and advised us on the proper course of action. (Problem Solved) Next came Kevin today, right on time and he took care of everything. We are sure that all will be well, and we will move on and Continue to see how this relationship develops. I'm sure it will be terrific. So far so good. I see nothing but the best to come as it's been. Keep up the good work. I would highly recommend Hoffer."

Serving South Florida
Hoffer Pest Solutions has been eliminating pests, termites, weeds and disease from homes and lawns in the South Florida area since 1975!

Contact Us Now




Request your free quote today!