Contact Us
Complete the form below, or call us at 954-590-0477 to reach our team. If you have any questions about our pest services, we would be happy to help answer any questions! For urgent assistance, please give us a call and we can accommodate your needs!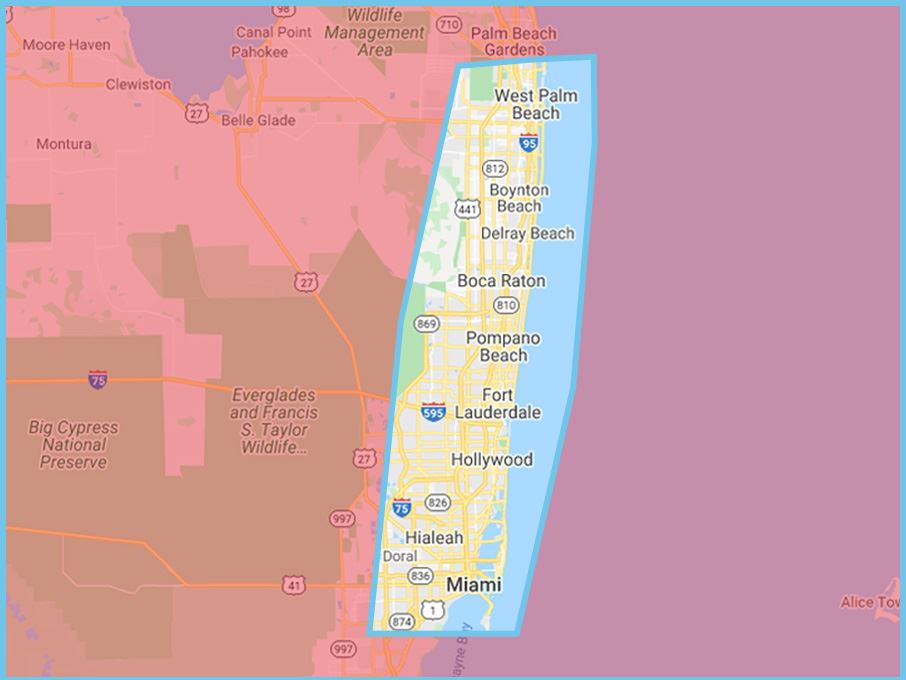 Serving South Florida
Highest Quality Service - Satisfaction Guaranteed!
See Where We Service


How Can We Help You Today?