Serving South Florida Since 1975
Don't Let Pests Take Control - We Can Help!

Experienced Technicians Serving South Florida
Protect Your Family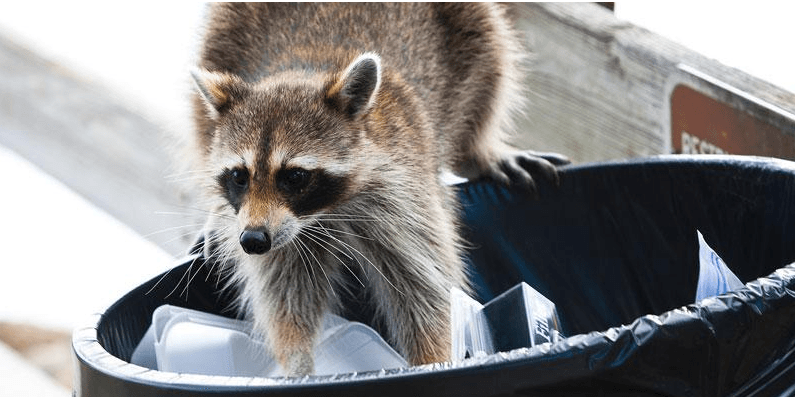 Here at Hoffer, we have been handling wildlife removal in our community for more than 40 years. Our experienced technicians have the training and the know-how to effectively remove wildlife from around your home. You can trust our team to treat your home and your family like our own and to keep you informed throughout the wildlife removal process. You can count on us to give you peace of mind and get the animals out as soon as possible!
Our Fort Lauderdale exterminators deliver exceptional service in Miami-Dade, Palm Beach, and Broward counties; and we're proud to offer our animal control services to dozens of cities and towns, including Coral Springs, Pompano Beach, Parkland, Pembroke Pines, and Fort Lauderdale.
We provide wildlife removal throughout Florida, including the following locations:
Miramar Wildlife Removal
Weston Wildlife Removal
Hollywood Wildlife Removal
Deerfield Beach Wildlife Removal
Davie Wildlife Removal
Delray Beach Wildlife Removal
Plantation Wildlife Removal
Sunrise Wildlife Removal
Boca Raton Wildlife Removal
And more!
It All Starts with a Thorough Inspection
The key to dealing with your animal control problems is understanding exactly what is happening around your home. That's why all of our animal control treatments begin with a thorough inspection. One of our trained technicians will come to your home and inspect the area around your house for signs of animal activity. Then, we place humane traps to capture any animals that may be lurking about. Our experts monitor the traps for five days, remove any animals found, and give you the peace of mind you've been missing. Ready to get rid of your wildlife woes for good?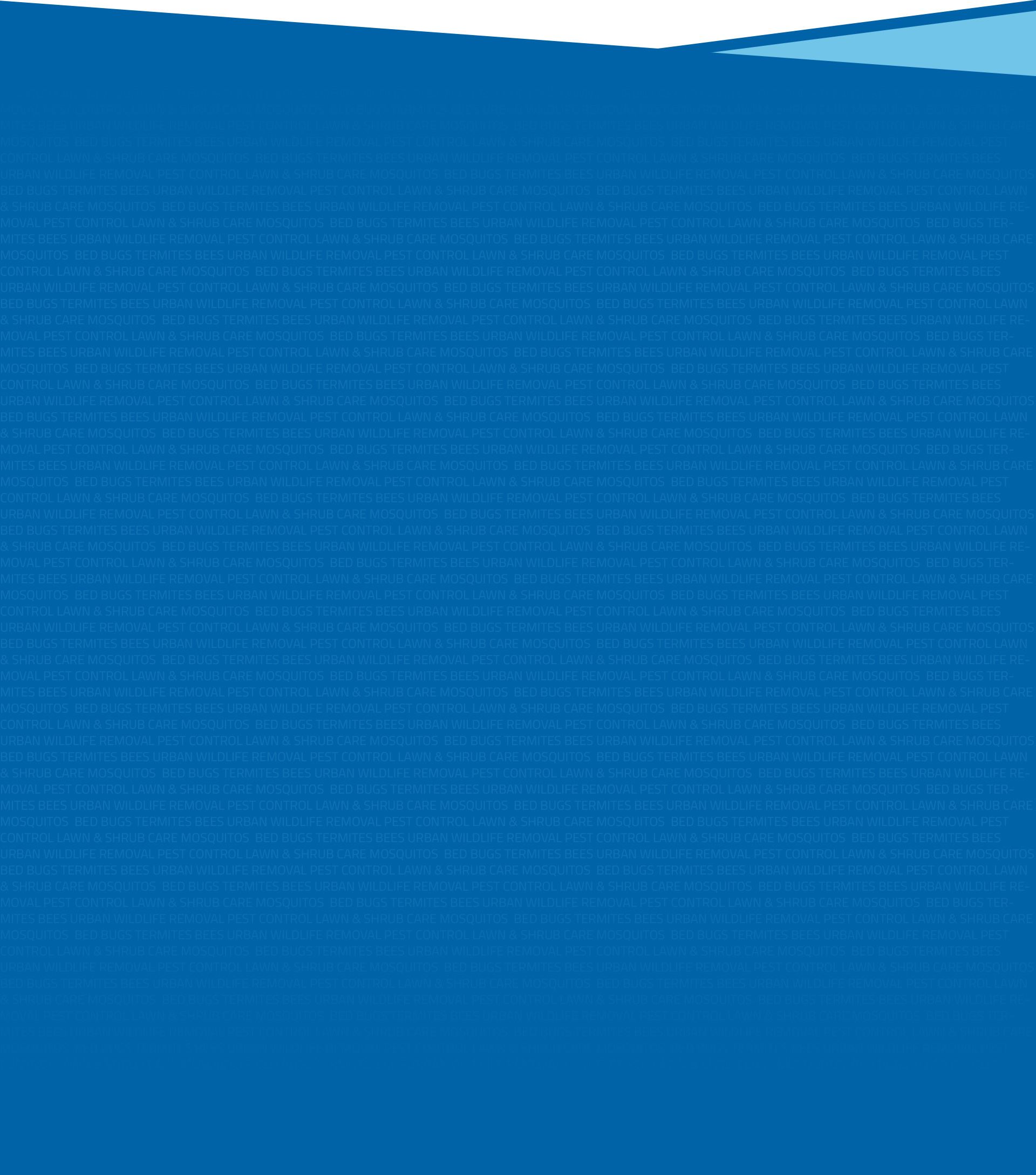 "The Team was great, from Angela in the office who got the ball rolling and worked it all out for us, meeting all of our needs and making sure that we were completely satisfied. Then Raul came 1st the other day, he gave us an inspection and identified some critters we were unfamiliar with and advised us on the proper course of action. (Problem Solved) Next came Kevin today, right on time and he took care of everything. We are sure that all will be well, and we will move on and Continue to see how this relationship develops. I'm sure it will be terrific. So far so good. I see nothing but the best to come as it's been. Keep up the good work. I would highly recommend Hoffer."

Serving South Florida
Hoffer Pest Solutions has been eliminating pests, termites, weeds and disease from homes and lawns in the South Florida area since 1975!

Contact Us Now




Request your free quote today!