Serving South Florida Since 1975
Don't Let Pests Take Control - We Can Help!

Delray Beach Pest Control
Stop Stressing About Pests; Call Hoffer Pest Solutions
Pests are pushy, unwanted visitors, and yet they seem to make themselves at home without an invitation or even against your best attempts to keep them out. At Hoffer Pest Solutions, we understand pest behavior, and we want to be the team you trust to both get rid of them and protect your home from future invaders. We make the pest control process quick and easy, including offering same-day service when you call before noon, plus every treatment is customized to your home and the pest problems you're facing for better long-term results.
At Hoffer Pest Solutions, our Delray Beach pest control pros protect you and your home from more than 20 common pests that are native to South Florida. By offering a variety of pest control packages, we can offer you an option that will suit your needs and your budget for better satisfaction. Whether you need help with an urgent and ongoing problem or you're simply looking for proactive protection from invading pests, give us a call.
It's time to take back your home with our pest control services! Call Hoffer Pest Solutions at (561) 944-2522 now to schedule your first treatment.
Ready to Handle All Pest Problems
Customers have come to depend on the team at Hoffer Pest Solutions simply because they know we can get the job done, no matter what it might be. We utilize premium tools and products to ensure that we're thorough and detailed in our treatment applications, and we have handled infestations of nearly any shape or size before. Plus we offer a complete experience, including offering helpful advice and tips for how you can prevent further pest issues from developing in the future as well.
Our pest control services include solutions for all of the following:
Spiders
Beetles
Silverfish
Cockroaches
Earwigs
Ticks
Fleas
We also offer pest services designed for businesses and commercial properties as well. When even a single pest can cause some major headaches, you can count on us to deliver fast, effective, and high-quality service that allows you to keep your doors open and your employees and customers safe.
Mosquito & Termite Control
Stressed about common, destructive pests? Mosquitoes and termites require extra attention and effort, but our team is prepared to handle them. From ongoing termite protection with Sentricon to season-long mosquito control packages, we offer a complete range of solutions.
Let the team at Hoffer Pest Solutions help you with your pest issues! Contact us today. Your Local Pest Control Experts
Your Local Pest Control Experts
Hoffer Pest Solutions has serviced the Broward, Palm Beach, & Miami-Dade counties since 1975. Whether you're dealing with roaches, rodents, termites, or bed bugs, there's no one better to do the job than your local exterminators at Hoffer! We are proud to offer same day pest control services when you call before noon.
Hoffer Pest Solutions - Coral Springs Office
Mon-Sat: 8AM-5PM Sunday: Closed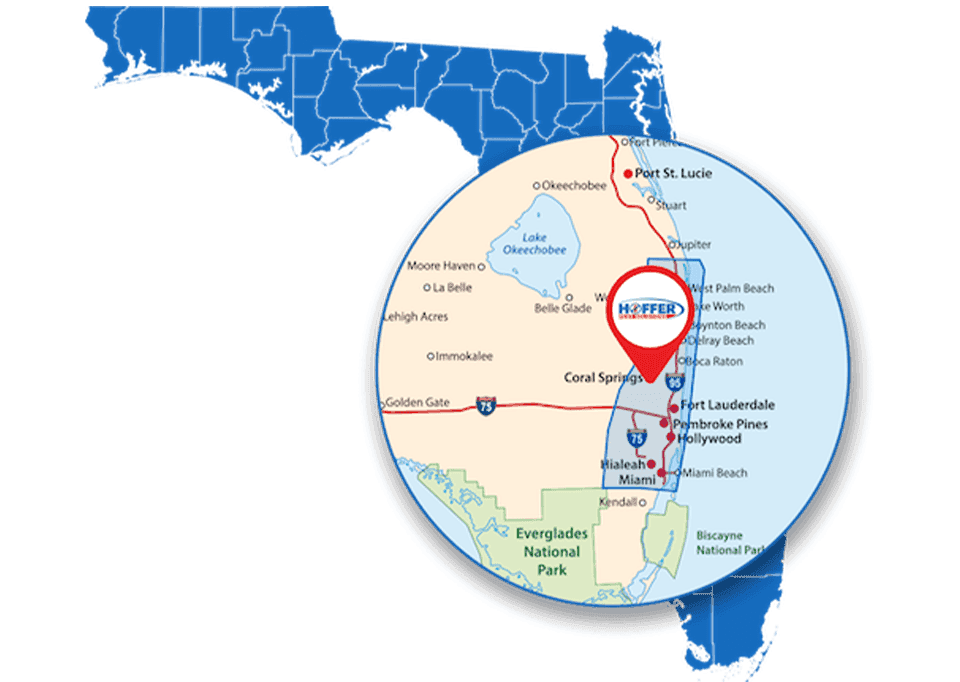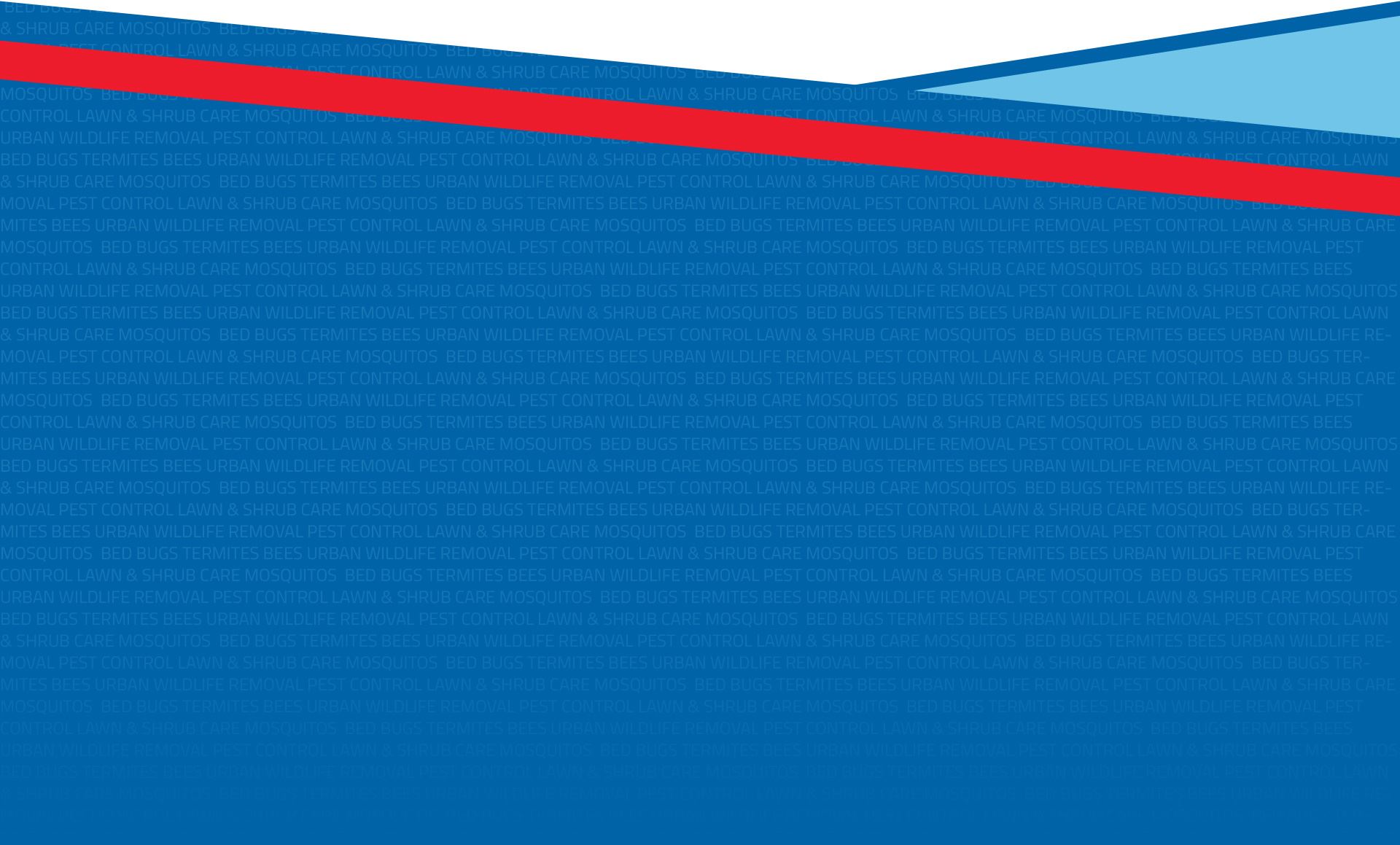 Contact Us Now




Request your free quote today!