Serving South Florida Since 1975
Don't Let Pests Take Control - We Can Help!

West Palm Beach Pest Control
Keeping Your Property Safe & Bug Free
If you've ever faced a pest infestation in your home or business, you know that temporary fixes are exactly that: temporary. While they may get rid of your problem today, the issue will be back after a while. Here at Hoffer Pest Solutions, our West Palm Beach pest control services are designed to provide you with long-term pest protection – giving you more effective control and keeping pests away for good. We focus on results in both the immediate and distant future, and offer customized plans and effective methods for taking care of whatever pest issue you might be facing.
At Hoffer Pest Solutions, we believe that your satisfaction should always come first, and we set up our services to achieve exactly that. After a thorough home inspection, our highly-trained technicians provide you with a comprehensive plan that targets your problems and solves the issue in both the short and long term. Our treatment programs are always customized to your unique needs, and we even offer a fast response time with same-day treatments if you call before noon! There is a reason why customers have come to trust us as the name to turn to throughout South Florida—we get the job done, and we deliver a world-class experience while doing so.
Schedule an inspection and your initial treatment appointment by calling Hoffer Pest Solutions at (561) 944-2522 today.
Pest Control Designed with You in Mind
Humans aren't the only ones who find our Florida weather gorgeous—pests also love it, as the warm temperatures, plentiful sunlight, and humidity provide them with ideal conditions for life. As a result, many of these pests end up in our homes. However, our experienced pros can provide you with ongoing and effective protection against more than 20 different types of household pests, including bugs, insects, spiders, and plenty more.
We're prepared to handle anything and everything, including:
We even offer treatment plans for some of the most prominent household pest species in the area, including mosquitos during summer months and termites all year long. Whether your home is under siege or you simply want to live with peace of mind of knowing you're protected, give us a call. We even offer lawn care services too!
For a comprehensive pest control regimen you can depend on, look to the team at Hoffer Pest Solutions! Contact us today. Your Local Pest Control Experts
Your Local Pest Control Experts
Hoffer Pest Solutions has serviced the Broward, Palm Beach, & Miami-Dade counties since 1975. Whether you're dealing with roaches, rodents, termites, or bed bugs, there's no one better to do the job than your local exterminators at Hoffer! We are proud to offer same day pest control services when you call before noon.
Hoffer Pest Solutions - Tamarac Office
12329 NW 35TH ST
Coral Springs, FL
Mon-Sat: 8AM-5PM Sunday: Closed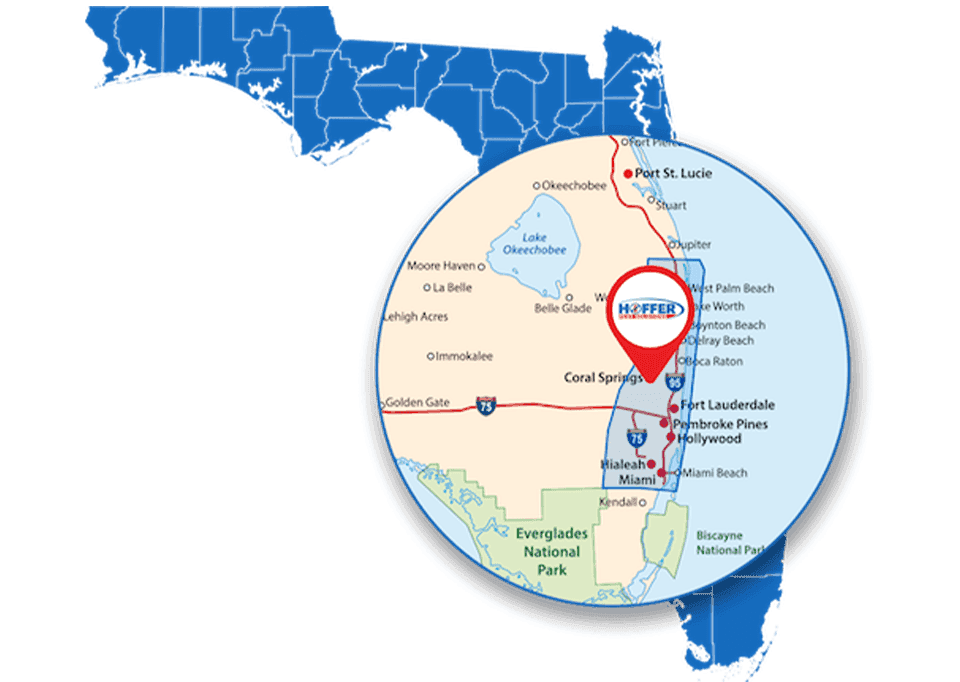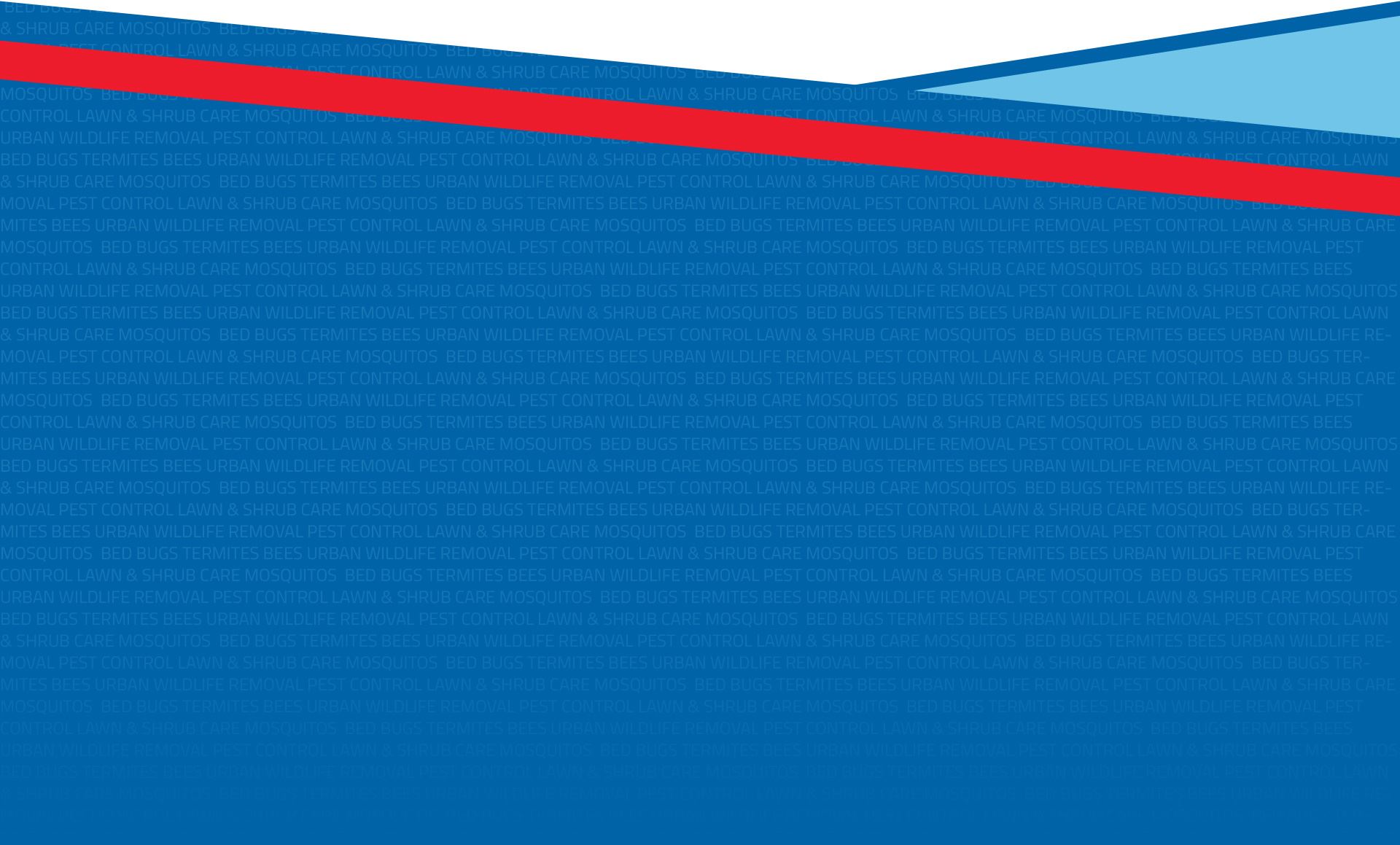 Contact Us Now




Request your free quote today!