Serving South Florida Since 1975
Don't Let Pests Take Control - We Can Help!

Hoffer Pest Solutions Offers Quality Services
South Florida is a dream place to live for many people, and also for many different types of pests. When pests invade your home and you're left feeling uncomfortable and uneasy, don't hesitate to reach out to an experienced team of Lake Worth pest control pros for help. At Hoffer Pest Solutions, we offer a great range of high-quality pest control services that can help you keep your home pest free all year long. We guarantee we can restore your peace of mind and allow you to feel comfortable in your home again.
At Hoffer Pest Solutions, we are proud to be known throughout South Florida as the name to call for help with any and all pest issues. We treat every customer and their property as our highest priority, offering a world-class experience from start to finish. You can be sure you're receiving the best quality service from our team of highly trained Lake Worth pest control experts, whether you're dealing with a major issue or just want proactive pest prevention.
Dial (561) 944-2522 now and get help with your pest issues from the team at Hoffer Pest Solutions!
Handling a Wide Range of Pest Services
Customers have come to depend on us over the years because they know we're ready to handle just about anything. South Floria is home to many different species of pest, and you need a pest control company who you can trust to handle all of them. Have ants begun marching straight into your pantry? Give us a call. Are mosquitoes running your barbecues on your back patio? We can take care of those and any other pest issue you might have.
We offer pest control services for all problems, including:
Spiders
Beetles
Silverfish
Cockroaches
Earwigs
Ticks
Fleas
Does your business need pest control? Hoffer Pest Solutions can help you too! We offer commercial-grade protection and extermination services to eliminate the problems you do have while protecting you from future invasions. When a single pest problem could prove costly, leave your defense in the hands of one of the most trusted names in the area.
Lake Worth Lawn Care
Keeping your lawn looking great all year long is easy when you leave it in the hands of the experienced pros at Hoffer Pest Solutions! From lawn pest control to fertilization, seeding, and more, we make sure your turf is vibrant, thriving, and healthy all year round. With customized treatment schedules and world-class service, you can count on us to keep your home looking great.
Contact Hoffer Pest Solutions and schedule service today. Your Local Pest Control Experts
Your Local Pest Control Experts
Hoffer Pest Solutions has serviced the Broward, Palm Beach, & Miami-Dade counties since 1975. Whether you're dealing with roaches, rodents, termites, or bed bugs, there's no one better to do the job than your local exterminators at Hoffer! We are proud to offer same day pest control services when you call before noon.
Hoffer Pest Solutions - Coral Springs Office
Mon-Sat: 8AM-5PM Sunday: Closed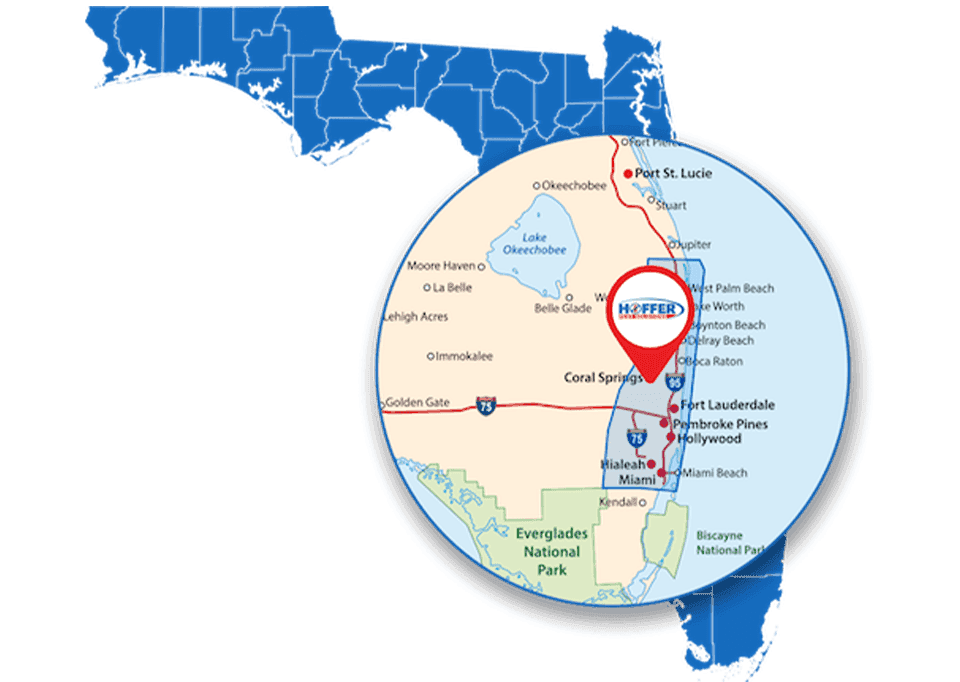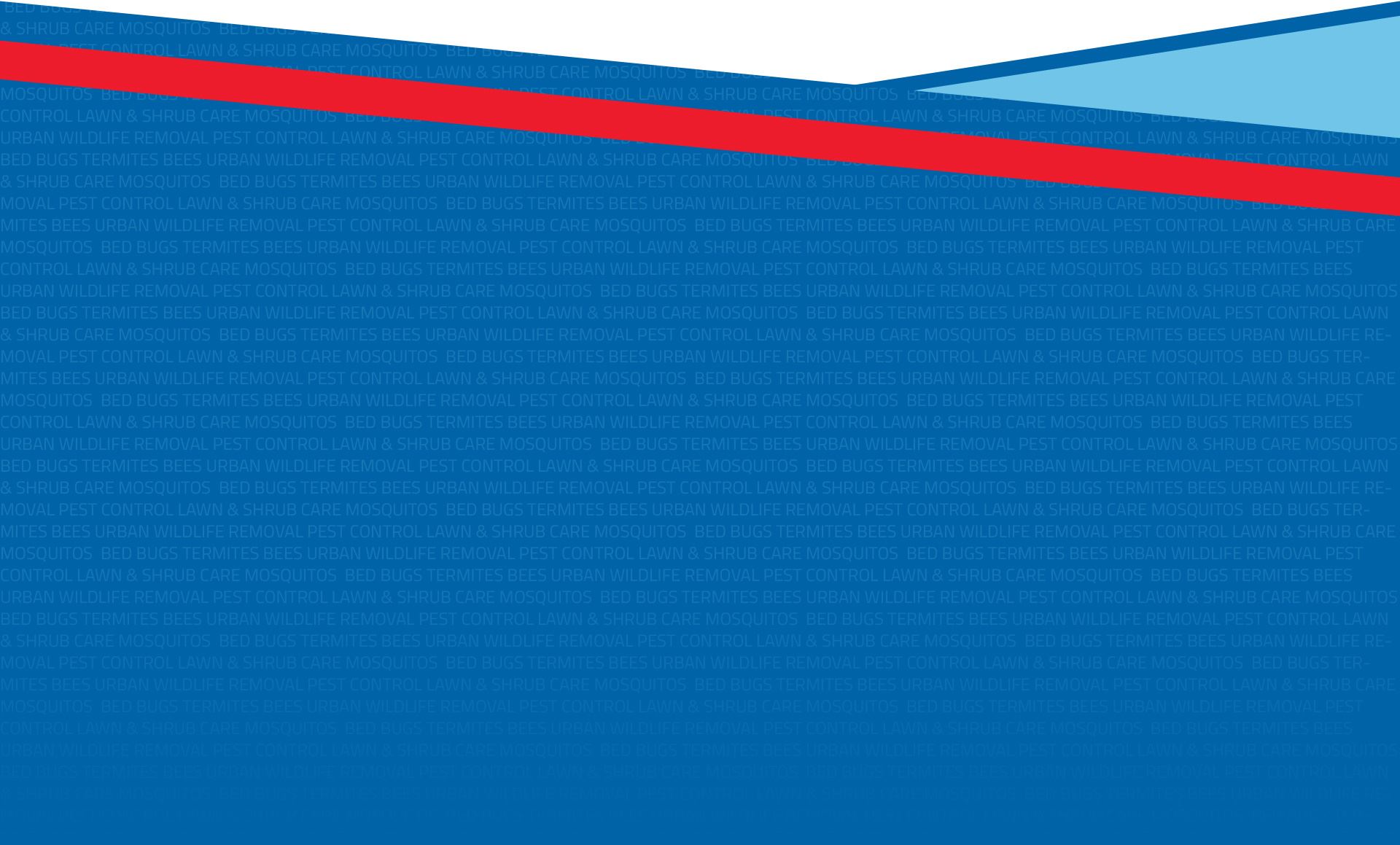 Contact Us Now




Request your free quote today!