Serving South Florida Since 1975
Don't Let Pests Take Control - We Can Help!

Our Wasp Control Process
When you choose Hoffer Pest Solutions for your wasp control needs, you can expect a thorough and efficient process:
Inspection: Our technicians will inspect your property to identify the location and extent of the wasp infestation.
Treatment Plan: Based on the inspection findings, we will create a customized treatment plan that suits your specific situation.
Wasp Removal: Our team will safely and effectively remove the wasp nests from your property, ensuring the elimination of the infestation.
Preventive Measures: To prevent future wasp problems, we will provide recommendations and implement preventive measures, such as sealing entry points and removing attractants.
Ongoing Monitoring: We will continue to monitor your property to ensure long-term wasp control and address any new infestations promptly.
Call us at (954) 590-0477 or fill out our online contact form to schedule an appointment or request a free quote.
The Hoffer Pest Solutions Advantage
45 Years of Proven Success: As a locally and family-owned business, we take pride in our 45 years of experience in the pest control industry. Our long-standing success is a testament to our expertise and dedication.
Competitively Priced: We believe in providing affordable solutions without compromising on quality. Our services are competitively priced, ensuring that you receive exceptional value for your investment in wasp control.
Same-Day Services: Act fast and take advantage of our same-day services when you call before noon. We understand the urgency of wasp infestations and strive to provide immediate relief to protect your property.
Safe and Eco-Friendly Approaches: Your safety and the environment are our top priorities. We utilize safe and eco-friendly products and methods to effectively eliminate wasps while minimizing any potential harm to you, your family, and the ecosystem.
Choose Hoffer Pest Solutions for Fort Lauderdale wasp control and experience the advantages of our professional pest control team!
Call us at (954) 590-0477 or fill out our online contact form to schedule an appointment or request a free quote.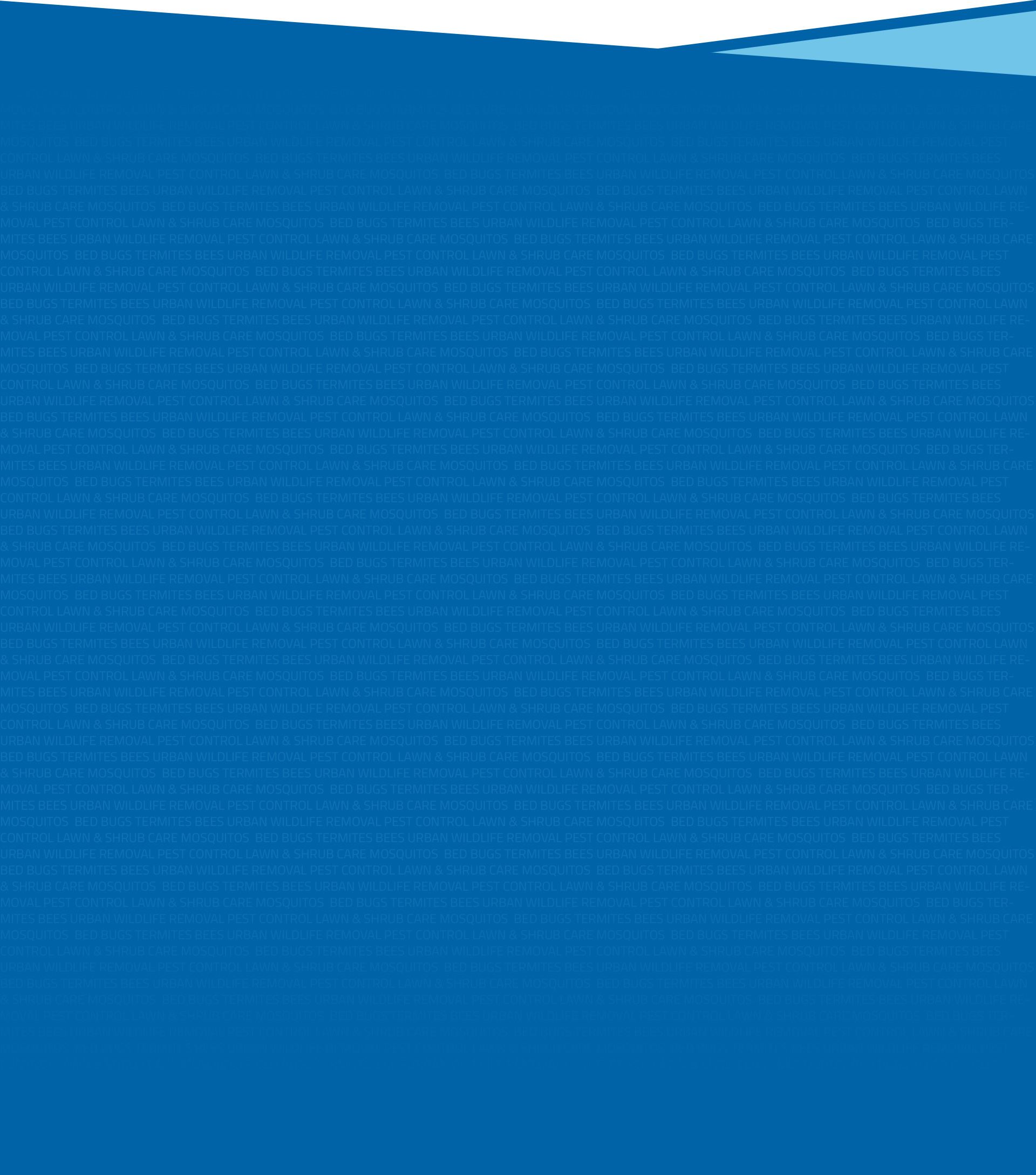 "The Team was great, from Angela in the office who got the ball rolling and worked it all out for us, meeting all of our needs and making sure that we were completely satisfied. Then Raul came 1st the other day, he gave us an inspection and identified some critters we were unfamiliar with and advised us on the proper course of action. (Problem Solved) Next came Kevin today, right on time and he took care of everything. We are sure that all will be well, and we will move on and Continue to see how this relationship develops. I'm sure it will be terrific. So far so good. I see nothing but the best to come as it's been. Keep up the good work. I would highly recommend Hoffer."

Serving South Florida
Hoffer Pest Solutions has been eliminating pests, termites, weeds and disease from homes and lawns in the South Florida area since 1975!

Contact Us Now




Request your free quote today!