About Home Shield Advantage
Home Shield Advantage Protects Your Home From: Ants, Cockroaches, Crickets, Earwigs, Flies, Grasshoppers, Not Sure/Not Listed, Silverfish, Spiders, Stinging Insects, and Termites
Your Complete Pest Control Solution
Our signature Home Shield Advantage Pest Control service targets pest entry and exit points for maximum effectiveness.
Home Shield Advantage Features:
Protection From Over 20 Common Pests
Quarterly Service with 100% Satisfaction Guarantee
Year Round Protection
24/7 Termite Monitoring
YOUR PEST CONCERNS Helpful information detailing your pest concerns and the best pest control methods.


"The Team was great, from Angela in the office who got the ball rolling and worked it all out for us, meeting all of our needs and making sure that we were completely satisfied. Then Raul came 1st the other day, he gave us an inspection and identified some critters we were unfamiliar with and advised us on the proper course of action. (Problem Solved) Next came Kevin today, right on time and he took care of everything. We are sure that all will be well, and we will move on and Continue to see how this relationship develops. I'm sure it will be terrific. So far so good. I see nothing but the best to come as it's been. Keep up the good work. I would highly recommend Hoffer."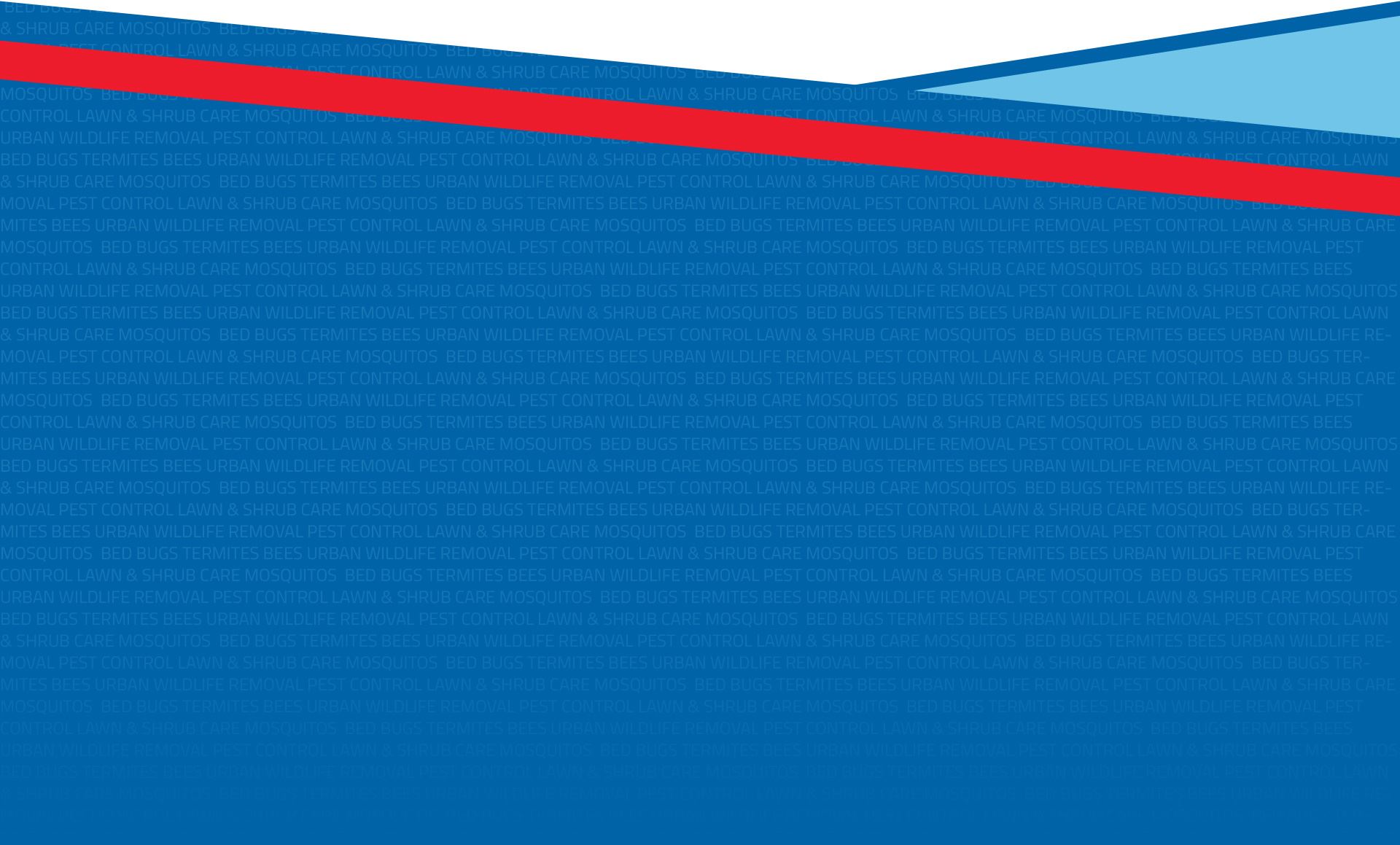 Contact Us Now




Request your free quote today!