You Want To Know More About Earwigs
DIY Earwig Treatment
Earwigs found indoors can be swept up and thrown away. While this resolves the immediate issue, it does not address hidden eggs and nymphs. Do-it-yourself insecticide treatments can be used both inside and out, but if not administered properly, they have the potential to drive earwigs into untreated areas in your home. The most effective and safe way to eliminate earwigs is to work with a pest control professional.
Earwig Prevention Tips
Earwigs are nuisance pests that can invade your home and yard. These preventative techniques may help avoid or reduce the presence of earwigs:
Keep debris, piles of leaves, grass cuttings, compost, and other vegetation away from your house.
Seal cracks that may provide entry points into your home.
Replace white light bulbs with yellow ones that don't attract insects.
Address pooling water and moisture issues in and around your home.
Install bird feeders to attract birds that feed on earwigs.
Treat your home with insecticides designed to prevent or kill earwigs.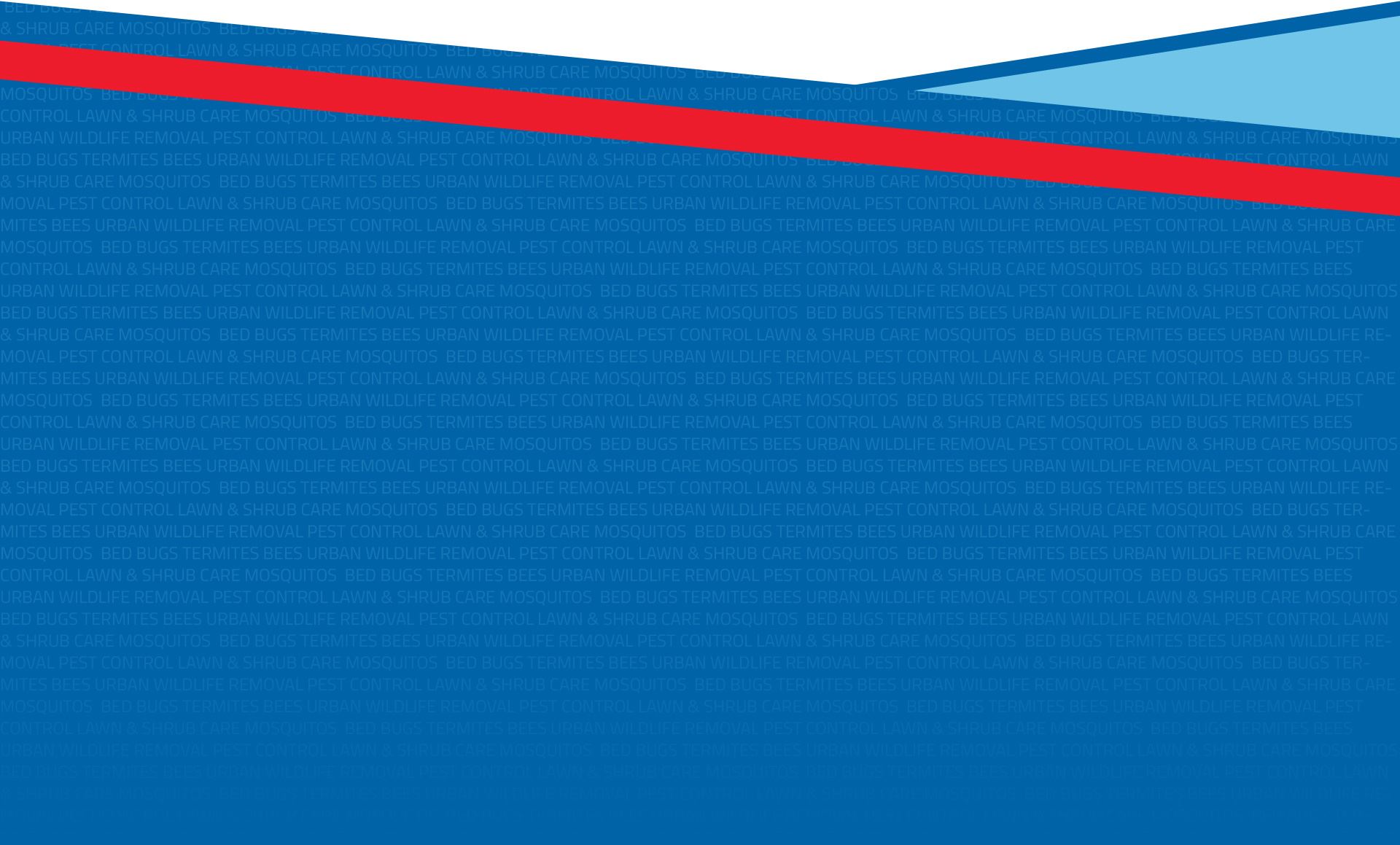 Contact Our Team
Call

(954) 590-0477

or fill out the form below.