Serving South Florida Since 1975
Don't Let Pests Take Control - We Can Help!

Benefits of Termite Fumigation Treatments in South Florida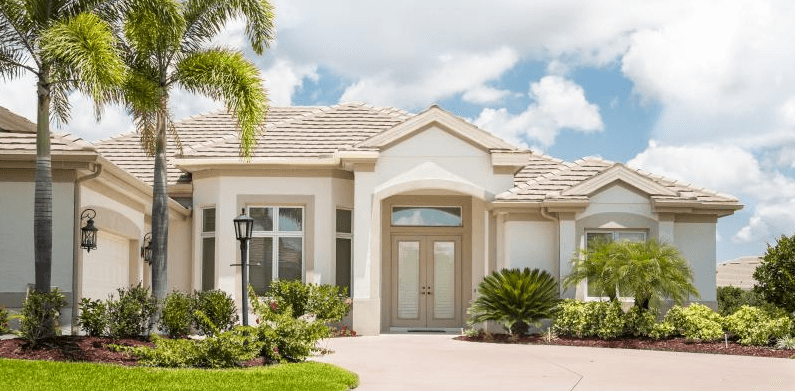 When you discover termites in your home in Florida, you're probably feeling overwhelmed with all of your treatment options. Get rid of termites in Florida with Hoffer Pest Control! Termites cause an estimated $5 billion in property damage in the United States every year. Unfortunately, this is an expense not typically covered by standard homeowners insurance policies. This means homeowners like you are left to deal with the mountain of repair bills as well as the cost of eradicating termites from your home.
When it comes to drywood termite treatments, you have a choice. There are a variety of treatment methods and choosing the proper treatment for your home is an important decision. Fortunately, Hoffer Pest Solutions has the expertise and knowledge you need to help you determine the best treatment choice for you. When it comes to fumigation, there are several benefits. These benefits include:
Just ONE treatment that eliminates 100% of termites invading your home, even those in hidden or inaccessible colonies
No drilling is necessary to find and eliminate colonies
No heat is used, so your heat-sensitive items are safe
Your home is your greatest investment, why not keep it protected? Termite fumigation treatments in Florida give your home the protection you need from termites so you and your family can enjoy your home again.
Our Effective Treatment Process
Fumigation treatments are typically used when termite infestations are severe because this process gets rid of termites in inaccessible areas that can be hard to treat with other treatment methods. Fumigation requires skills, resources, experience, and knowledge to protect you and your home during the treatment process. So how does the fumigation process work?
Our team of termite fumigation experts carefully prepare and tent your home
The tent is filled with the exact amount of fumigant necessary to make its way through your home to eradicate each and every termite, no matter where they're hiding
Fumigation then eliminates every termite living in your home, eating away at your investment
The tent is vented and you're left with a termite-free home
The Florida termite fumigation process does take time and preparation from homeowners like you. You'll have to leave your home for a few days during the process, but the result is a completely termite-free home for you and your family to relax in.
Preparing Your Home for Fumigation
Although fumigation is the most effective way to completely eliminate an existing termite infestation, it does require preparation. Here are a few helpful tips for making your termite fumigation service in Florida as easy as possible:
Arrange accommodations for your family (and pets, if applicable!)
Remove indoor plants, medications, unsealed food, and cosmetics from your home
Contact your gas company to shut off gas on day-of fumigation service
Make arrangements for your pest control company to receive your house key
On the day of fumigation treatments, extinguish all pilot lights
Once your home has been fumigated and you've been notified by your licensed professional that it's okay to return home, you can enjoy the peace of mind knowing termites are gone! Looking for more information about how to properly prepare your home for your termite fumigation treatment in Florida? Check out the video below for additional information!
https://www.youtube.com/watch?v=goaszbjD-Y4&feature=youtu.be
Not sure if fumigation is the right treatment method for you? Contact us today to learn more about termite fumigation in Florida and to hear about our other professional termite treatment options.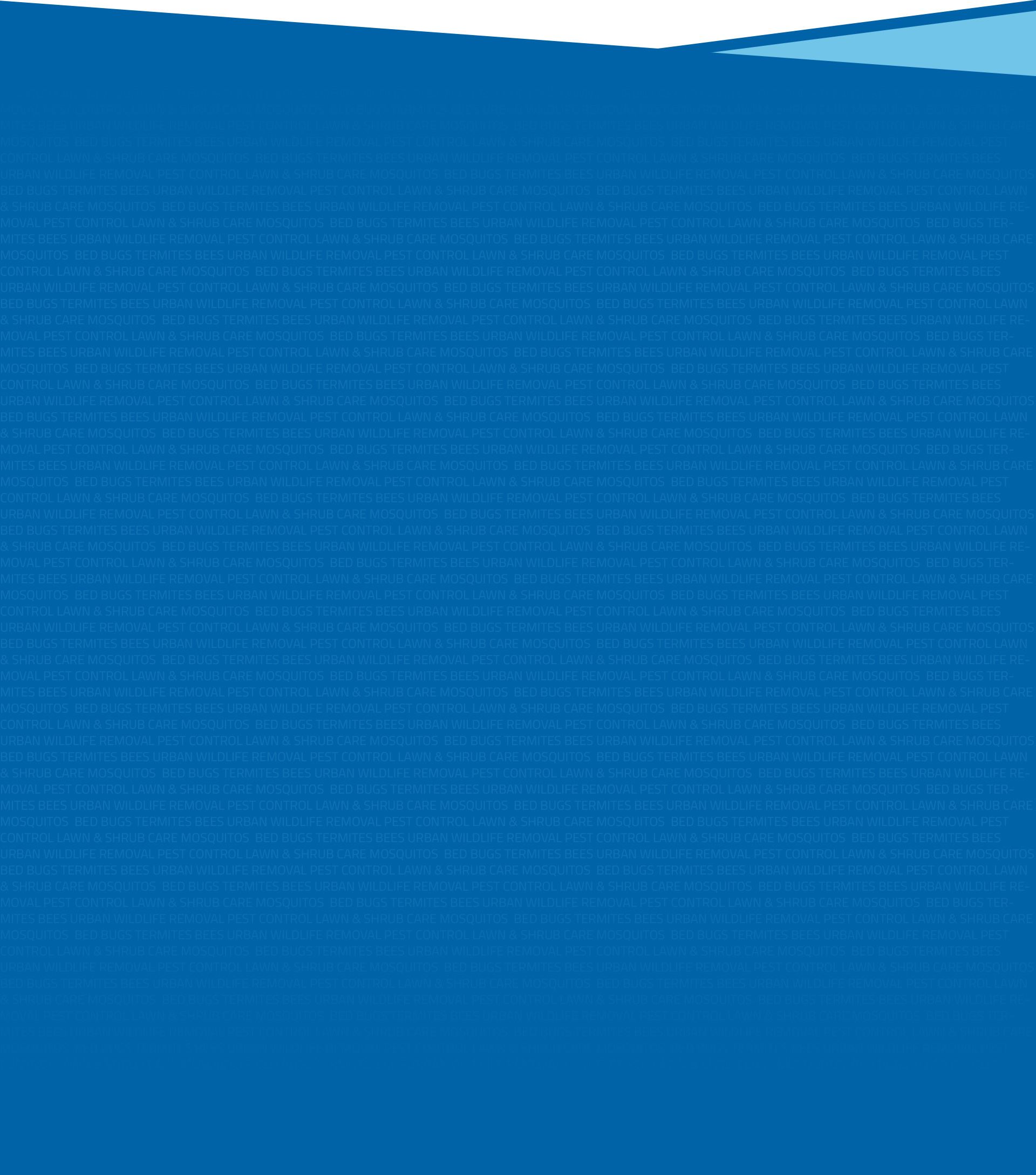 "The Team was great, from Angela in the office who got the ball rolling and worked it all out for us, meeting all of our needs and making sure that we were completely satisfied. Then Raul came 1st the other day, he gave us an inspection and identified some critters we were unfamiliar with and advised us on the proper course of action. (Problem Solved) Next came Kevin today, right on time and he took care of everything. We are sure that all will be well, and we will move on and Continue to see how this relationship develops. I'm sure it will be terrific. So far so good. I see nothing but the best to come as it's been. Keep up the good work. I would highly recommend Hoffer."

Serving South Florida
Hoffer Pest Solutions has been eliminating pests, termites, weeds and disease from homes and lawns in the South Florida area since 1975!

Contact Us Now




Request your free quote today!