Serving South Florida Since 1975
Don't Let Pests Take Control - We Can Help!

Manalapan Pest Control Services
Serving South Florida for Over 40 Years
Florida is home to a number of great perks and benefits, including our year-round warm weather. Though your winter coats stay packed away for much of the year, pests don't exactly do the same. You might be finding spiders, cockroaches, ants, or one of a number of other types of pests hiding in your closet. If you're sick of this unwanted and unwelcome fright, don't deal with the issue yourself—make the call to an experienced Manalapan pest control company and get the job done right.
At Hoffer Pest Solutions taking care of your pest problems is what we have done best for more than four decades. We've dealt with bugs, rodents, and even wildlife, and we know what it takes to keep you and your loved ones safe and stress-free. Utilizing the finest products and the latest techniques, we work quickly to make an immediate impact on your problem and help it disappear for good. And we offer helpful advice and proven methods that take care of your issue for good. See for yourself why we have become one of the highest rated pest control companies throughout South Florida!
Call Hoffer Pest Solutions at (561) 944-2522 now to schedule your pest inspection or to sign up for one of our Home Shield plans.
Controlling All Types of Obnoxious Pests
Wouldn't it be nice to eliminate all of your problems with just one phone call? Well, when it comes to your pest problems, that's exactly what one call to Hoffer Pest Solutions can do. We're prepared for anything, and we even offer fast response times. We can even be there that very same day if you call before noon!
We're the name to call if you're looking for help with any of the following:
Spiders
Beetles
Silverfish
Cockroaches
Earwigs
Ticks
Fleas
Insects, rodents, wildlife, and other pests are a pain to deal with, but the pest control company you call to deal with them shouldn't be. As a locally owned pest control company, we pride ourselves on treating customers like our friends and neighbors. Our technicians show up to treat your home, come back as many times as needed, and follow up with preventative treatments to ensure that your home remains a safe, pest-free refuge.
Get started with your pest control services today! Contact Hoffer Pest Solutions now to learn more about our options. Your Local Pest Control Experts
Your Local Pest Control Experts
Hoffer Pest Solutions has serviced the Broward, Palm Beach, & Miami-Dade counties since 1975. Whether you're dealing with roaches, rodents, termites, or bed bugs, there's no one better to do the job than your local exterminators at Hoffer! We are proud to offer same day pest control services when you call before noon.
Hoffer Pest Solutions - Coral Springs Office
Mon-Sat: 8AM-5PM Sunday: Closed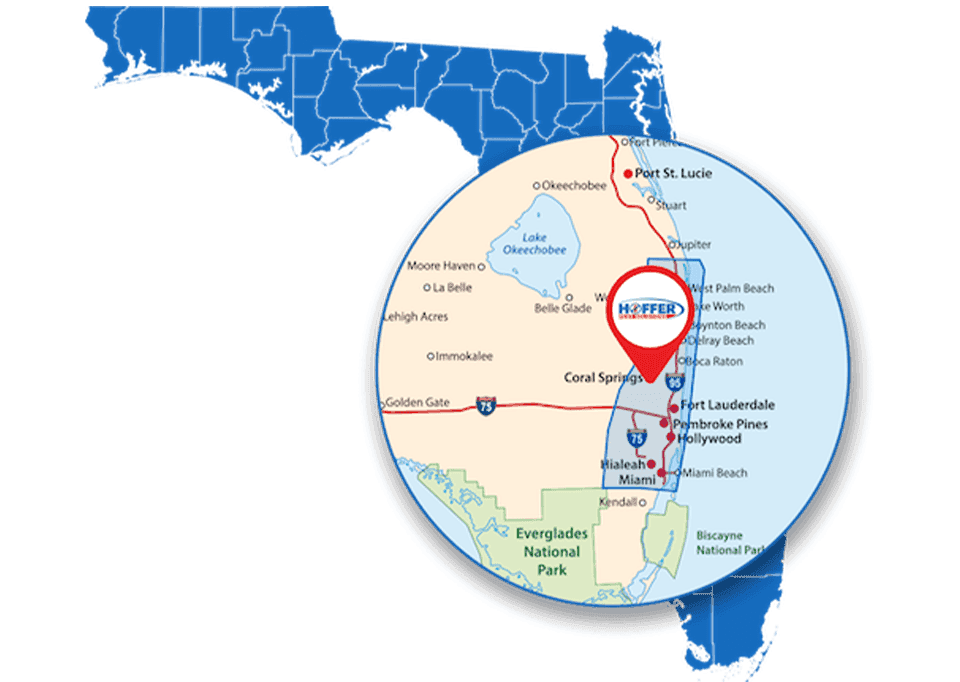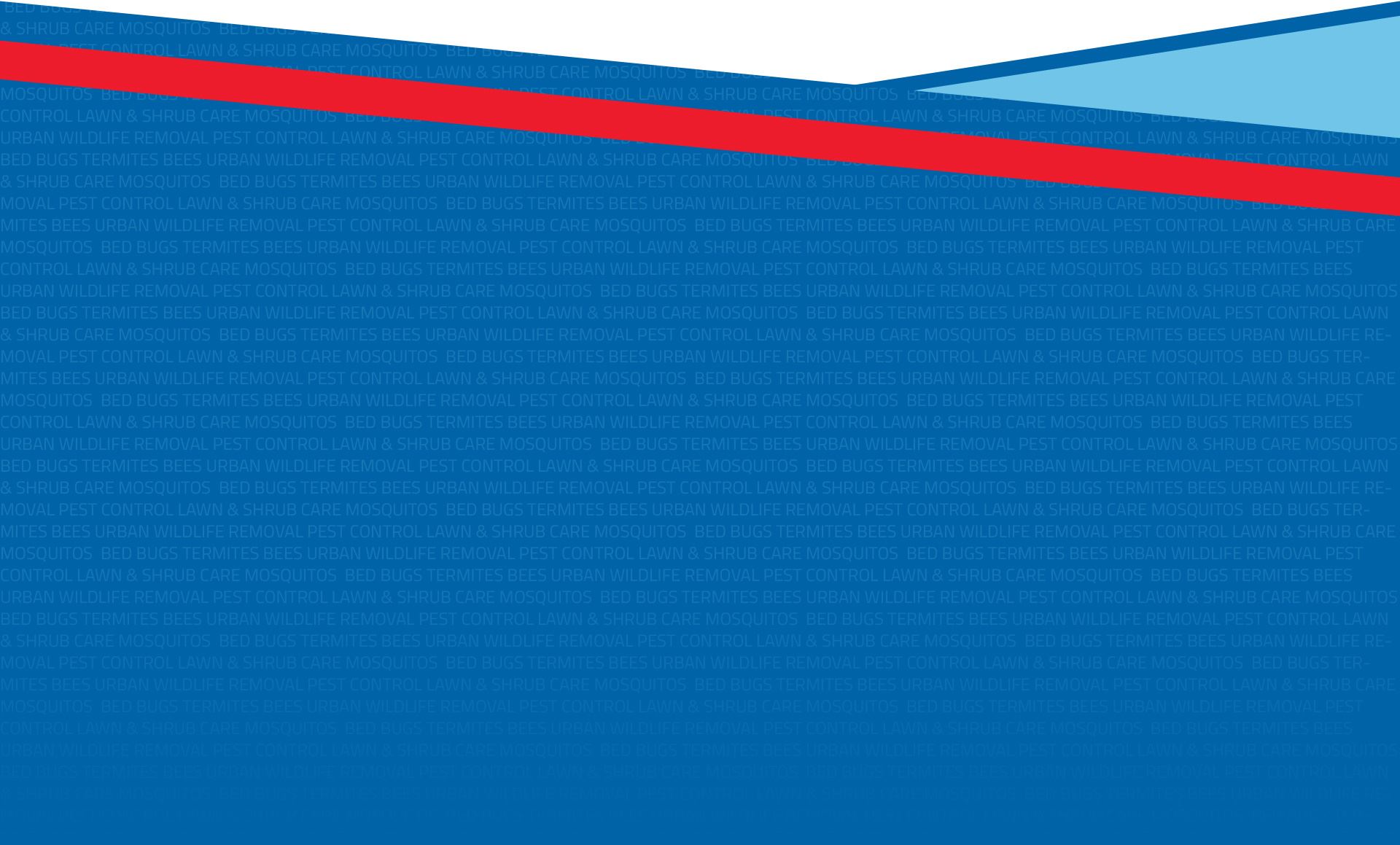 Contact Us Now




Request your free quote today!