You Want To Know More About Spiders
DIY Treatment Methods
Do-it-yourself spider treatments can be ineffective and potentially toxic to people and pets if not administered correctly. With so many varieties, it can be difficult to determine whether a spider is potentially harmful or helpful. The best way to prevent or address a spider infestation is to contact a pest control professional who can identify the type of spider and the most effective approach to treat them.
Spider Prevention Tips
Spiders are ubiquitous and hard to eliminate completely. However, preventative measures can be taken to minimize spiders in and around your home:
Eliminate or reduce clutter.
Exterminate insects that might attract spiders.
Seal off possible points of entry.
Turn off outdoor lights.
Minimize outdoor debris and other potential hiding areas.
Use natural spider-repellent oils like peppermint, citrus, eucalyptus, cinnamon, cloves, or tea-tree.
Plant herbs – including basil, lemongrass, mint, rosemary, and lavender – that keep spiders away.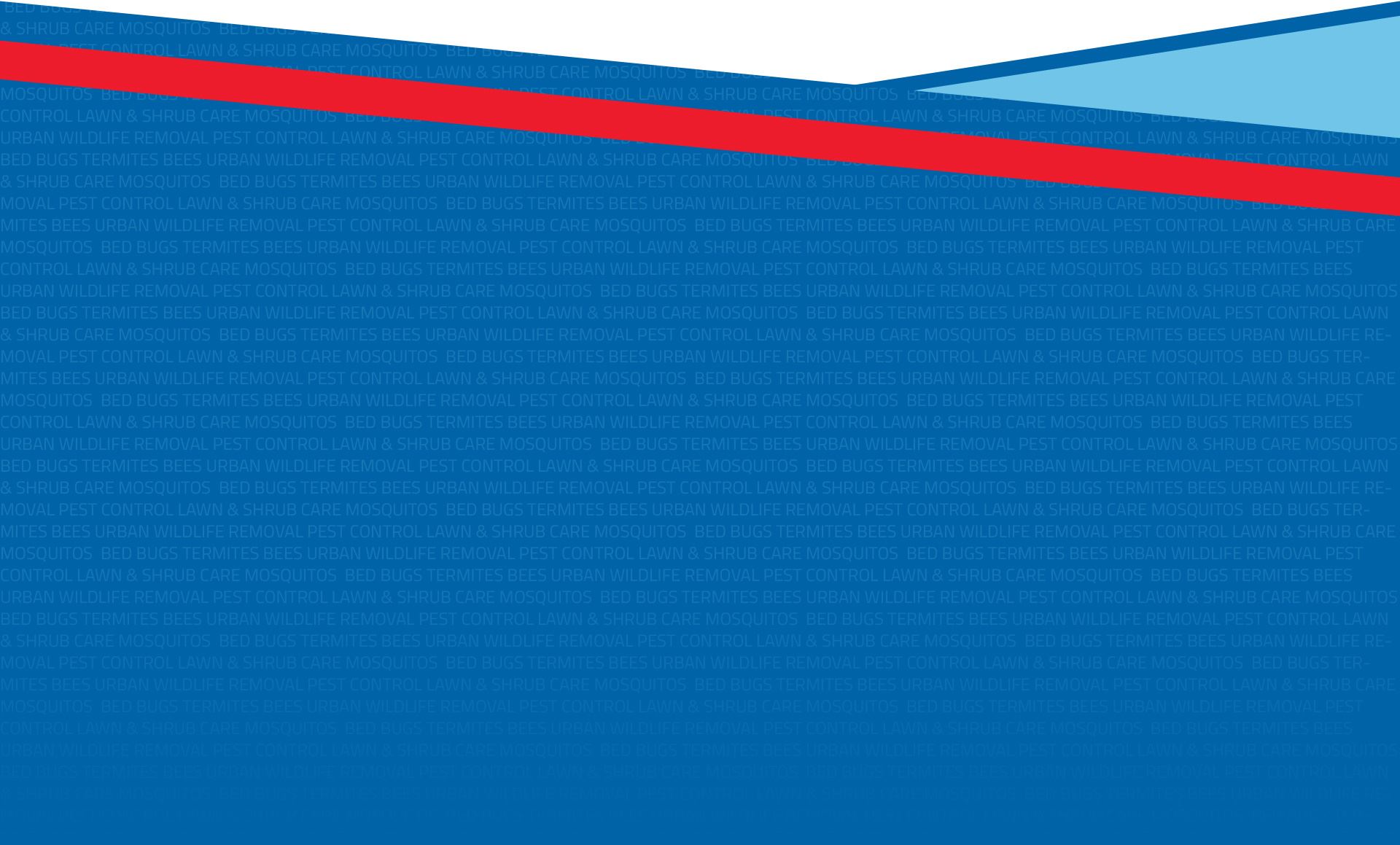 Contact Our Team
Call (954) 590-0477 or fill out the form below.