You Want To Know More About Stinging Insects
DIY Methods
Insecticide sprays designed for bees, wasps, and hornets can be effective when they make contact with the insect. However, they can also irritate a nest, causing it to become more active. Also, bees are important pollinators that help our crops grow, but they are on the decline worldwide. It is advisable not to kill the bees if possible. Because of the high degree of danger associated with stings, the best way to handle a bee, wasp, or hornet issue is to contact a licensed pest professional who can remove or relocate the nest.
Stinging Insect Prevention
Bees, wasps, and hornets can be good for the environment but, in large numbers, they may introduce risk to your family and property. The simple guidelines below can help you avoid a bee or wasp infestation or sting:
Do not wear yellow or white outdoors as these colors attract insects.
Ensure screens on windows are secure and tight.
Inspect your property regularly for hives or nests.
Do not engage with bees, wasps, or hornets.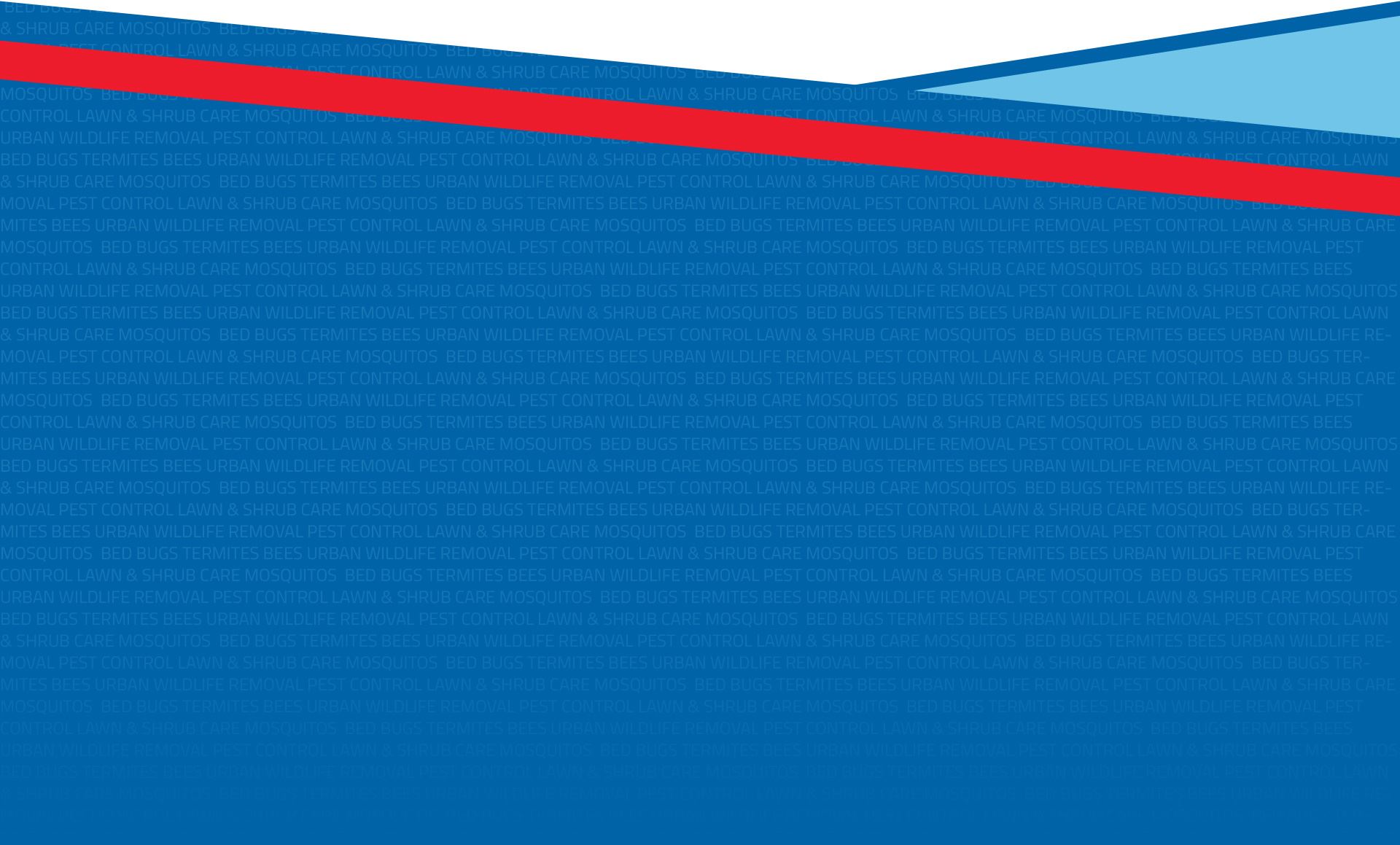 Contact Our Team
Call (954) 590-0477 or fill out the form below.