You Want To Know More About Crickets
DIY Cricket Treatment
Once crickets find their way into your home they can be difficult to eliminate. While you may be able to stop adults or nymphs with do-it-yourself treatments, they don't address any eggs that are hiding. The best approach to preventing or treating a cricket problem is to work with professional exterminators who are experts at keeping these insects outside where they belong.
Cricket Prevention Tips
Crickets become problematic when they enter your home. These preventive measures will help keep them outdoors:
Seal cracks in doors, windows, baseboards, and other potential entry points.
Repair or add screens to windows and vents.
Keep yard debris, leaves, dead grass, and other organic materials away from your home's foundation.
Address moisture problems or leaky pipes around your home.
Replace outdoor lights with yellow insect-repelling lights.
Use insecticides to create an exterior barrier around your house.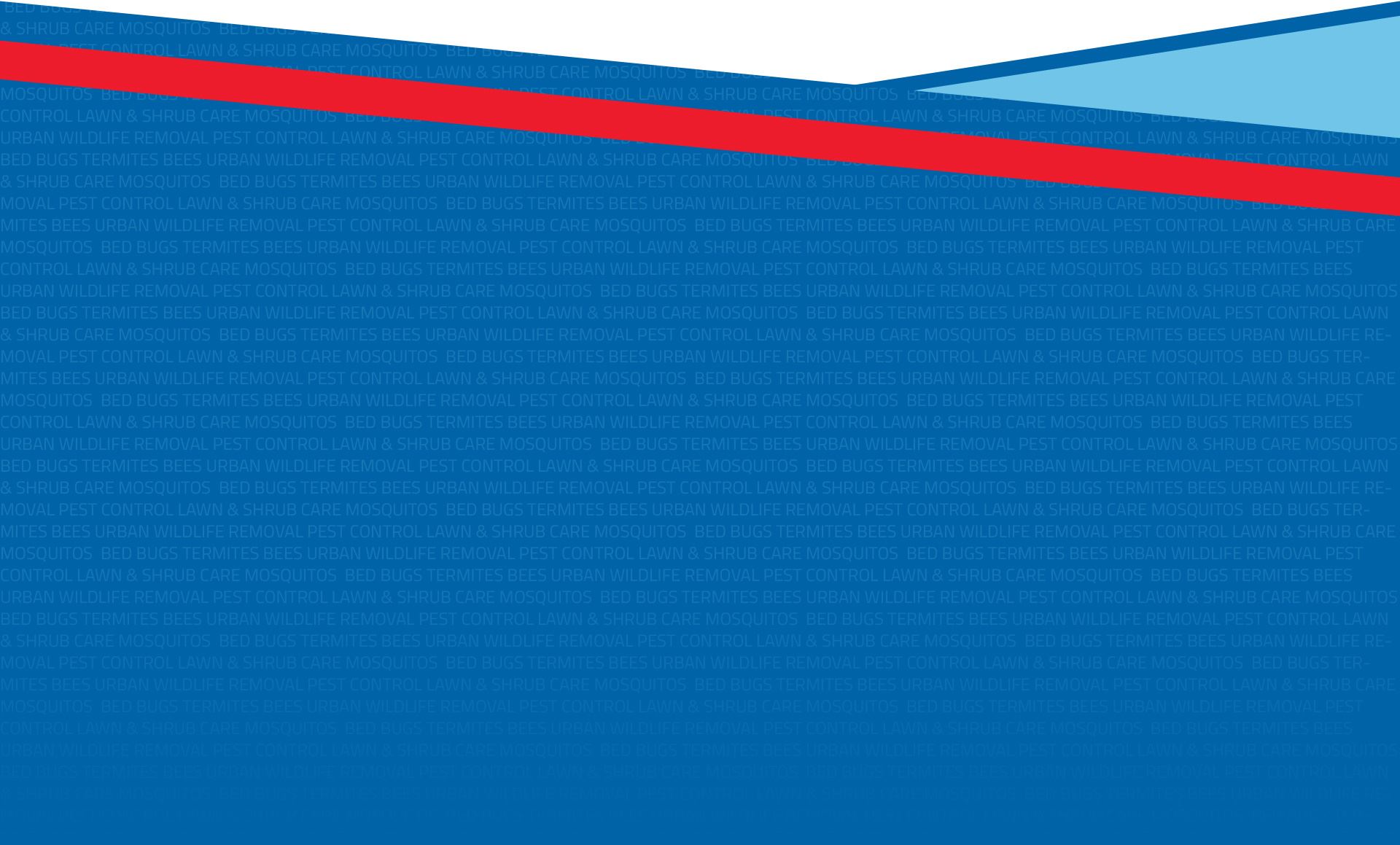 Contact Our Team
Call (954) 590-0477 or fill out the form below.