You Want To Know More About Ants
DIY Methods of Ant Control
While the most effective way to prevent or address an ant infestation is to call in pest control professionals, you can also try these do-it-yourself methods:
Place natural repellents like coffee grounds, peppermint oil, and lemon in areas where ants are likely to enter. This will keep ants at bay, but will likely not resolve the source of an ant problem.
Clean with a solution of equal parts water and distilled white vinegar, which ants dislike.
Poison ants with bait stations or topical solutions from a home supply store. Ideally, the worker ants will take the poison back to the queen and eradicate the colony. However, in many cases, the workers die before they ever get back to the nest, so the poison doesn't make it to the source of the problem.
What Can You Do to Prevent Ants from Settling in Your Home?
Ants are driven by a search for food, water, and shelter. While it may be impossible to stop every ant, following some basic guidelines can help prevent an invasion:
Avoid leaving food, dirty dishes, or food particles where ants can get to them. Though they aren't very selective, most ants are drawn to sugary, fatty, or greasy foods.
Use gap sealant or caulk to seal cracks and openings around windows, doors, and pipes so ants can't enter your home.
Remove debris, rotting logs, and lumber from your yard.
Repair leaks and dry out moist areas in your home.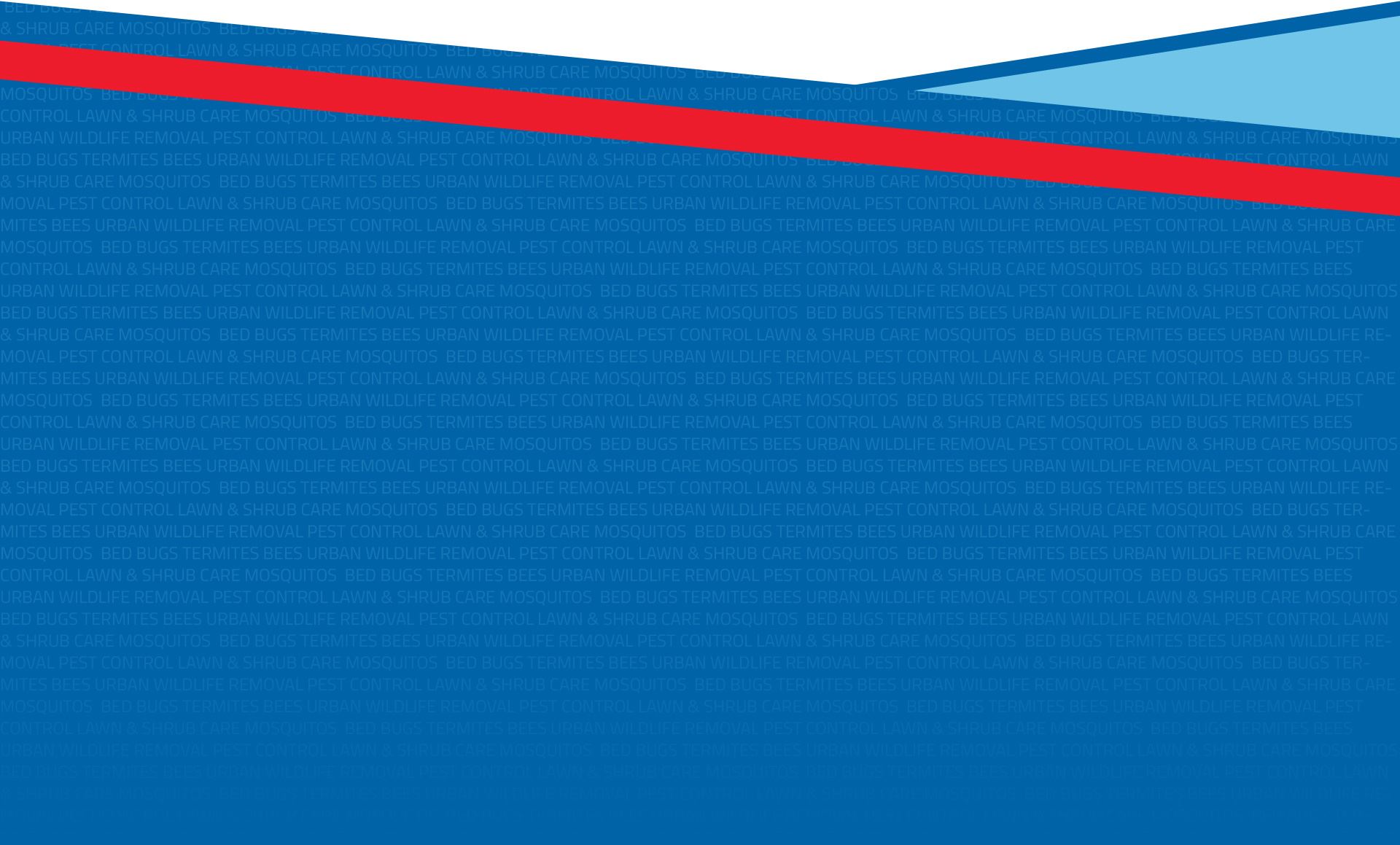 Contact Our Team
Call (954) 590-0477 or fill out the form below.