You Want To Know More About Silverfish
DIY Silverfish Treatments
Should you identify the presence of silverfish in your home, these do-it-yourself solutions may give you some relief:
Trap silverfish using a glass jar. Place a starchy food like bread inside the jar to attract the silverfish. Wrap the outside of the jar with masking tape to give the pest traction to climb. Once inside, the silverfish cannot climb back out of the slick glass walls. This approach will remove silverfish, but not their eggs or those insects who don't climb into the jar.
Use purchased baits. Baits attract silverfish to a sticky surface which prevents them from moving. Like traps, baits do not treat the cause of a silverfish infestation.
Apply diatomaceous earth. This desiccant removes moisture, ultimately drying up the silverfish. While not toxic, diatomaceous earth is a lung irritant and should be handled very carefully.
Use chemical treatments. Powders and sprays containing boric acid, pyrethrins, or pyrethroids are effective at repelling silverfish. However, these compounds should not be used in areas where pets or children are likely to come into contact with them.
Often, destruction done by silverfish is attributed to moths or other insects, allowing the real culprit to continue to reproduce until discovered. A professional pest control service can discern the source of damage and treat appropriately and effectively.
How to Prevent Silverfish
Like most insects, silverfish seek out a comfortable environment with plentiful food sources. The following measures can help to decrease the likelihood of a silverfish infestation:
Reduce the humidity in your home by repairing water leaks, ventilating moist areas, or using a dehumidifier.
Clean, vacuum, and mop regularly to remove food scraps, mold, paper, and silverfish eggs. Don't overlook the interiors of cabinets, baseboards, and areas behind the stove and refrigerator.
Store food in airtight containers.
Avoid leaving out uneaten pet food.
Fill cracks that could serve as potential entry points with caulk or sealant.
Repair wallpaper that has pulled away from the wall.
Place important papers and photographs in sealed containers.
Avoid creating stacks of newspapers or magazines.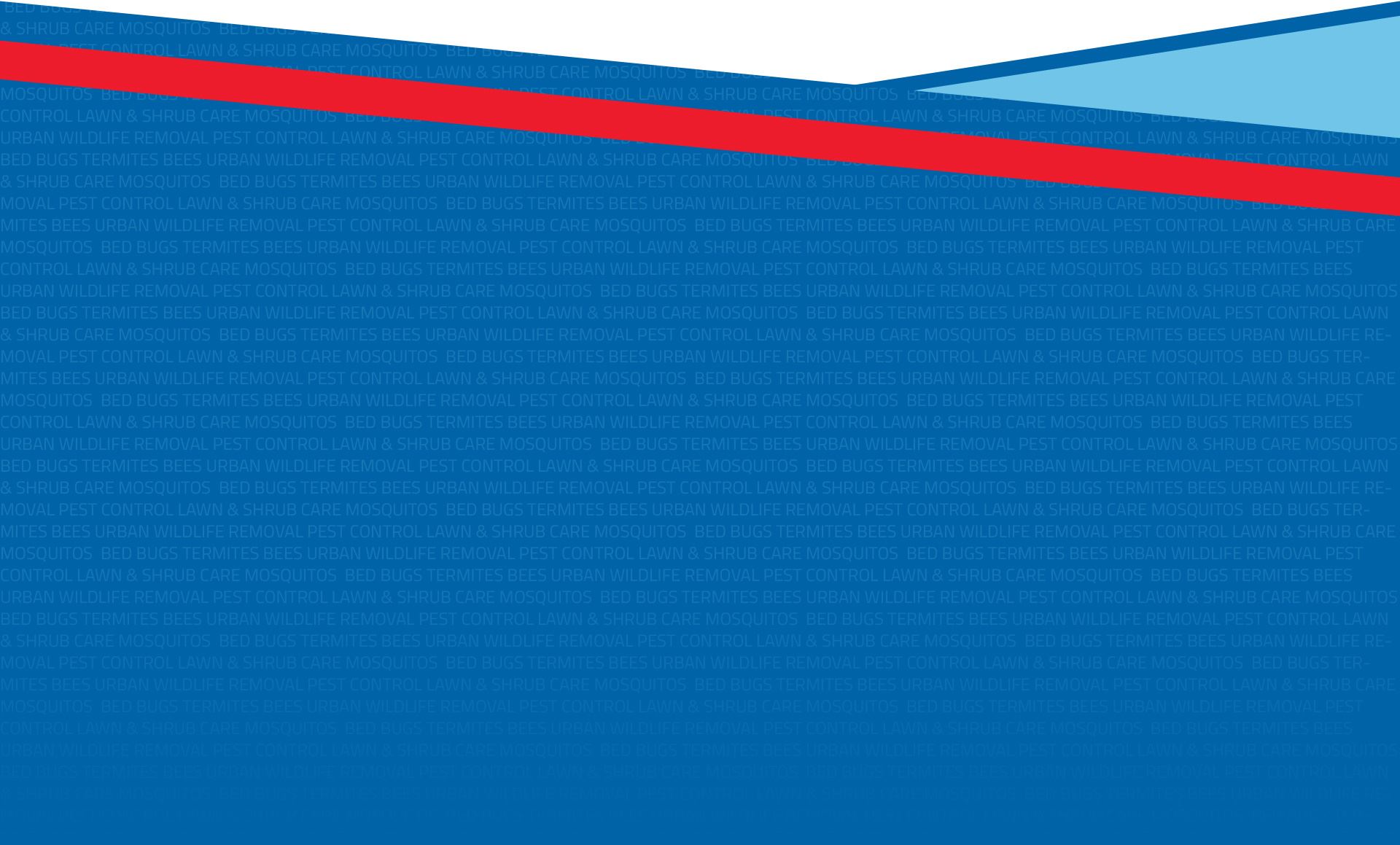 Contact Our Team
Call (954) 590-0477 or fill out the form below.