Pest Control Technician Helper
Employment Types: Full Time
Location: Corporate Office
Service Tech - Pest Control, Termite Control and Lawn Spray Technician
Apply today by completing the video interview on this link: https://hire.li/0309238
We need someone who:
Can speak with customers
Has a valid Florida driver's license
Is able to work Mon-Fri and sometimes on Saturday
Is able to work outside
Is willing to learn and grow into the position
Has a positive attitude
Having any experience in a service industry is a plus!! This is an entry level position. Once on an assigned route - pay range will be $40,000 - $45,000 per year.
What to expect:
After you send your resume we may contact you for a brief phone interview. We may text you and/or call you to arrange this.
If the phone interview goes well we will ask you to come in for a face to face interview.
If the face to face interview goes well we will offer you an opportunity to ride along with one of our techs to see if you like the job.
If we both agree, we would move forward with on-boarding you as a new employee.
New employees are trained by books and field work for 3-6 weeks.
Once training period is over you will get your own vehicle and start servicing our customers.
Employees have the opportunity to grow and make a career here where they can support their lifestyle and families.
Hoffer Pest Solutions is a full-service termite, pest control, and lawn care company. We have been successfully treating properties in Southeast Florida since 1975, from Palm Beach to Miami-Dade. To ensure we are always providing the best possible services, we want to invest in you, our company's future. We can provide you with the opportunity to learn and grow with our company, all with a higher level of performance in mind.
Why work for Hoffer's?
Locally Owned
Over 40 years in business
Most reviewed pest control company in South Florida
Highest customer satisfaction

We are an equal opportunity employer and value diversity at our company. We do not discriminate on the basis of race, religion, color, national origin, gender, sexual orientation, age, marital status, veteran status, or disability status.
Benefits:
If you have what it takes, we will provide the rest:
Hourly wage and bonus opportunity
Health, Vision, and Dental Insurance
Life and Disability Benefits
Company vehicle
Company Phone
401(k) Retirement Savings Plan w/ Company Matching
Paid time off
Excellent opportunities for advancement
Awesome learning potential
Fun atmosphere
Full job training and in-depth industry orientation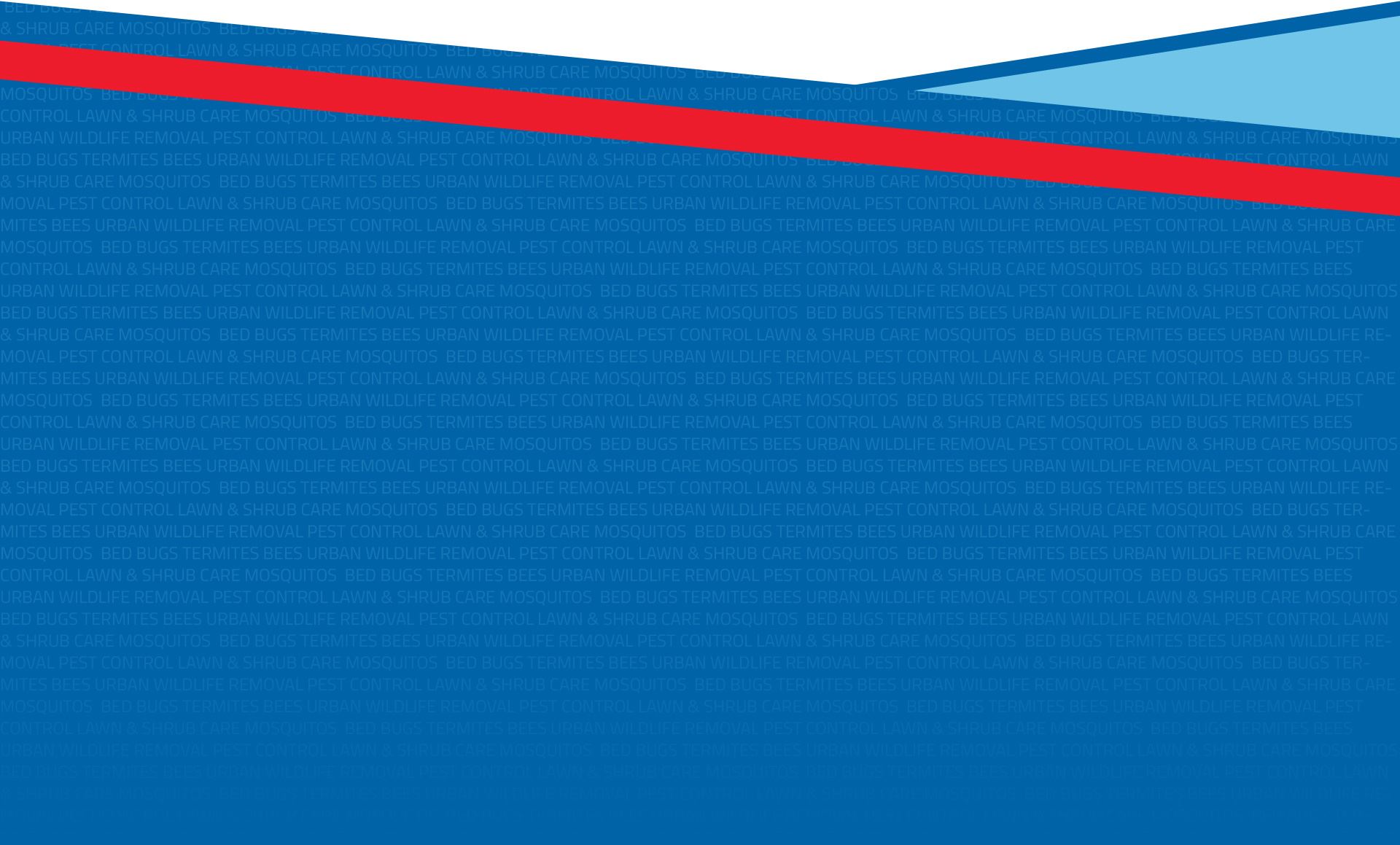 Contact Us Now




Request your free quote today!