You Want To Know More About Rodents
DIY Methods of Rodent Control
Do-it-yourself baits and traps may attract rodent intruders. However, if not properly administered, they can also be harmful to people and pets. A pest control professional can evaluate your property to determine how to best prevent and treat pesky rodents.
Prevention
Rodents are most harmful when they find their way into your home. Preventative measures you can take to keep your home free of rodents include:
Blocking potential entry and exit points
Keeping your home and its surroundings clean
Storing food in airtight container
Removing clutter and debris
Pruning trees and shrubs away from your home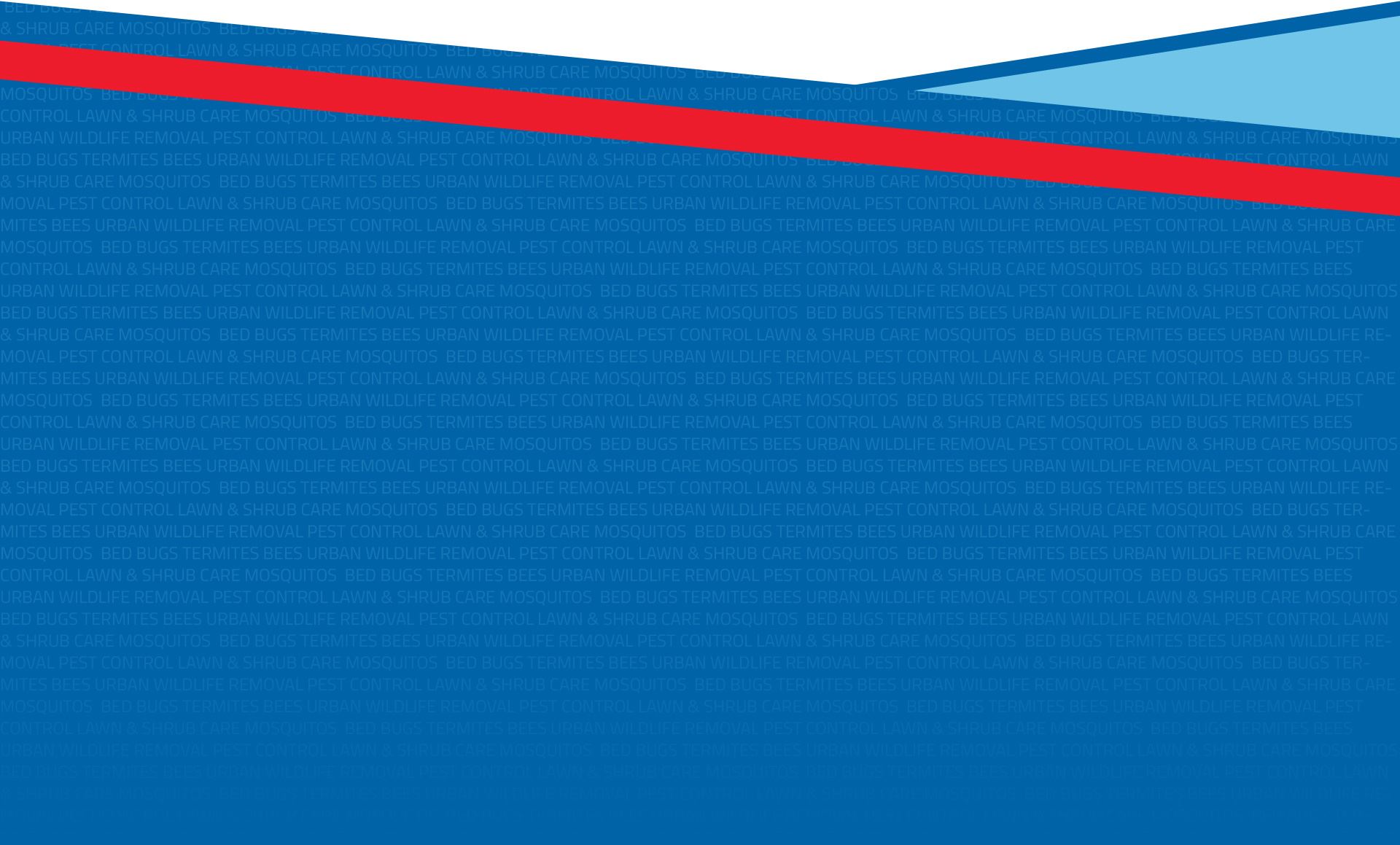 Contact Our Team
Call (954) 590-0477 or fill out the form below.