Your Mosquito Control Options
Mosquitoes are no fun, and sometimes, you just need them gone! At Hoffer Pest Solutions, we created multiple mosquito control options to fit everybody's needs! We aim to be as upfront with our pricing as possible, which is why we've provided it for every treatment plan below! Our mosquito control options are: Premium Mosquito Control Seasonal Control 6-Pack Treatments Commercial One Time Treatments All of our services begin with an inspection of your yard, identifying breeding grounds and hideouts. We use a fogging system to significantly reduce the existing mosquito population.

Our most popular option, Premium Mosquito Control is a monthly plan for all 12 months of the year. Premium is our only plan to offer a retreatment guarantee, but all treatments must be at least 15 days apart. Premium includes a thorough inspection and treatment of your property, drastically reducing the mosquito population in your yard.
Pricing is based on your Zillow property size and is only $45 per month up to 10,000 sqft. Every additional 1,000 sqft after that is $2, but properties over 50,000 sqft receive 15% off. If you're already a pest control customer and receive recurring treatments, you can enjoy 10% off your Premium Mosquito Control!
WANT TO LEARN MORE? CONTACT US TODAY!
Seasonal mosquito control is a 6-month plan, starting in April and ending in September. During this period, you will receive monthly mosquito control treatments but do not receive free retreatments. Based on your Zillow property size, treatments begin at $58 per month up to 10,000 sqft, with an additional $3 per every 1,000 sqft over 10,000 sqft. Properties over 50,000 sqft will receive a 15% discount. Customers with a recurring pest control service will get a 5% discount!
Our 6-pack mosquito treatments are a popular option for many customers. Purchasing all 6 services upfront, you can choose to use your treatments any time over a two year period, as long as a 48-hour notice is provided. These treatments begin at $75 per treatment for properties up to 10,000 sqft. For every additional 1,000 sqft, each treatment will be $4 more. Any property over 50,000 sqft will receive 15% off their total price, and recurring pest control customers receive a 5% discount.
CONTACT US TO LEARN MORE ABOUT OUR OPTIONS!
Own a commercial property and need a one-time mosquito service? Starting at $125 for the first 10,000 sqft, we add an additional $4 per 1,000 sqft after that. Any commercial property over 50,000 sqft will receive a 50% discount. Our single treatment will also include an inspection and recommendations on how to naturally reduce the mosquito population around your property!
What About Follow-Ups and Callbacks?
Follow-ups and callbacks are only included in our premium plan, but we are unable to treat any sooner than 15 days after our previous treatment.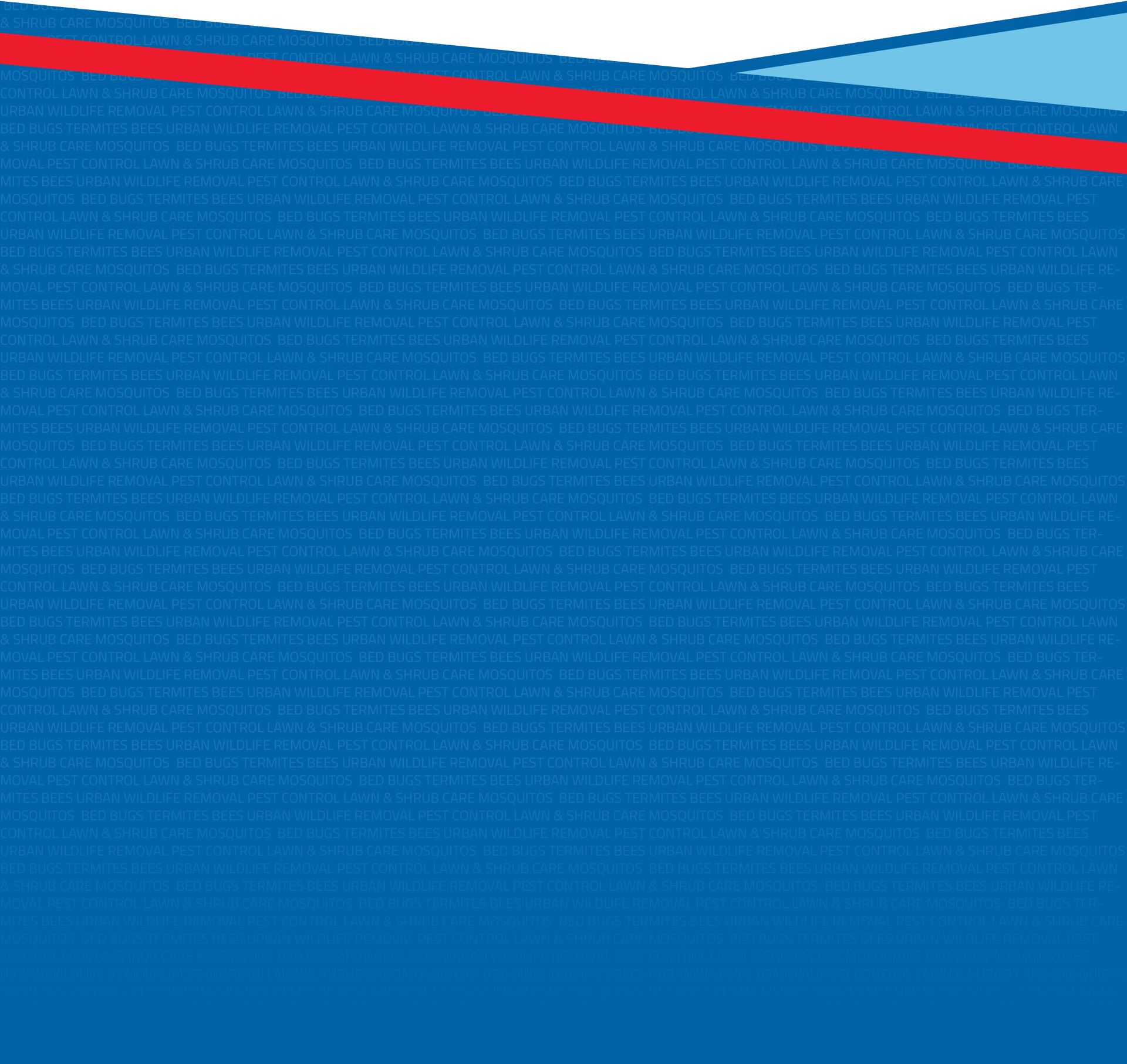 "The Team was great, from Angela in the office who got the ball rolling and worked it all out for us, meeting all of our needs and making sure that we were completely satisfied. Then Raul came 1st the other day, he gave us an inspection and identified some critters we were unfamiliar with and advised us on the proper course of action. (Problem Solved) Next came Kevin today, right on time and he took care of everything. We are sure that all will be well, and we will move on and Continue to see how this relationship develops. I'm sure it will be terrific. So far so good. I see nothing but the best to come as it's been. Keep up the good work. I would highly recommend Hoffer."

Contact Us Now




Request your free quote today!