Serving South Florida Since 1975
Don't Let Pests Take Control - We Can Help!

Here at Hoffer Pest Solutions, we understand how grueling yard work can be. Long hours in the yard are often one of the more dreaded parts of homeownership.
From mowing to fertilizing to treating weeds – all those tasks start to add up and can feel like a continuous chore that never ends. Fortunately, our Parkland lawn care specialists can take care of all your yard's needs. We make lawn care in Parkland hassle-free and easy so you can spend more time thinking about the things that matter.
We offer a number of different services to get your lawn in shape. Our Parkland lawn care professionals know that each yard is different and requires specialized care to be green and healthy. We will determine exactly what your lawn needs to achieve your goals and will implement strategic solutions to get the job done. With us you don't have to think twice about lawn care!
Comprehensive Care For Every Lawn
We specialize in a number of different areas to ensure we can meet any of your lawn care needs. Sometimes it can be difficult to determine exactly what problems are occurring in your yard due to the fact that diseases and pests can create similar looking brown spots. From weeds to fungus we can identify the issues your lawn is facing and quickly create an action plan to resolve them.
Our Parkland lawn care treatment plans may include:
Fertilization
Weed Control
Pest Control
Fungus Control
Tree Care
Shrub Care
And many more!
Local Expertise You Can Depend On
As a locally owned and operated organization, we have been serving the South Florida area for over 40 years. We are familiar with the climate and weather patterns of this area that may affect your lawn. We understand that the environment plays a huge role in the health of your turf and we can always come up with a solution to bring your lawn back to life.
From extreme heat to hurricanes, we know these things can take a toll on your lawn. Our professional lawn care in Parkland can revive you lawn through personalized treatment plans created especially for you. All of your neighbors will be green with envy when you have the best looking lawn on the block!
Don't Wait To Take Action
If you are facing a lackluster lawn don't break your back trying to resolve the problem on your own. DIY treatments may seem like an easy and quick fix but they cannot provide long-term results. Our lawn care specialists can identify any vulnerabilities your lawn is dealing with. Investing in your lawn's overall health can ensure that your yard is not compromised in the future. We also offer reoccurring services so you can relax knowing your lawn care is taken care of year round. If you are looking for lawn care in Parkland, look no further!
Are you ready to have a yard you can enjoy? Your Local Pest Control Experts
Your Local Pest Control Experts
Hoffer Pest Solutions has serviced the Broward, Palm Beach, & Miami-Dade counties since 1975. Whether you're dealing with roaches, rodents, termites, or bed bugs, there's no one better to do the job than your local exterminators at Hoffer! We are proud to offer same day pest control services when you call before noon.
Hoffer Pest Solutions - Coral Springs Office
Mon-Sat: 8AM-5PM Sunday: Closed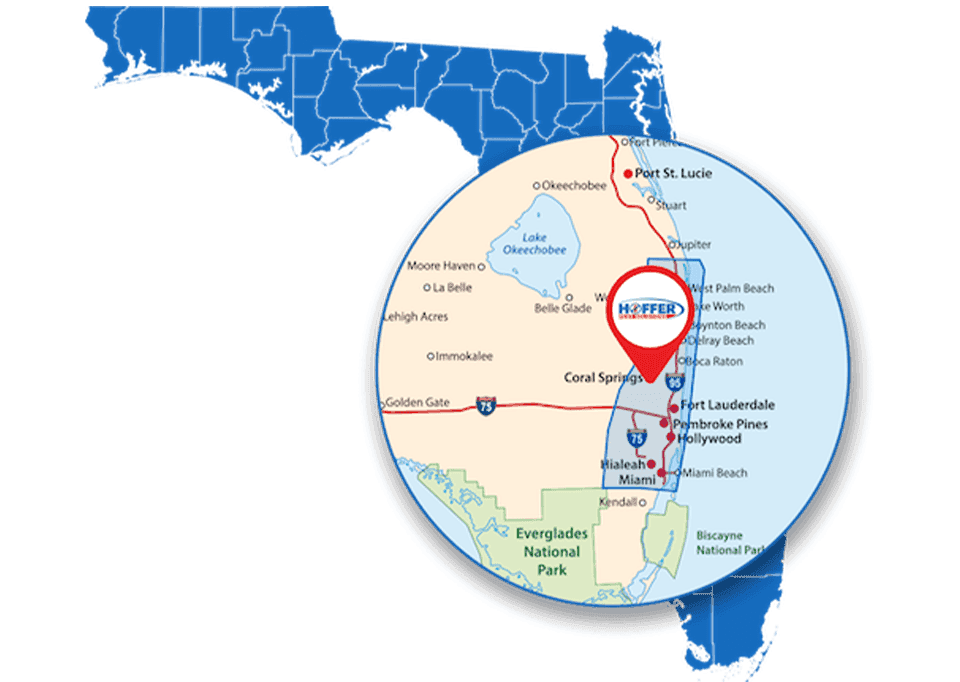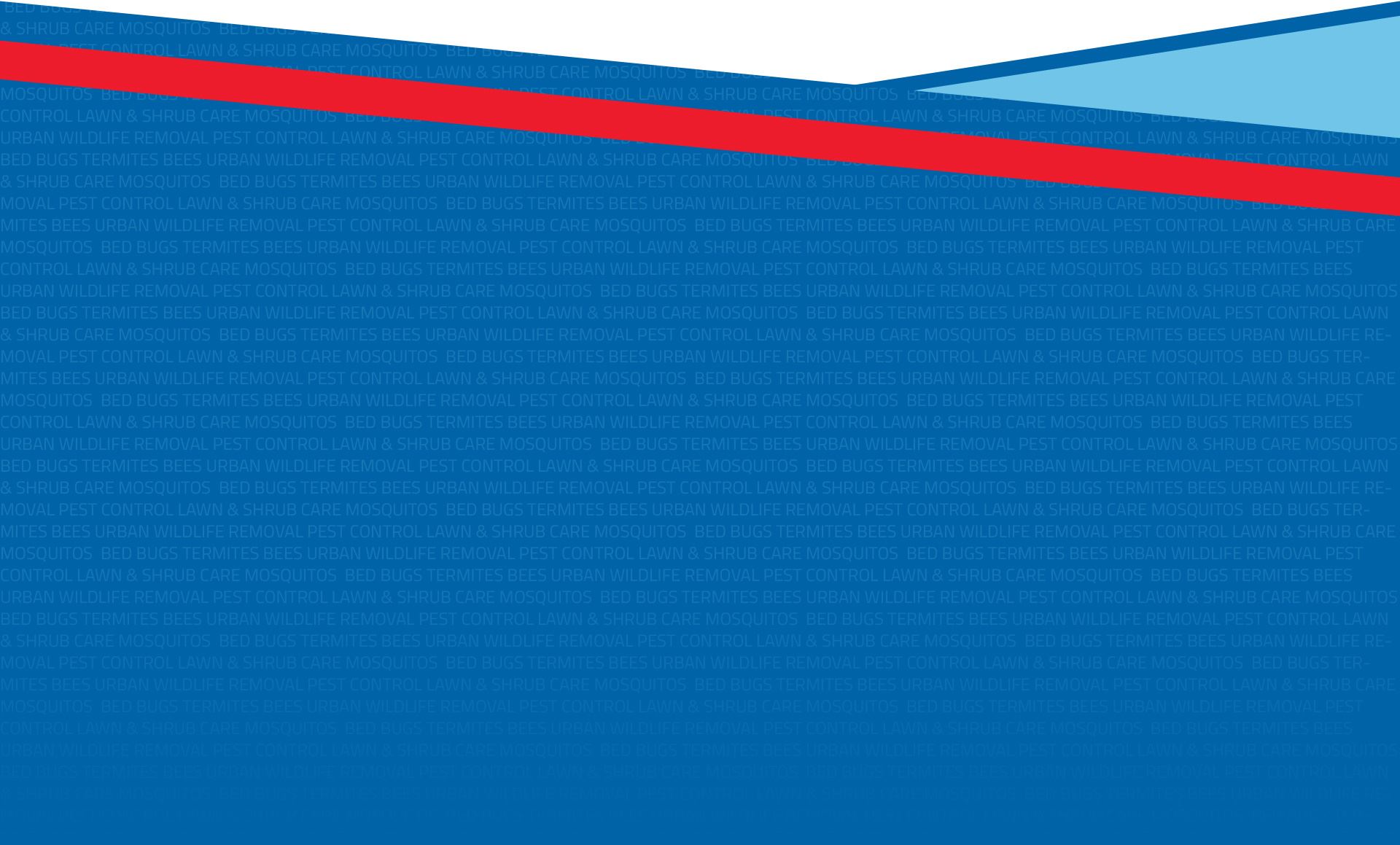 Contact Us Now




Request your free quote today!