Serving South Florida Since 1975
Don't Let Pests Take Control - We Can Help!

Let's show your lawn some love. Contact us today!
Let's face it--every homeowner wants a gorgeous landscape but very few of us have the time or the energy to do it right ourselves. Lucky for you, your friends here at Hoffer Pest Solutions give you the lawn you've been looking for, saving you time and money in the long run. Our lawn care in Plantation includes:
Fertilization treatments
Fungus, disease, and weed control
Tree and shrub care
Pest Control
And more
Get a Happy and Healthy Lawn You Can Be Proud Of
The key to maintaining a beautiful, lush lawn is to ensure that your landscape is as healthy as possible. Our lawn care in Plantation give your grass and plants what they need to look and feel their best. With the services your landscape needs, it will grow to be healthy, happy, and strong and you'll finally have a gorgeous lawn you can be proud to show off.
Custom Treatments Give Your Lawn What it Needs
Here at Hoffer Pest Solutions, we don't want your landscape to just be healthy, we want it to thrive! That's why we don't offer standard treatments, but offer customized plans instead. We take the time to get to know your landscape, your goals, and your unique needs to provide you with a comprehensive lawn care plan that fits your landscape. With unique treatments, you'll soon have the best lawn on the block!
You'll Love Your Landscape, We Guarantee It!
We are so confident that you will love the results of your lawn care treatments in Plantation that we are happy to back every single one of our services with our 100% satisfaction guarantee. If you are unsatisfied for any reason, just let us know and we will come back and retreat your landscape absolutely free. We are committed to meeting your goals and giving you the landscape you desire. Your Local Pest Control Experts
Your Local Pest Control Experts
Hoffer Pest Solutions has serviced the Broward, Palm Beach, & Miami-Dade counties since 1975. Whether you're dealing with roaches, rodents, termites, or bed bugs, there's no one better to do the job than your local exterminators at Hoffer! We are proud to offer same day pest control services when you call before noon.
Hoffer Pest Solutions - Coral Springs Office
Mon-Sat: 8AM-5PM Sunday: Closed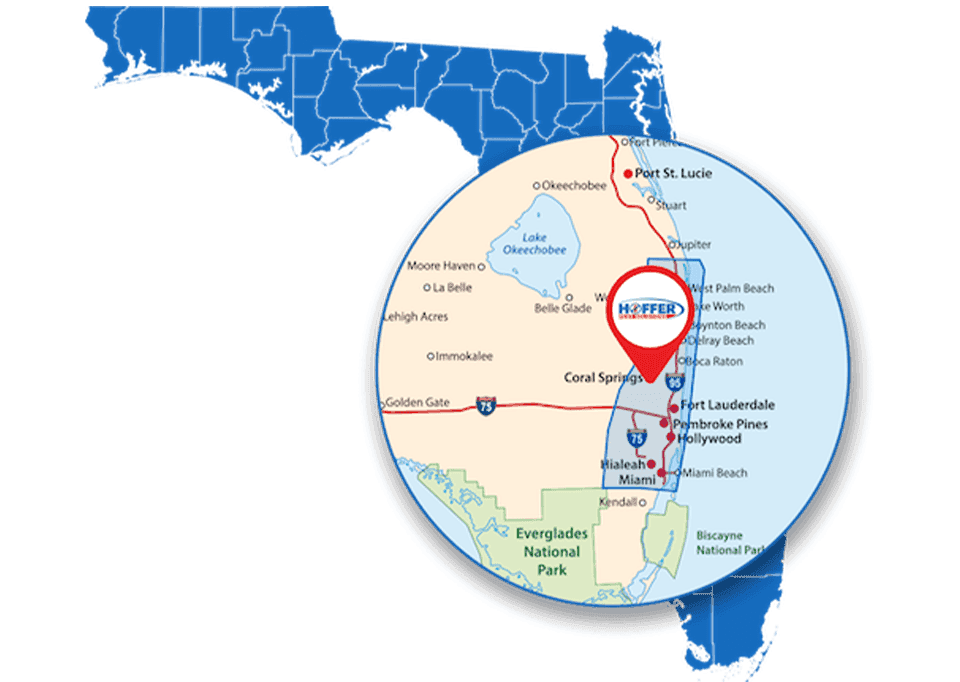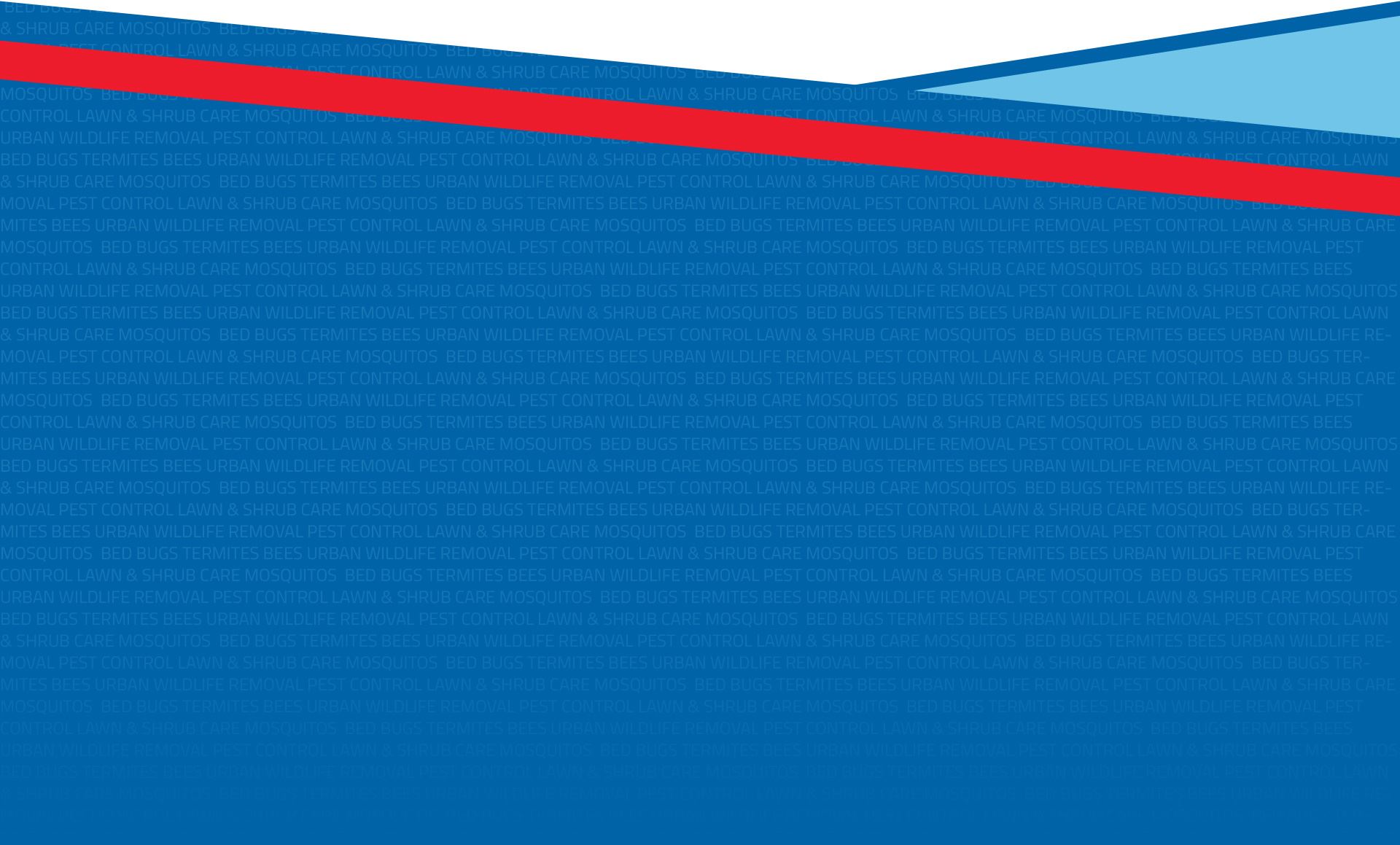 Contact Us Now




Request your free quote today!