Serving South Florida Since 1975
Don't Let Pests Take Control - We Can Help!

West Palm Beach Lawn Care
Leave Your Lawn to the Team at Hoffer Pest Solutions
With bugs, disease and plenty of other challenges, maintaining a healthy yard is difficult. It doesn't take much for a healthy and beautiful lawn to quickly fall to ruin. Luckily, you don't have to worry about the hard work of maintaining your lawn on your own. At Hoffer Pest Solutions, we have the skills and the know-how to keep your lawn vibrant, shining, and thriving all year long. Our trained technicians use only the most up to date methods and highest quality products to give your grass what it needs to look its best. When we're done, you'll have a landscape that you will be proud to show off to your neighbors.
Since we opened our doors back in 1957, Hoffer Pest Solutions has always taken pride in a fully-satisfied customer. We go to great lengths to set ourselves apart from the rest, and we treat every property with the unique care and attention it deserves. We focus on providing value, exceptional guidance, and a complete experience from start to finish, and customers have come to know us as the local West Palm Beach lawn care pros.
Learn more about how we can help your lawn look its best by calling Hoffer Pest Solutions at (561) 944-2522 today!
How We Keep Your Lawn Greener & Healthier
If you're sick of spending all of your free time struggling with a lawn that doesn't look like you imagined, let us take the hard work off your hands. Our West Palm Beach lawn care technicians provide utilize the latest tools and premium materials that promote lawn health all year long, including customizing treatments to the season. When winter rolls around, we treat your lawn with what it needs to survive. When summer hits, we help your lawn grow, flourish, and resist pest and disease intrusions. We give you with the gorgeous landscape of your dreams so you don't have to spend a single second in the dirt.
Our service options include all of the following:
Turf Shield Basic: Protection from turf-destroying insects with six scheduled services.
Yard Shield Basic: Protection from lawn and shrub destroying insects with six annual treatment services.
Turf Shield Complete: A nine-service plan that controls disease, weeds, and pests, provides fertilization, and offers year-round care.
Yard Shield Complete: Our most complete package. Provides nine annual treatments for lawn and shrub care, including insect, weed, and disease control, fertilization, and more.
Make your landscape the envy of your neighborhood! Contact Hoffer Pest Solutions and sign up for one of our lawn care plans today. Your Local Pest Control Experts
Your Local Pest Control Experts
Hoffer Pest Solutions has serviced the Broward, Palm Beach, & Miami-Dade counties since 1975. Whether you're dealing with roaches, rodents, termites, or bed bugs, there's no one better to do the job than your local exterminators at Hoffer! We are proud to offer same day pest control services when you call before noon.
Hoffer Pest Solutions - Tamarac Office
12329 NW 35TH ST
Coral Springs, FL
Mon-Sat: 8AM-5PM Sunday: Closed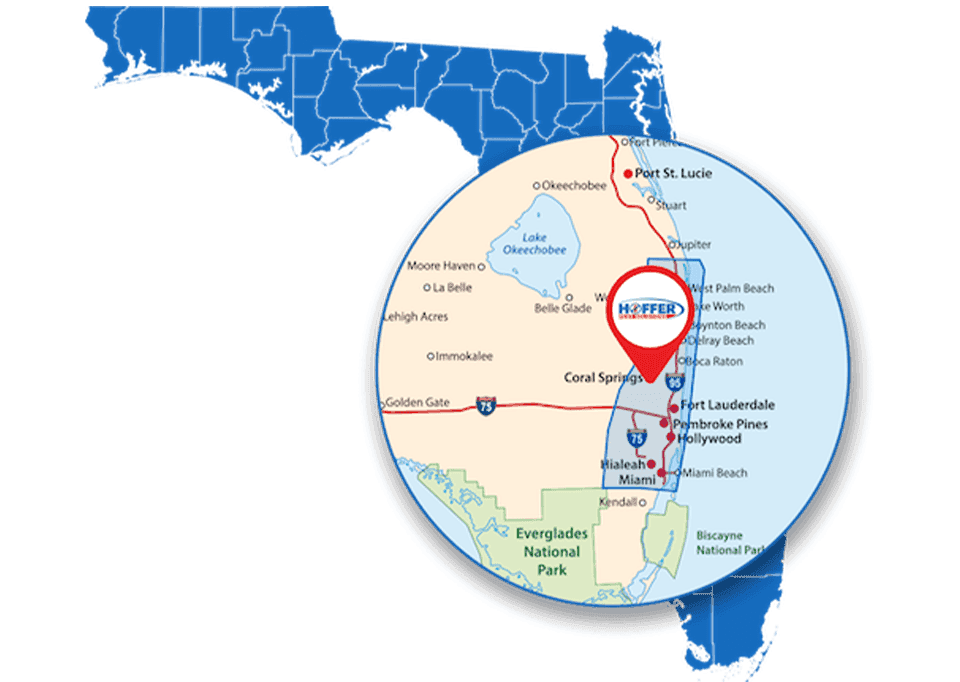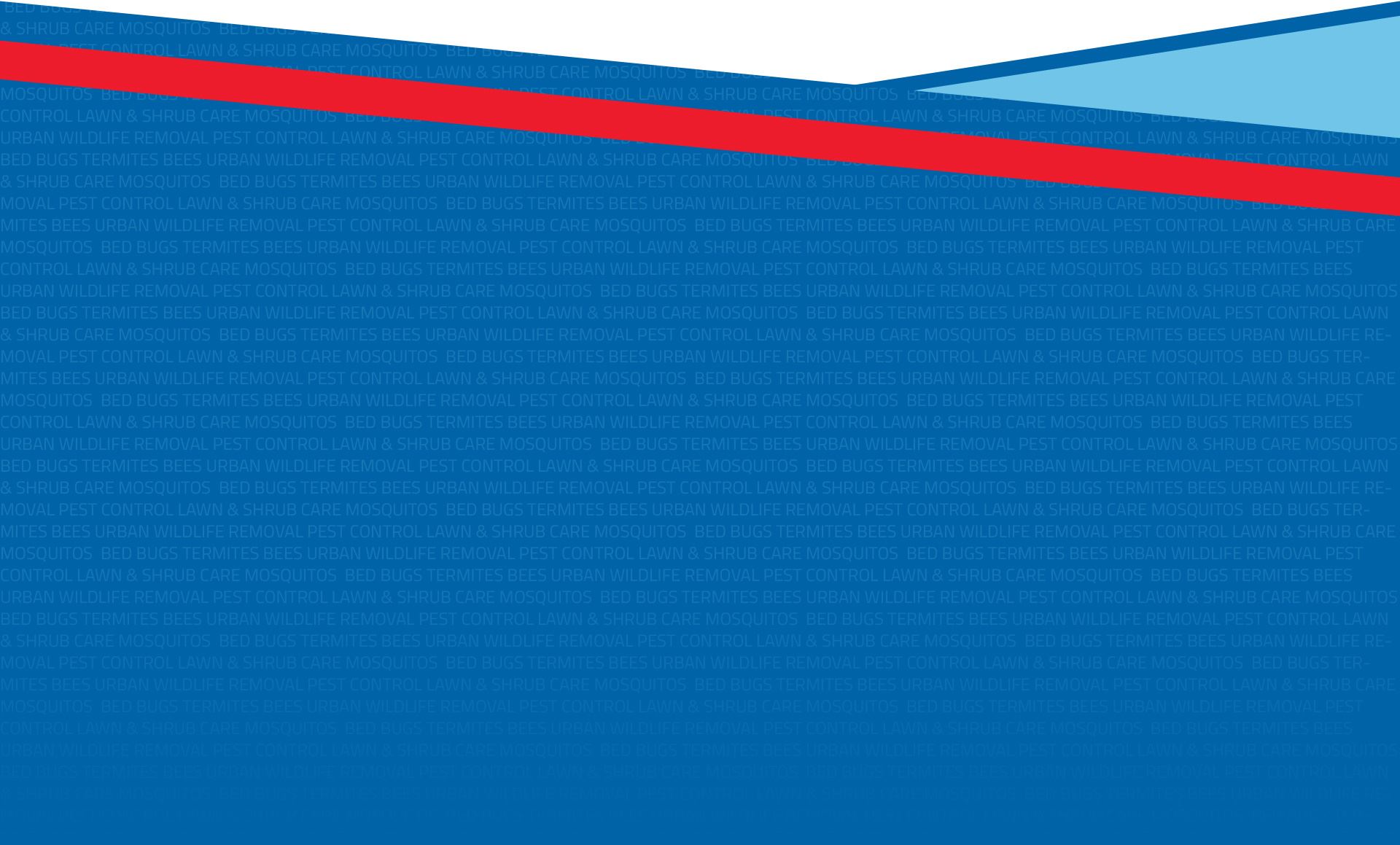 Contact Us Now




Request your free quote today!